Founder & Chief Curation Officer (CCO)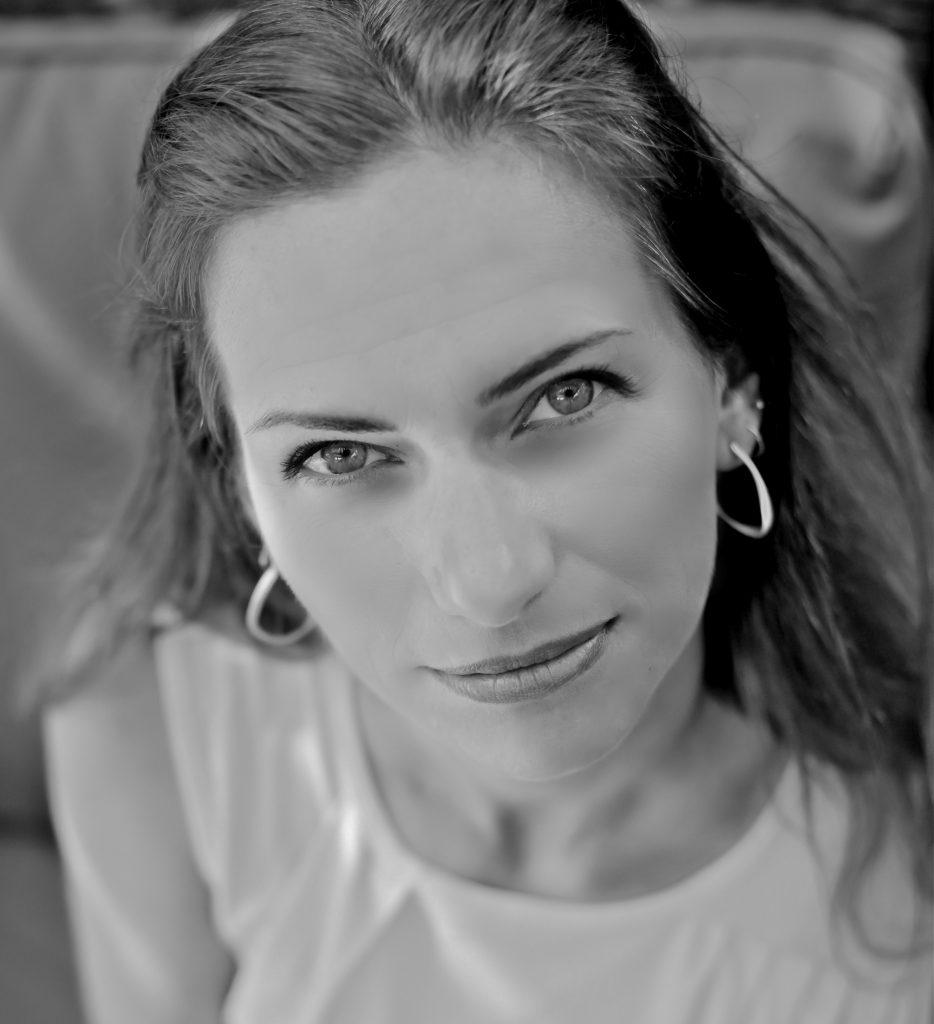 Leigh Cassell is a mom, educator, adventurer, and entrepreneur. She is a partner in learning with teachers, students, industry professionals and NGOs around the world. Leigh is a Consultant, Founder and Owner of Digital Human Library, and Chair of the Digital Human Library Foundation. Leigh is a dynamic influencer and reflective practitioner, highly skilled in building networked learning communities in ways that facilitate relationships for learning, build critical digital literacies, cultivate emotional intelligence and nurture leadership in education.
Leigh was born and raised in London, ON where she later studied English Language and Literature at University of Western Ontario. She graduated with an HBA, and then completed a 2 year B.Ed Program at Mount Saint Vincent University in Halifax, NS. Leigh has received the highest level of awards from the Ontario Public School Board Association and the Ontario Teachers Federation, and she has been recognized internationally by Apple and Microsoft for her innovation in education.
---
Provincial Library Curators
Curator Leadership Team
Amanda Williams is an elementary *glitterarian* (read: teacher-librarian) in Halton, who works with students in Kindergarten to grade 8. She has presented provincially and internationally on the arts in education, including a focus on inquiry and dance at Daci (Dance and the Child International) in Denmark. Amanda's current focus is innovative learning models including maker education and design thinking. She continues to develop her understanding of constructionism by connecting with other inspiring educators and being a "guide on the ride" with her students. Amanda believes that everything is better with a little sparkle. @glitterqn15
Joel Krentz has been a Teacher Librarian for 14 years at three different schools from K-8 at the Toronto District School Board. He is an AQ (Additional Qualification) facilitator at OISE, currently teaching the Teacher Librarian course. Joel is a regular presenter at the Ontario Library Association's annual Super Conference speaking on topics of technology, social justice and inquiry. He has been involved with the OLA as co-chair of the Red Maple Steering Committee and, most recently, OSLA planner for Super Conference in 2015 and 2016. Joel has also volunteered with the Canadian Children's Book Centre as a reviewer for their Best Books for Kids and Teens publication. His latest project is reinventing his learning commons to make room for a maker space. His personal and professional lives often meet when he finds himself at the intersection of community, social justice and digital learning wondering how to make it all work. You can follow Joel on Twitter @joelkrentz
Aretta Blue is a Teacher Librarian with the Thames Valley District School Board. In the past decade she has held this position in two different schools and in between these two school positions was the Learning Technologies Coordinator for almost five years for all of the Library Learning Commons within TVDSB. Passionate about making connections with learners around the world and inspiring them to make a positive difference, she is also a member of the TVDSB Critical Media Literacy. This team uses digital platforms to support our schools' learning communities in their analysis and understanding of relationships between media and audiences, and information. @InspireLearners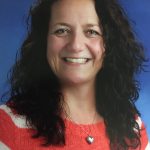 Kate Johnson-McGregor is teacher-librarian at Brantford Collegiate Institute in Brantford, Ontario. She was the 2016 president of the Ontario School Library Association and currently serves as the association's past-President. Kate is eager to explore new ideas in teaching and learning, loves collaborating with students and teachers in the learning commons and enjoys literature, yoga, travel and sharing great meals with family and friends. She is a mom to two awesome girls (and a couple of fur babies) and wife to an Aussie expat who has braved 20 Canadian winters. Kate is a frequent presenter at library and education conferences and in school districts. @TL_Kate
Diana Maliszewski is the teacher-librarian at Agnes Macphail Public School in the Toronto District School Board. She was until recently the editor-in-chief of The Teaching Librarian, the official magazine of the Ontario School Library Association, and is also a board member of the Association for Media Literacy. @MzMollyTL
Melanie Mulcaster is an elementary Teacher Librarian in the Peel District School board. A life long learner and maker, she is passionate about inspiring and empowering modern learners to discover, connect, innovate and explore. @the_mulc
Dawn Telfer is aLearning Technologies & Library Learning Commons Coordinator at the Thames Valley District School Board. @DawnTelfer
Provincial Curators
Wendy Christmas is an elementary Teacher Librarian and Music educator in the Thames Valley District School Board.  She is passionate about making Literacy and Arts connections and inspiring students through her leadership in the Culture for Learning programs at her school.  Her current focus is the ongoing transformation of her school's  Library Learning Commons and the exciting opportunities to be shared with colleagues and students through Digital Human Library.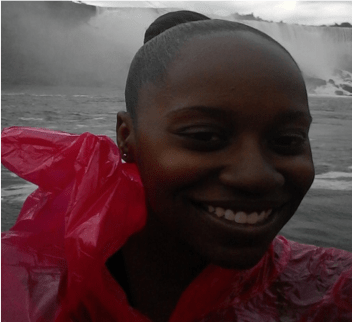 Stephanie Hare is a graduate student at the University of Pennsylvania pursuing studies in Virtual Online Teaching and Learning. She also holds a graduate certificate in Early Childhood Education-Special Needs from Humber College. She has a keen interest in Special Education, Digital Literacies, and designing and implementing curricula in online learning environments. Stephanie is happy to be part of the DHL community and hopes to make valuable contributions to the field of education.
When she is not working or studying, Stephie can be found at the farmers' market delighting in a Portuguese tart, and exploring cities in Ontario!
Meaghan Hegarty is a secondary school Teacher-Librarian in Clarington, Ontario. She has shared learning experiences with humans of all ages in Canada, Japan, Spain and the United Kingdom and is passionate about empowering students and educators to connect their learning to the world beyond their classroom (or library) walls.
Laura Mustard is a graduate of the University of Toronto's iSchool. Since 2012, she has been working at St. Clement's School in Toronto and is currently the Head of Library and Information Services. In this role, she works with all the students in Grades 1-12 to promote the love of reading and foster inquiry. She is a coach in the Conference of Independent School's Cohort 21 and can be found on Twitter @lemthelibrarian. She is a voracious reader, feminist, and mother.
Digital Human Library recognizes our past dHL Provincial Curators for their contributions:
Alanna King
Rick van Pinxteren
---
French Translator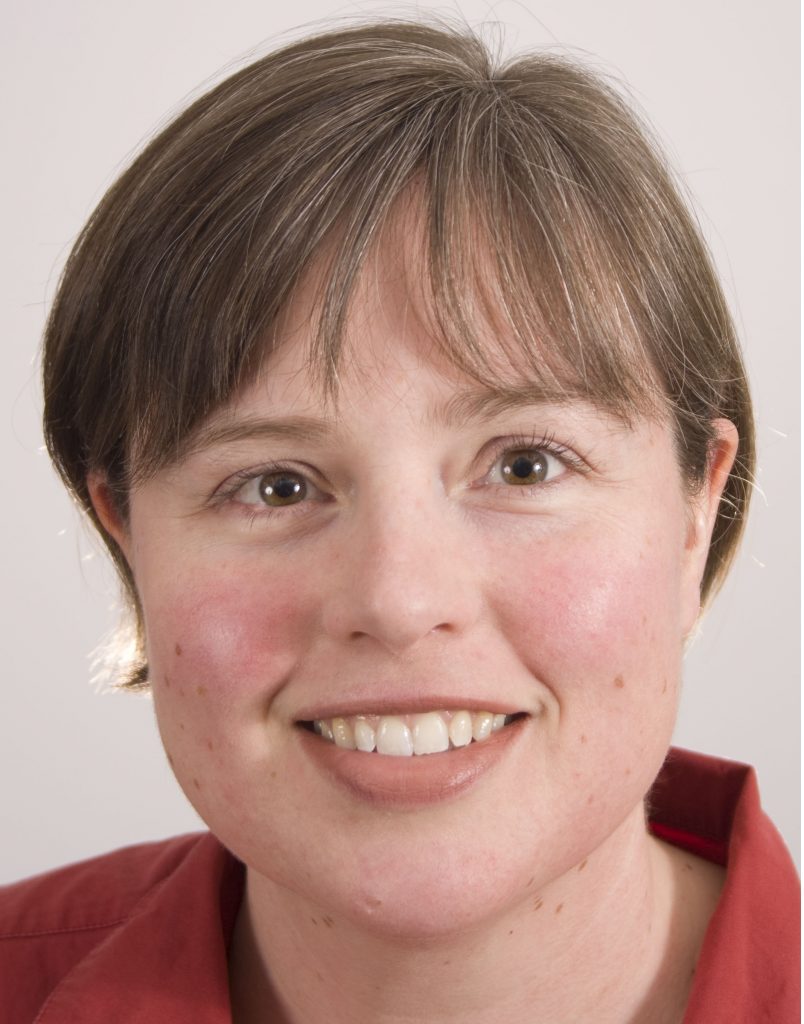 Erin O'Rourke lives in the Ottawa area with her husband and two children, and is a Vice-Principal with the Upper Canada District School Board. She enjoyed two years on secondment as a Student Work Study Teacher from 2013-2015. Erin loves reading, learning, gardening and photography. @eorourke75
---
Full Stack Web Developer

Mathew Varghese is a Full Stack Developer with 15 yrs of experience in Web design and development involving Creative Design, Database Interactions and Client Server Applications. He was Sr. IT Specialist at IBM for 8 years before starting full time freelancing 8 years back.
---
Graphic Designer
Marty Novak is a Freelance Graphic Designer with over 20 years experience. He is the Marketing Communication Manager of Palasad London and Escapology London. He has helped businesses across Ontario develop logos, corporate branding, marketing strategies, website consulting and digital brand reputation management.
---
Social Media Manager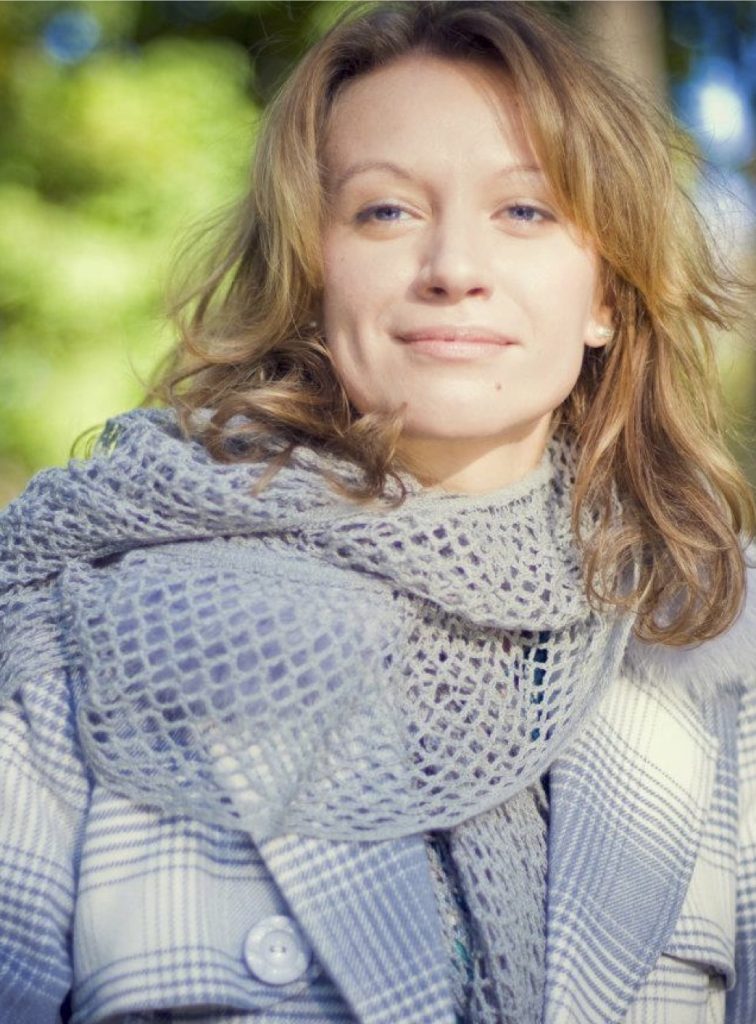 Ekaterina Pugacheva has a Ph.D. in International relations from Saint Petersburg State University. She has over 5 years of experience in event management, online marketing, and product marketing, gained through positions in major international companies operating in Russia and Asia.
Ekaterina is currently the Head of the Directorate of International and regional cooperation for ROSCONGRESS which is the biggest political and economic event management organization in Russia. She oversees some channels of marketing including their social media platforms. She helps prepare the full circle of events( invitation campaign, venue, program, media coverage, expanding international partnerships, create a platform for businesses to meet, promote the image of Russia abroad) They mostly host high profile events with the participation of the Russian President or PM. So governments to business, government to government events.
As a Social Media Manager, Ekaterina among many objectives helps companies and brands interact with customers and potential customers in a natural and social way.
---
This post is also available in: French