Founder & Chief Executive Officer
Leigh Cassell is a mom, adventurer, educator, and entrepreneur. She is a partner in learning with teachers, students, industry leaders and NGOs around the world. Leigh is an Elementary Teacher, Education and Innovation Consultant, and Founder and CEO at Digital Human Library. Leigh is a dynamic influencer and reflective practitioner, highly skilled in building networked learning communities in ways that facilitate relationships for learning, build critical digital literacies, cultivate emotional intelligence and nurture leadership in education.
Leigh was born and raised in London, ON where she later studied English Language and Literature at University of Western Ontario. She graduated with an HBA, and then completed a 2 year B.Ed Program at Mount Saint Vincent University in Halifax, NS. Leigh has received the highest level of awards from the Ontario Public School Board Association, the Ontario Library Association, and the Ontario Teachers Federation, and she has been recognized internationally by Apple and Microsoft for her innovation in education.
In her spare time Leigh can be found hiking in the forest, mountain biking, paddling, and collecting rocks with her husband and two children.
Chief Information Officer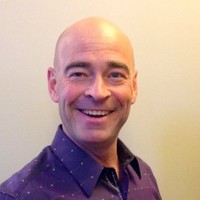 James Aitchison is a visionary, leader, and educator. He's a leader and teacher at heart, intellectually a bit of a geek, and physically striving to remain under 50. He's a Technology and Leadership Consultant, a Cultural Change Consultant, Keynote, and Workshop Provider. He currently seeks ways to make meaningful differences in the lives of others through innovation and support of change processes. James has transformed leadership practices in the use of technology in organizations across Canada and he is sought after for engagements on a national scale.
James' current engagements create cultural shifts that employ process and planning methods that are collaborative and goal-focused. IBM is one of his major clients and, with them, he moves organizations to greater levels of purpose through the thoughtful understanding of roles and responsibilities across teams.
On the side, he's a real estate investor, cyclist, outdoorsman, change leader and lover of life. He relentlessly discovers ways to give back and he is part of a family of innovators. James believes in possibility, celebrating moments, and touching lives.
---
Indigenous Advisor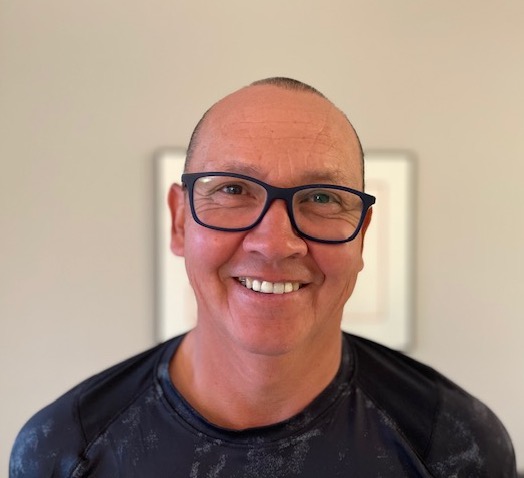 Robert P. Blackstock is a hereditary chief of Gitxsan heritage who holds the name, "Simogyet Alluxw". He belongs to the Fireweed Clan and he is from the Wilps (house) Geel. Rob's career background includes negotiations with companies accessing First Nation's territory. He believes that business opportunities should be mutually beneficial; having long term and sustainable positive impacts for First Nations.
---
Cultural Shift Consultants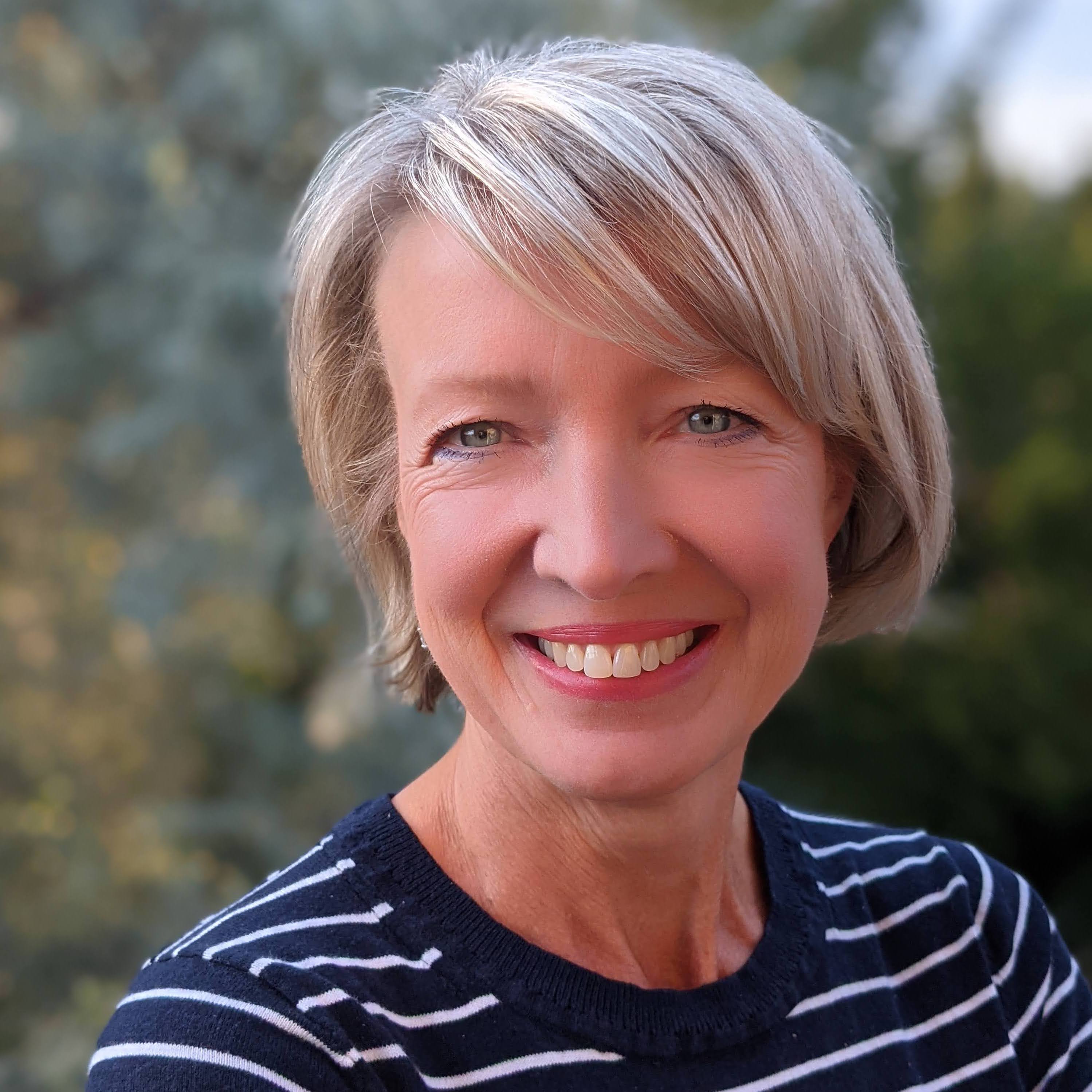 Dr. Charmaine Brooks began her professional career with the Medicine Hat School District as a teacher, later serving as the District's Technology Integration Leader. Leveraging technology to enhance student learning has been a consistent thread throughout Charmaine's career. She worked for Alberta Education in various roles including as a Director of the Technology Leadership Branch. Charmaine holds a Bachelor of Education, a Masters in Education, focusing on examining how teachers were using technology in practice, and a Ph.D., examining technology in education policy. Other areas of interest include; supporting and assisting with the development of high performing teams, utilizing evidence to inform practice and building leadership capacity in organizations.
Trevor Hammer is learner, leader, entrepreneur and family man. Born in Listowel, ON, Trevor holds a B.A., and B.Ed., from York University. He spends his time between his home in mid-western Ontario, and the Muskoka region. A teacher and learner for over 20 years, Trevor spent his last five years with the public school system as a facilitator and coach at the system level, focusing on tech-integrated teaching and learning, curriculum deconstruction, and global competencies.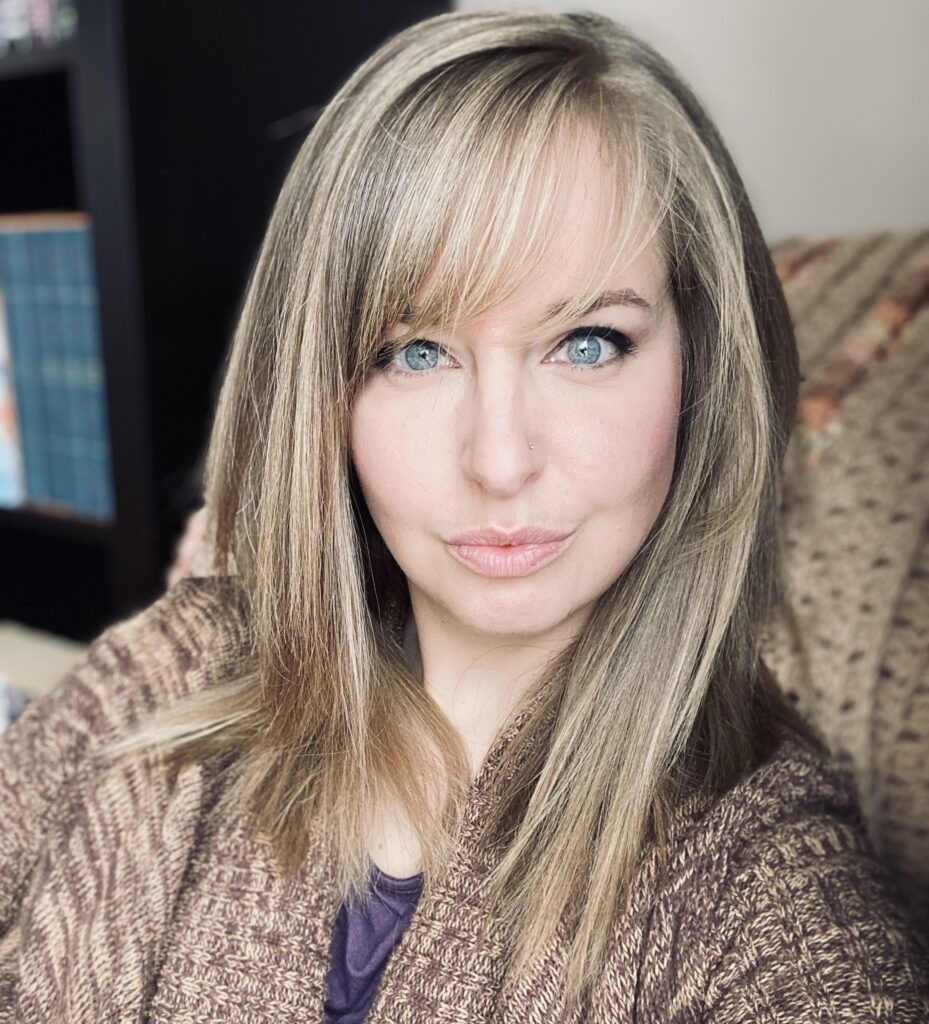 Sherri Ross is a learner, educator, and leader who believes life is about finding the funny, never passing up a moment to laugh or smile with others. She strives to live by Maya Angelou's phrase, When you know better, you do better, and is driven to solve the challenges brought before her. Sherri is a K12 Teacher, Educational Technologies Consultant, and Adult Learning Consultant, and believes in the potential people have to create positive change for others.
With a focus on adult learning in the workplace, Sherri strives to create sustainable change that empowers others in meaningful ways. She believes that the worth of every organization is in its people, and provides support with implementing practices that honour and value the experience, knowledge, and expertise each individual holds. Sherri thinks creatively through multiple lenses and is sought out for her innovative approach to strategizing and solutioning for continuous improvement.
Born a Saskie gal, Sherri holds a B. Ed. and a B. Mus. in Music Education from the University of Saskatchewan. She has since completed a Diploma of Business Administration in HRM and will soon hold a Master's of Education in Adult, Community, and Higher Education from the University of Calgary. Although Sherri currently calls Alberta home, her neighbours exist from coast to coast across Canada. In her spare time, Sherri spends as much energy as possible snuggling all of the furry creatures, adding to her rock collection, and building a garden oasis for birds, bees, and butterflies.
---
Community Outreach Coordinators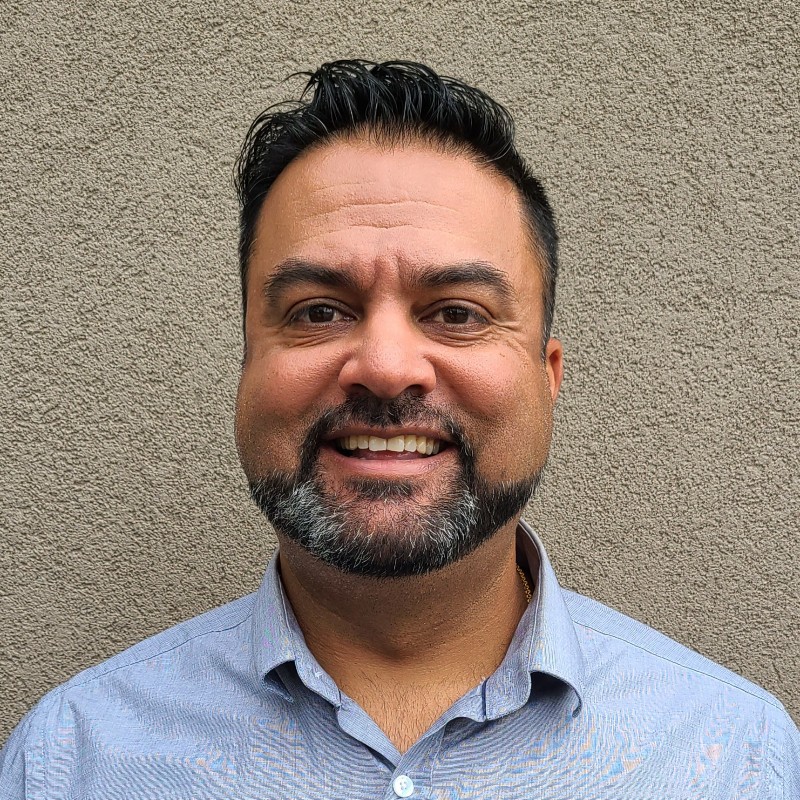 Ashvin Mohindra is a dad, educator, coach and athlete. Having taught for over 15 years in post secondary education and 17 years in education total he has spent time working with students, educators, industry and the community. Having worked to place students on internships with a variety of industries over the years, Ashvin brings a professional network of connections from the Biotechnology and Education industry into his passion for seeing students succeed. Raised in Peterborough, Ashvin has been heavily involved in competitive sports with his two children and when hes not working you can likely find him out on the baseball field!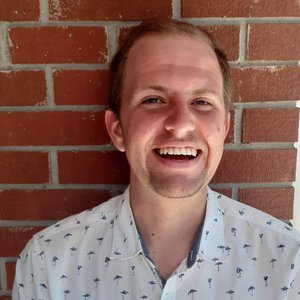 Jan Swiderski is a PhD candidate in philosophy at Syracuse University. In his dissertation, he argues that to understand is to recognize how the world's furniture and denizens fit together, and that to explain is to make salient these interrelations.
Before Syracuse, he attended the University of Ottawa and Queen's University. He's passionate about teaching. In his spare time, he likes hiking, cycling, world history, and having his heart broken by his favourite hockey team.
---
Provincial Library Curators
Curator Leadership Team
Amanda Williams is an elementary *glitterarian* (read: teacher-librarian) in Halton, who works with students in Kindergarten to grade 8. She has presented provincially and internationally on the arts in education, including a focus on inquiry and dance at Daci (Dance and the Child International) in Denmark. Amanda's current focus is innovative learning models including maker education and design thinking. She continues to develop her understanding of constructionism by connecting with other inspiring educators and being a "guide on the ride" with her students. Amanda believes that everything is better with a little sparkle. @glitterqn15
Joel Krentz has been a Teacher Librarian for 14 years at three different schools from K-8 at the Toronto District School Board. He is an AQ (Additional Qualification) facilitator at OISE, currently teaching the Teacher Librarian course. Joel is a regular presenter at the Ontario Library Association's annual Super Conference speaking on topics of technology, social justice and inquiry. He has been involved with the OLA as co-chair of the Red Maple Steering Committee and, most recently, OSLA planner for Super Conference in 2015 and 2016. Joel has also volunteered with the Canadian Children's Book Centre as a reviewer for their Best Books for Kids and Teens publication. His latest project is reinventing his learning commons to make room for a maker space. His personal and professional lives often meet when he finds himself at the intersection of community, social justice and digital learning wondering how to make it all work. You can follow Joel on Twitter @joelkrentz
Aretta Blue is a Teacher Librarian with the Thames Valley District School Board. In the past decade she has held this position in two different schools and in between these two school positions was the Learning Technologies Coordinator for almost five years for all of the Library Learning Commons within TVDSB. Passionate about making connections with learners around the world and inspiring them to make a positive difference, she is also a member of the TVDSB Critical Media Literacy. This team uses digital platforms to support our schools' learning communities in their analysis and understanding of relationships between media and audiences, and information. @InspireLearners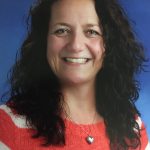 Kate Johnson-McGregor is teacher-librarian at Brantford Collegiate Institute in Brantford, Ontario. She was the 2016 president of the Ontario School Library Association and currently serves as the association's past-President. Kate is eager to explore new ideas in teaching and learning, loves collaborating with students and teachers in the learning commons and enjoys literature, yoga, travel and sharing great meals with family and friends. She is a mom to two awesome girls (and a couple of fur babies) and wife to an Aussie expat who has braved 20 Canadian winters. Kate is a frequent presenter at library and education conferences and in school districts. @TL_Kate
Diana Maliszewski is the teacher-librarian at Agnes Macphail Public School in the Toronto District School Board. She was until recently the editor-in-chief of The Teaching Librarian, the official magazine of the Ontario School Library Association, and is also a board member of the Association for Media Literacy. @MzMollyTL
Melanie Mulcaster is an elementary Teacher Librarian in the Peel District School board. A life long learner and maker, she is passionate about inspiring and empowering modern learners to discover, connect, innovate and explore. @the_mulc
Dawn Telfer is aLearning Technologies & Library Learning Commons Coordinator at the Thames Valley District School Board. @DawnTelfer
---
Provincial Curators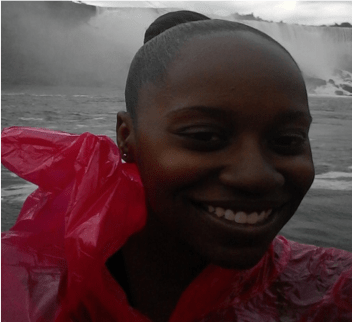 Stephanie Hare is a graduate student at the University of Pennsylvania pursuing studies in Virtual Online Teaching and Learning. She also holds a graduate certificate in Early Childhood Education-Special Needs from Humber College. She has a keen interest in Special Education, Digital Literacies, and designing and implementing curricula in online learning environments. Stephanie is happy to be part of the DHL community and hopes to make valuable contributions to the field of education.
When she is not working or studying, Stephie can be found at the farmers' market delighting in a Portuguese tart, and exploring cities in Ontario!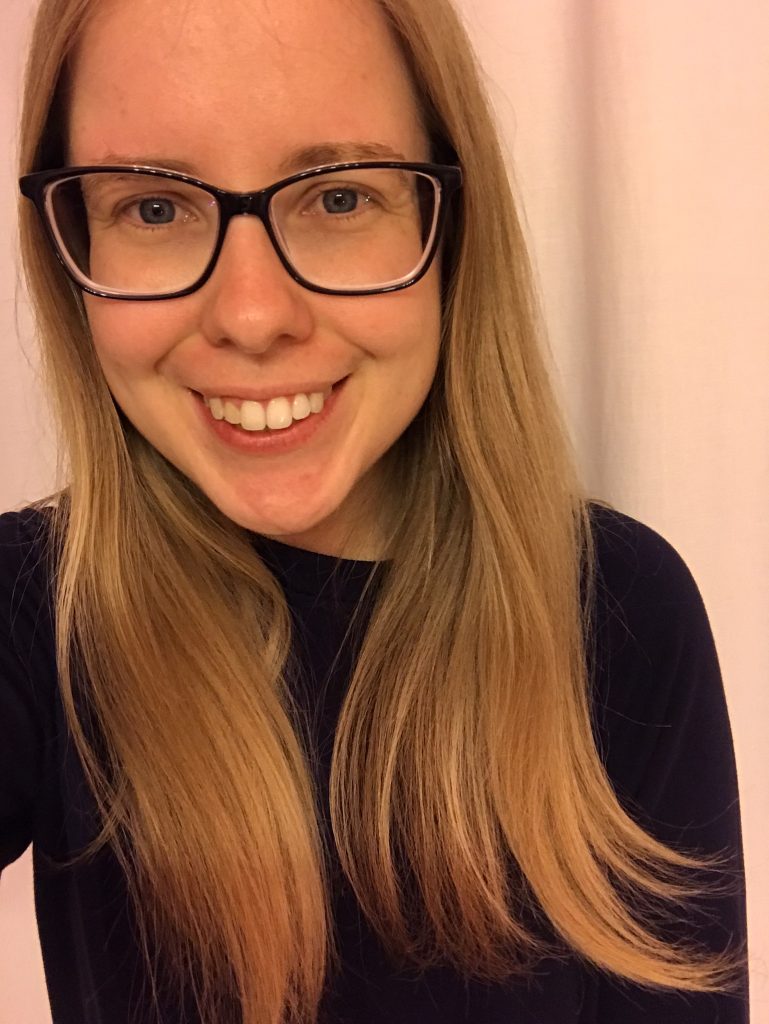 Stephanie Izzard is an elementary school teacher in the District School Board of Niagara and Halton District School Board. Her passions include math, dance, fostering a growth mindset and encouraging a love for learning. Over the past year, she has enjoyed developing an online classroom community and exploring opportunities to connect with others virtually. Stephanie enjoys spending time with family and friends and crafting.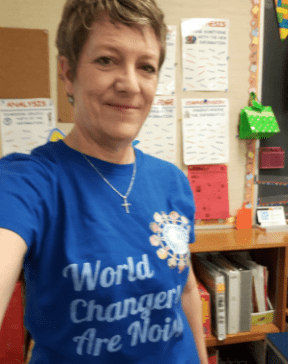 Bernadine Reeb believes that we can give every student the opportunity to shine when their interests are driving what we do in the classroom. She is an MIEExpert, a Skype Master Teacher, an SDG Ambassador and a National Geographic Certified Educator who is committed to finding new ways to make learning authentic through technology in the classroom. Upon her retirement from elementary education she has continued to stay connected by volunteering to facilitate, guide and encourage educators across the globe. (e.g. Climate Action Project, Goals Project, Innovation Lab Schools, Jesuit Worldwide Learning, Digital Human Library, A Kids' Guide To Canada, 21st DigiSkilz)
Bernadine understands that when technology is used as a tool for global connections, students can read, write, speak and think for real purposes and as a result, they become self-directed, confident global citizens. @berngill
Digital Human Library recognizes our past dHL Provincial Curators for their contributions:
Alanna King
Rick van Pinxteren
Meaghan Hegarty
Laura Mustard
---
Policy Writing Consultant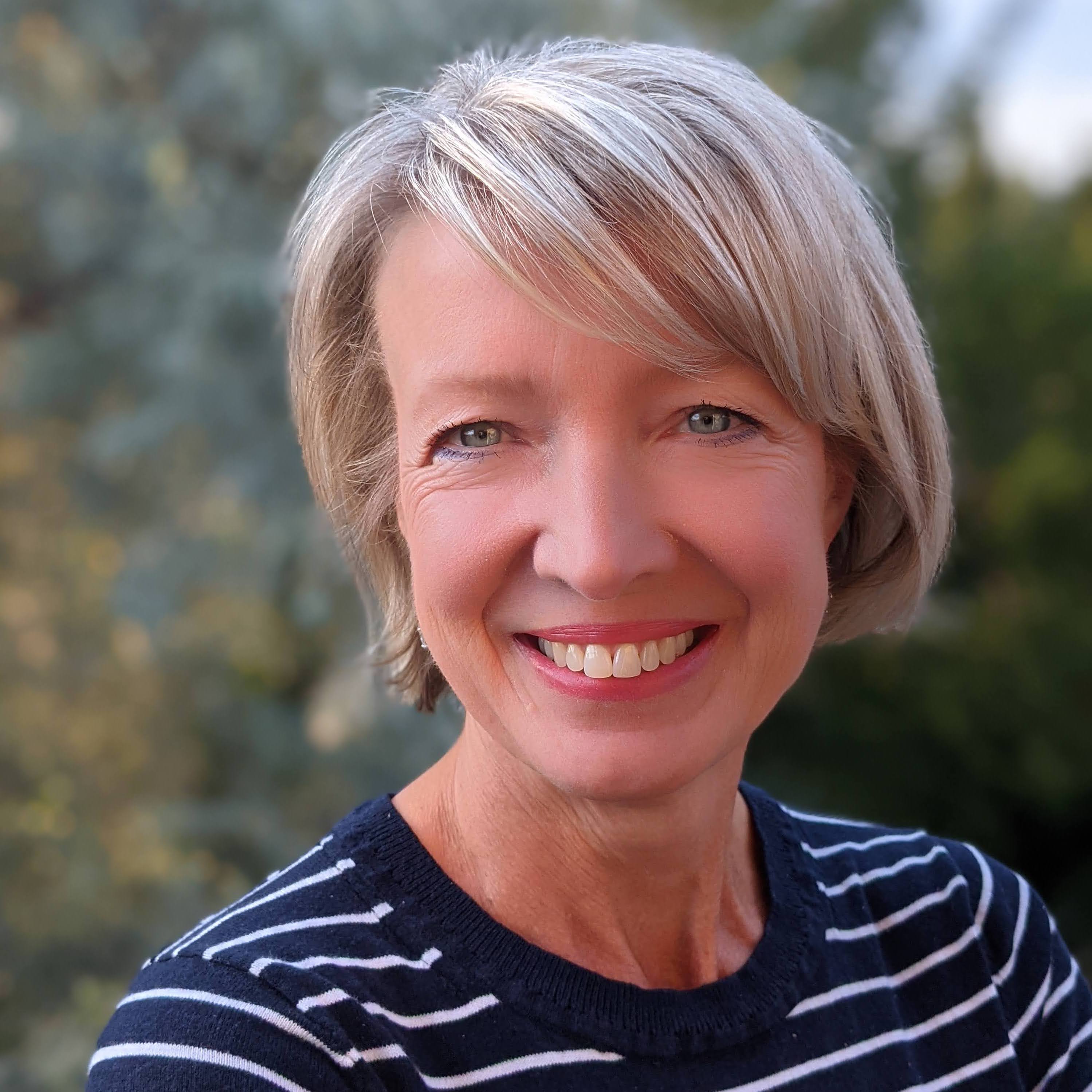 Dr. Charmaine Brooks began her professional career with the Medicine Hat School District as a teacher, later serving as the District's Technology Integration Leader. Leveraging technology to enhance student learning has been a consistent thread throughout Charmaine's career. She worked for Alberta Education in various roles including as a Director of the Technology Leadership Branch. Charmaine holds a Bachelor of Education, a Masters in Education, focusing on examining how teachers were using technology in practice, and a Ph.D., examining technology in education policy. Other areas of interest include; supporting and assisting with the development of high performing teams, utilizing evidence to inform practice and building leadership capacity in organizations.
---
French Translator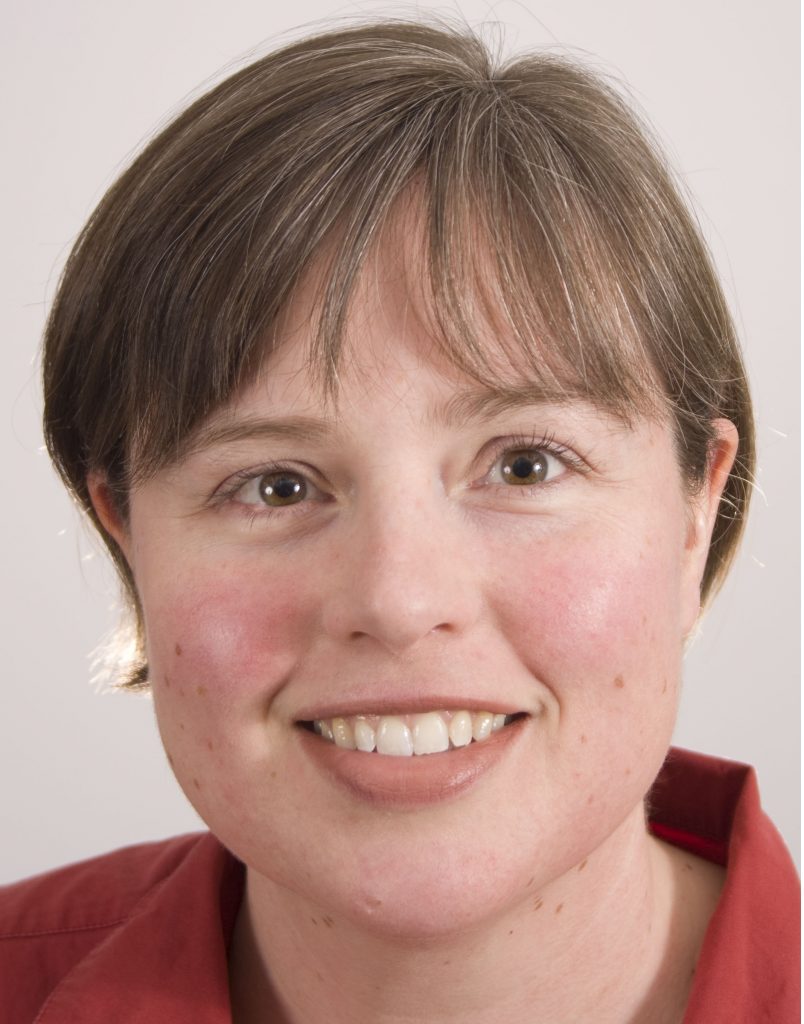 Erin O'Rourke lives in the Ottawa area with her husband and two children, and is a Vice-Principal with the Upper Canada District School Board. She enjoyed two years on secondment as a Student Work Study Teacher from 2013-2015. Erin loves reading, learning, gardening and photography. @eorourke75
---
Full Stack Web Developer

Mathew Varghese is a Full Stack Developer with 15 years of experience in web design and development involving Creative Design, Database Interactions and Client Server Applications. He was Sr. IT Specialist at IBM for 8 years before starting full time freelancing 8 years back.
---
Graphic Designer
Marty Novak is a Freelance Graphic Designer with over 20 years experience. He is the Marketing Communication Manager of Palasad London and Escapology London. He has helped businesses across Ontario develop logos, corporate branding, marketing strategies, website consulting and digital brand reputation management.
---
Social Media Manager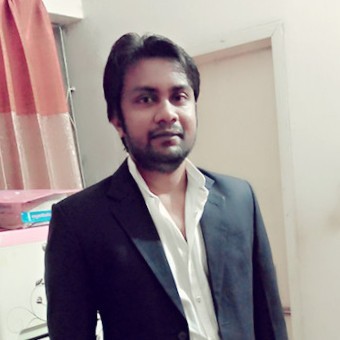 Amin Sujan is a social media marketing expert who has worked more than 40,000 hours on social media over the last 10 years. He specializes in Facebook, Twitter, LinkedIn, and Instagram.
---
Research Liaison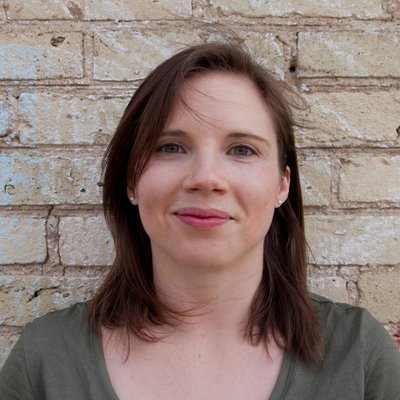 Rebecca Merkley a developmental cognitive scientist exploring how young children learn and how parents and teachers can support their learning. Her research spans the disciplines of developmental psychology, education, and cognitive neuroscience. She aims to use evidence from developmental science to inform policy and practice and aspire to develop ways to improve education in collaboration with others who share that goal. This page links her research and knowledge exchange initiatives. Here is her CV.
Rebecca currently works as an assistant professor at the Department of Cognitive Science at Carleton University in Ottawa, Canada and an International Science and Evidence-based Education Assessment (ISEEA) Fellow for UNESCO MGIEP. She previously worked as a postdoctoral research fellow at, and continue to collaborate with, the Numerical Cognition Lab at the University of Western Ontario, in London, Ontario. Rebecca completed her doctorate at, and she continues to collaborate with, the Attention, Brain, and Cognitive Development group at the University of Oxford.
---
This post is also available in: Français (French)