dHL and 4Canoes Indigenous Professional Learning Programs (IPLP) bring the Indigenous Knowledge Keepers and Storytellers featured in the 4Canoes editions and children's books into districts across Canada to help your teams develop their cultural competencies. Join us as we explore topics like land-based educational practices, ceremony, residential schools, murdered and missing Aboriginal women, privilege, allyship, and so much more.
Speaker & Program Information
Booking
Indigenous Professional Learning Programs may be booked Monday to Friday* twelve months of the year. Due to high demand for our Knowledge Keepers and Storytellers, we strongly recommend booking as soon as possible.
Contact us to book one or more programs for your team.
*Presenters have some availability on weekends to speak at conferences and events.
Pricing
Indigenous Professional Learning Programs are priced separately.
Contact us to learn more.
---
Together, dHL and 4Canoes are providing students, educators, and the community with the opportunity to learn and interact with Indigenous culture in a meaningful way through activities that inspire everyone to learn more about Indigenous culture and the land which we all share. Prepare to be awestruck.
Questions?
Contact us to learn more!
Be sure to check out our other dHL Catalogues: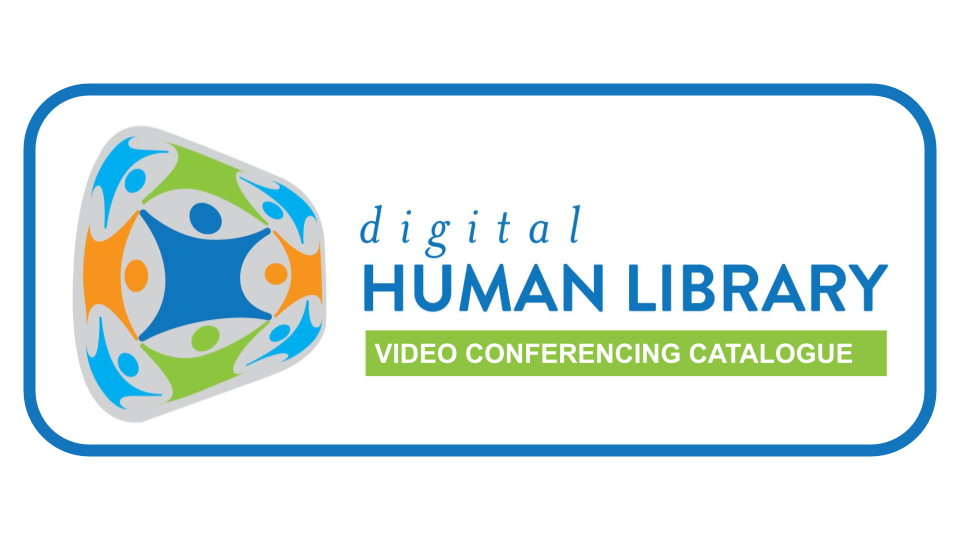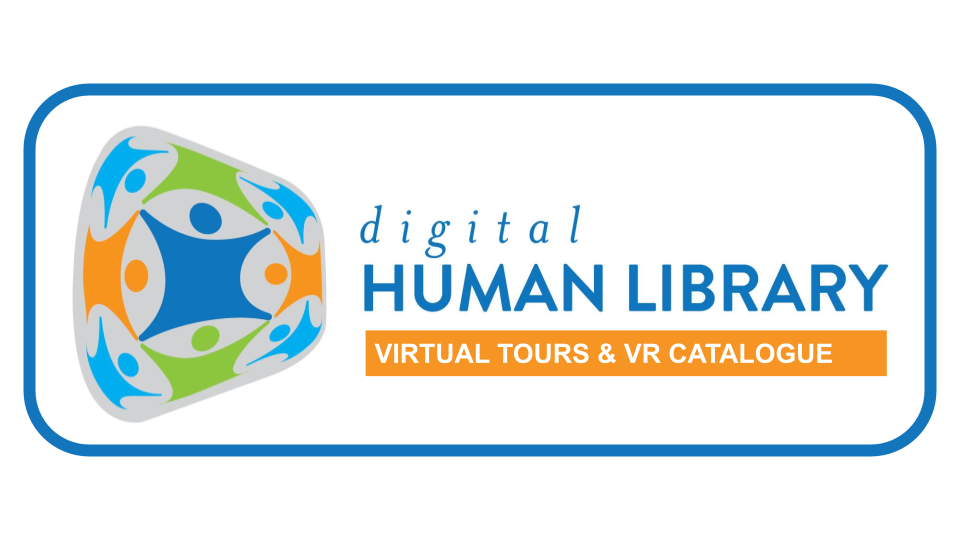 This post is also available in: French