Digital Human Library provides K-12 teachers with access to the Canada's largest network of Canadian teachers, industry leaders, businesses, NGOs, and collaborative community partnerships in the form of three Experiential Learning Catalogues. Together we create opportunities for K-12 teachers and students to engage in community-connected experiential learning by offering thousands of interactive 1:1 video conferences, hundreds of engaging live streamed educational programs, and the largest collection of educational virtual tours and virtual reality on the web.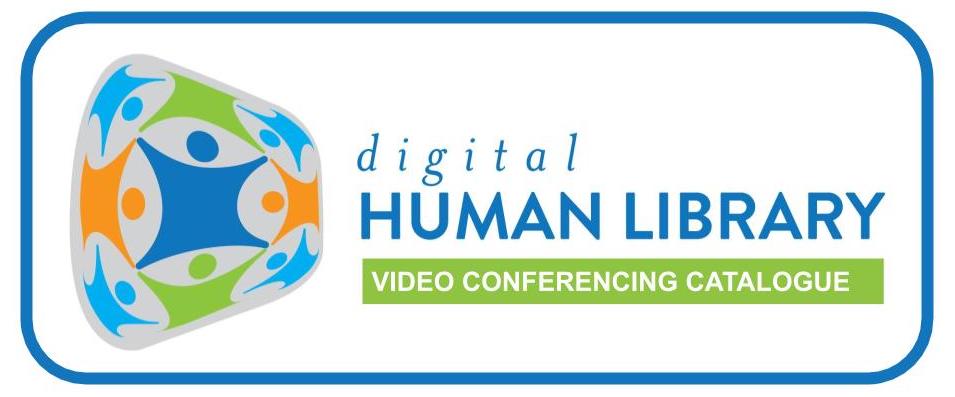 Register and login to browse our FREE catalogue of dHL Experts available for loan. Choose from hundreds of industry leaders, experts, and organizations in all K-12 curriculum subject areas. Connect by video conference and engage students in virtual programs, Q&A, career talks, and mentorships at a time that works for you and your students.
---

K-12 Live Streaming Educational Program Calendar 2020-2021
Streamable Learning* delivers hundreds of interactive curriculum-based live streamed educational programs to support experiential learning for K-12 students. Our calendar of events for the 2020-2021 academic year is better than ever thanks to input from our education and content partners. We are thrilled to have many of our existing providers return, and we are just as excited to feature a number of new providers that have joined us. Registration is always open!
*Streamable Learning Strategic Partners: Digital Human Library, AVRover, SETDA, Safari Montage
---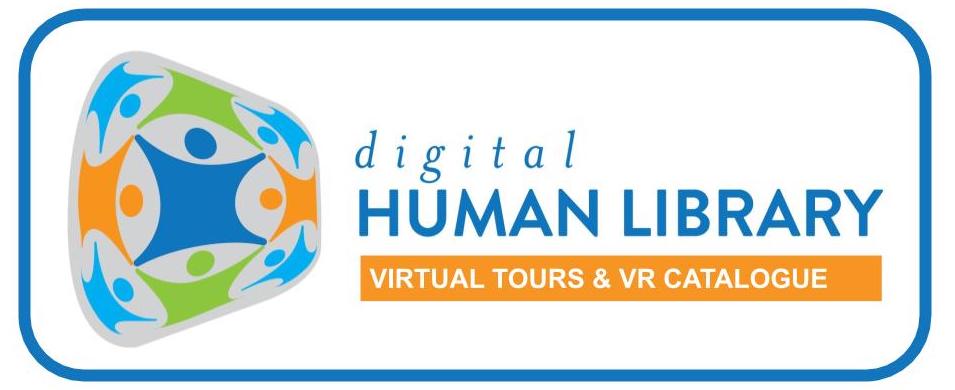 Register and login to browse the largest collection of educational multi-media virtual tours and virtual reality on the web! Choose from our free collection of tours, or subscribe to access over one thousand educational tours including 360° panoramas, live cameras, pre-recorded tours, videos and virtual reality.
---
Be sure to check out resources for your classroom as well—like Global Connections for Teachers and Students, and tips about getting the most from your Digital Human Library experience.
This post is also available in: French