The Digital Human Library appreciates the generosity and support of our sponsors.

A special thank you to Wes MacVicar and the Foundation for funding the development of the dHL database and website. Let's continue to meet over great ideas and cookies!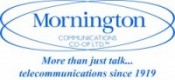 Thank you to Mornington Communications for their generous donation which provided each elementary and secondary school in AMDSB with a webcam.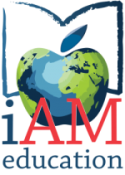 A special thank you to Steve Howe for believing in me and making the dHL website a reality. I will always be grateful for your unconditional support and leadership.
A BIG thank you to Tim Bilcke for all of his work designing the dHL website.
This post is also available in: Français (French)