Digital Human Library connects K-12 classes with existing networks of content providers (experts) around the world in an effort to provide students with even more opportunities for experiential learning using video conferencing technology. Most of the networks listed here charge a fee for their services, whereas the hundreds of experts registered with the dHL do not (with only a few exceptions). We have indicated which networks offer free programs in the descriptions below.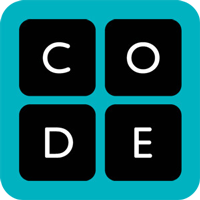 Thousands of engineers and individuals passionate about computer science have signed up to volunteer as a mentor or a guest speaker. You can use the map of volunteers to contact local volunteers to visit your classroom, or search in any city to find computer science students or technical professionals who are ready to inspire your students remotely, via video chat.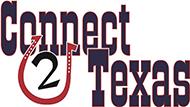 Connect2Texas is a network of Texas-based educational content providers including museums, cultural, historical, and scientific organizations, and authors. These providers utilize interactive videoconferencing to deliver live educational programs and professional development to school children and educators across the in the US and Canada. Register here to begin browsing events and book your program today!
NOTE: Many providers in the Connect2Texas Network offer programs for free, while others charge a fee for their programs.
Exploring By The Seat Of Your Pants (EBTSOYP) is a non-profit organization offering distance learning programs that connect students with leading researchers, daring adventurers and innovative conservationists from around the world. Visit EBTSOYP to view their schedule of events, and register to watch a virtual field trip, or secure an on camera spot so your students can interact directly with the guest speaker. If you can't make a scheduled event, watch the recorded Hangout on EBTSOYP YouTube channel. Sign up to receive EBTSOYP monthly newsletters and never miss an exciting opportunity to connect your students with science and adventure!
NOTE: Programs are currently free.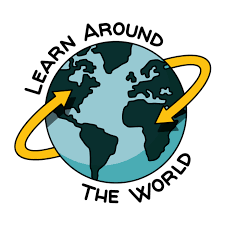 Learn Around The World provides Virtual Field Trips (VFT) and Virtual Guest Speakers from unique locations around the world. Their flagship VFT is called GEOshow, which is an interactive, geography-based virtual experience. Warning: this is not a passive experience, so lace up your boots, grab your passports, and get ready to explore! They also offer weekly guest speakers in our Meet A Local series. This is an "ask me anything (AMA)" style of show. Come and learn about their home countries! Visit their events page to register for an upcoming program.
NOTE: Programs are currently free.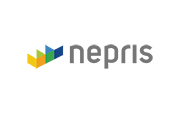 Nepris connects teachers with industry professionals to bring real world relevance to curriculum topics, to help evaluate student projects and to engage and inspire students in STEAM! Teachers create a request based on a curriculum topic or activity that can benefit from an industry connection. Nepris automatically matches the skills of industry professional(s) with the teacher's request and manages the process of connecting them to the right classroom.
NOTE: Registration is free and your first program is free. However, to continue using this service you must pay for a yearly subscription. Prices vary.
This post is also available in: French