By Adrienne Britten
Living in North America's fourth largest city – Toronto – I have the daily privilege of being immersed in one of the most multicultural areas of the world. Throughout my 16 years of teaching, I've come to realize that even when students are exposed to a culture of diversity, it doesn't necessarily mean they understand or fully appreciate it. Often there is the assumption that kids have had interactions, experiences, and connections with others outside their immediate community, but frequently this is not the case. This all changed when I discovered a unique fellowship opportunity through World's Largest Lesson, which involved virtually connecting students with peers in other communities through Empatico, a free online platform designed to foster empathy and social-emotional learning in students through live video conferencing tools. The 6-week fellowship with Empatico truly enabled me to help my students understand the importance of diversity, collaboration, and empathy while living in a global community.
The tools and opportunities provided by Empatico allowed my students in Canada to connect and engage with other similar-aged students from around the world. To date, our class has successfully completed exchanges with 2 classrooms – the first from Pennsylvania, USA and the second from Birmingham, England. Both of the exchanges began with the simple exploration of each other's home city and country, and then learning about the similarities and differences between them. This level of curiosity then initiated independent research in order for the students to better relate to one another. Over the course of 4 virtual exchanges, the students gained a better understanding of their place in the world as they explored current global issues. Throughout the process, students learned the value of teamwork, collaboration, and networking – all basic concepts, but taught in an unconventional and modern way.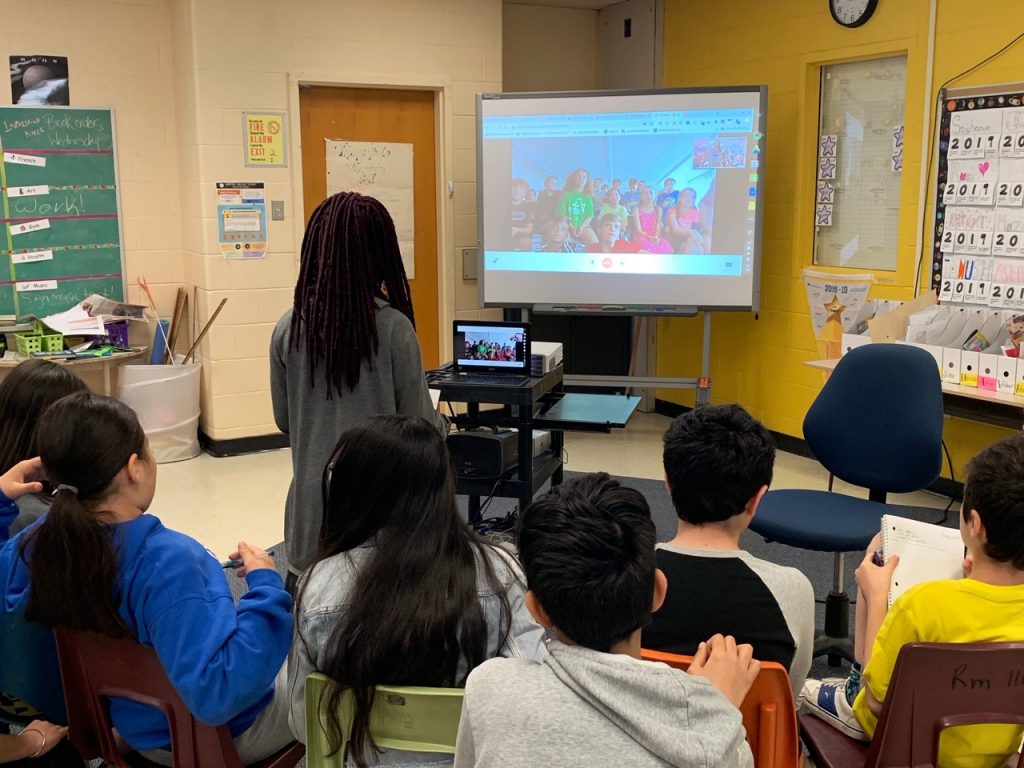 Beyond the traditional classroom takeaways, students demonstrated an increase in their understanding of empathy, showing more care towards each other and their community. By participating in the World's Largest Lesson fellowship which focused on researching the 17 UN Sustainable Development Goals, students generated and shared their ideas for solutions to these global issues with each other, ultimately creating a sense of shared responsibility for change. The exchanges were very impactful in that they gave my students a new sense of hope — they no longer felt alone in trying to tackle these complex global issues. Consequently, the fellowship inspired our class to create a school-wide Global Goals showcase, inviting parents to see the innovative solutions that students created.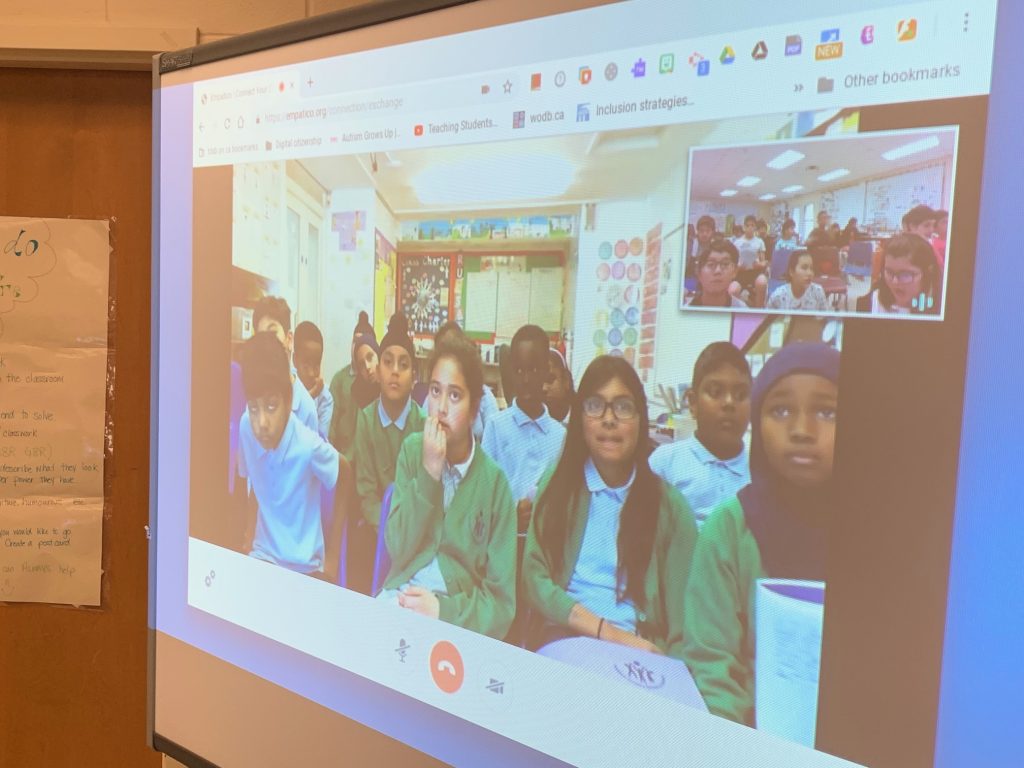 There is a Chinese proverb that says, "Teachers open the doors, but you must enter by yourself", and that couldn't be more true. It's the experiences and connections we foster in childhood that mold our future paths. As an educator and Empatico fellow, I am grateful for the opportunity to help students navigate through a complex world and inspire confidence and hope for the future.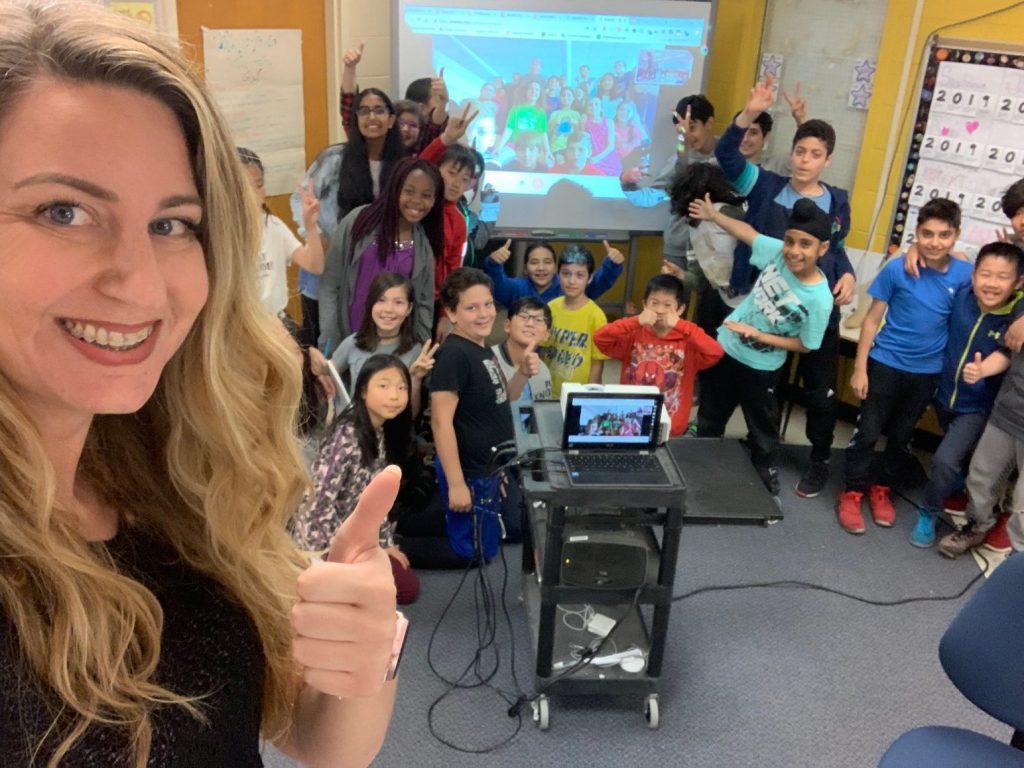 Digital Human Library and Empatico have partnered to bring more connections-based learning opportunities to students across Canada and around the world.
This post is also available in: English (Anglais)