Chief Executive Officer & Founder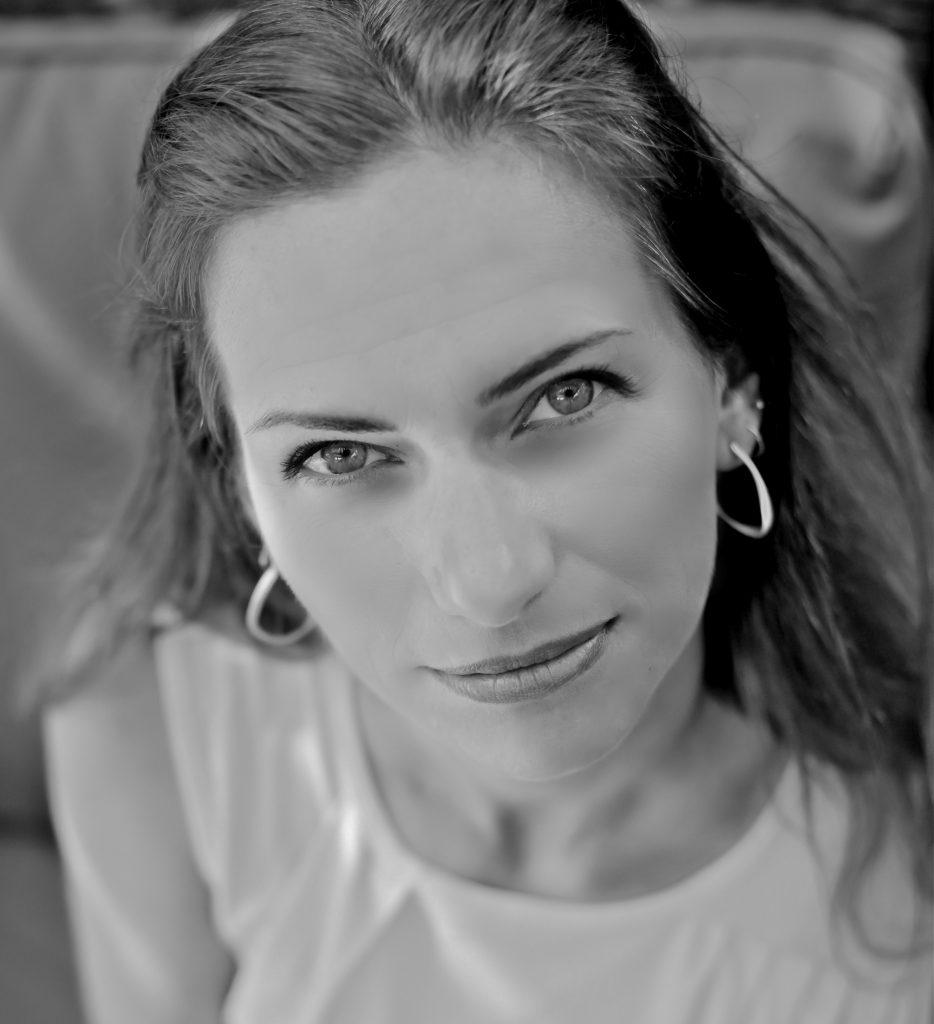 Leigh Cassell is a mom, adventurer, educator, and entrepreneur. She is a partner in learning with teachers, students, industry leaders and NGOs around the world. Leigh is an Elementary Teacher, Education and Innovation Consultant, Children's Author, and CEO and Founder at Digital Human Library. Leigh is a dynamic influencer and reflective practitioner, highly skilled in building networked learning communities in ways that facilitate relationships for learning, build critical digital literacies, cultivate emotional intelligence and nurture leadership in education.
Leigh was born and raised in London, ON where she later studied English Language and Literature at University of Western Ontario. She graduated with an HBA, and then completed a 2 year B.Ed Program at Mount Saint Vincent University in Halifax, NS. Leigh has received the highest level of awards from the Ontario Teachers Federation, the Ontario Public School Board Association, and the Ontario Library Association, and she has been recognized internationally by Apple and Microsoft for her innovation in education.
In her spare time Leigh can be found in the forest hiking, mountain biking, paddling, and collecting rocks with her husband and two children.
Chief Information Officer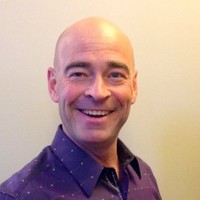 James Aitchison is a visionary, leader, and educator. He's a leader and teacher at heart, intellectually a bit of a geek, and physically striving to remain under 50. He's a Technology and Leadership Consultant, a Cultural Change Consultant, Keynote, and Workshop Provider. He currently seeks ways to make meaningful differences in the lives of others through innovation and support of change processes. James has transformed leadership practices in the use of technology in organizations across Canada and he is sought after for engagements on a national scale.
James' current engagements create cultural shifts that employ process and planning methods that are collaborative and goal-focused. IBM is one of his major clients and, with them, he moves organizations to greater levels of purpose through the thoughtful understanding of roles and responsibilities across teams.
On the side, he's a real estate investor, cyclist, outdoorsman, change leader and lover of life. He relentlessly discovers ways to give back and he is part of a family of innovators. James believes in possibility, celebrating moments, and touching lives.
---
Indigenous Advisor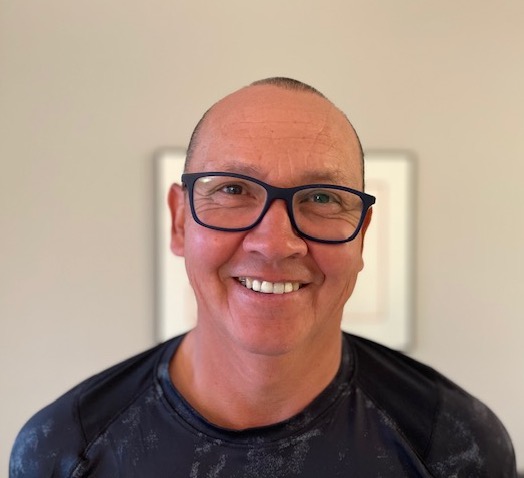 Robert P. Blackstock is a hereditary chief of Gitxsan heritage who holds the name, "Simogyet Alluxw". He belongs to the Fireweed Clan and he is from the Wilps (house) Geel. Rob's career background includes negotiations with companies accessing First Nation's territory. He believes that business opportunities should be mutually beneficial; having long term and sustainable positive impacts for First Nations.
---
Cultural Shift Consultants
Trevor Hammer is learner, leader, entrepreneur and family man. Born in Listowel, ON, Trevor holds a B.A., and B.Ed., from York University. He spends his time between his home in mid-western Ontario, and the Muskoka region. A teacher and learner for over 20 years, Trevor spent his last five years with the public school system as a facilitator and coach at the system level, focusing on tech-integrated teaching and learning, curriculum deconstruction, and global competencies.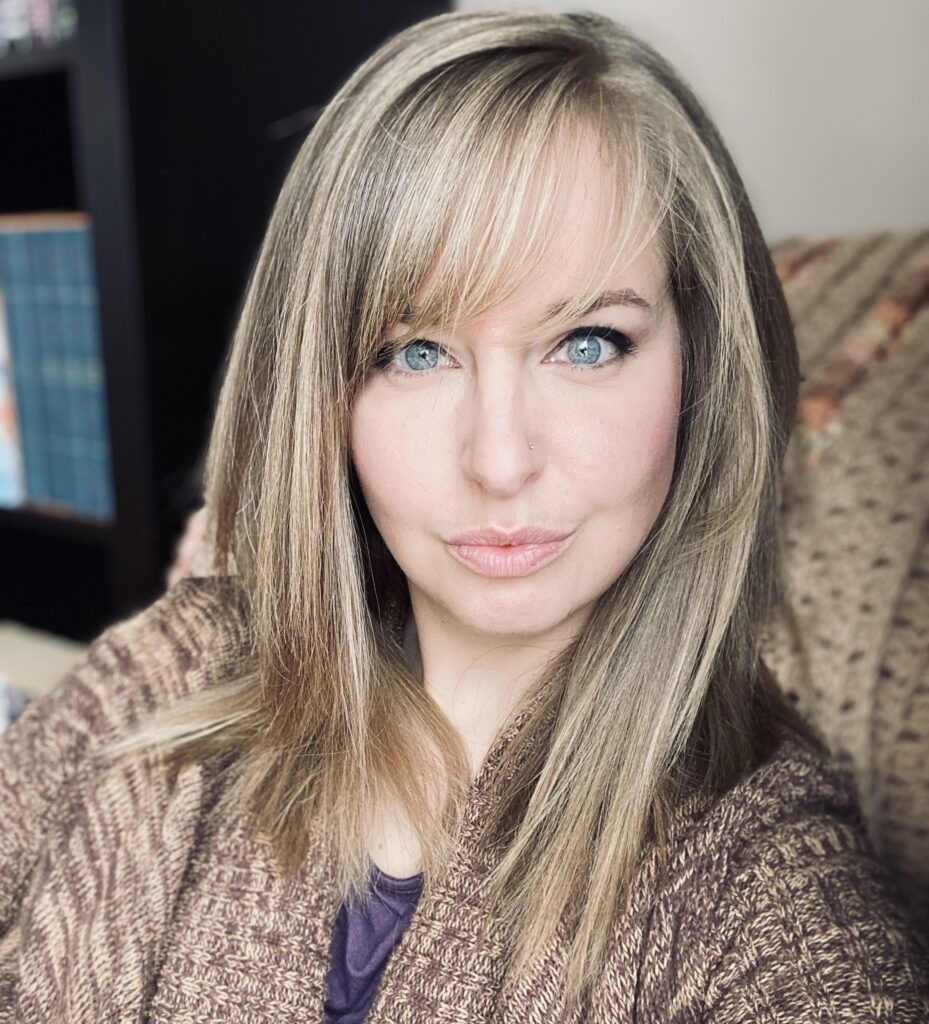 Sherri Ross is a learner, educator, and leader who believes life is about finding the funny, never passing up a moment to laugh or smile with others. She strives to live by Maya Angelou's phrase, When you know better, you do better, and is driven to solve the challenges brought before her. Sherri is a K12 Teacher, Educational Technologies Consultant, and Adult Learning Consultant, and believes in the potential people have to create positive change for others.
With a focus on adult learning in the workplace, Sherri strives to create sustainable change that empowers others in meaningful ways. She believes that the worth of every organization is in its people, and provides support with implementing practices that honour and value the experience, knowledge, and expertise each individual holds. Sherri thinks creatively through multiple lenses and is sought out for her innovative approach to strategizing and solutioning for continuous improvement.
Born a Saskie gal, Sherri holds a B. Ed. and a B. Mus. in Music Education from the University of Saskatchewan. She has since completed a Diploma of Business Administration in HRM and will soon hold a Master's of Education in Adult, Community, and Higher Education from the University of Calgary. Although Sherri currently calls Alberta home, her neighbours exist from coast to coast across Canada. In her spare time, Sherri spends as much energy as possible snuggling all of the furry creatures, adding to her rock collection, and building a garden oasis for birds, bees, and butterflies.
---
K12 Education Outreach Coordinators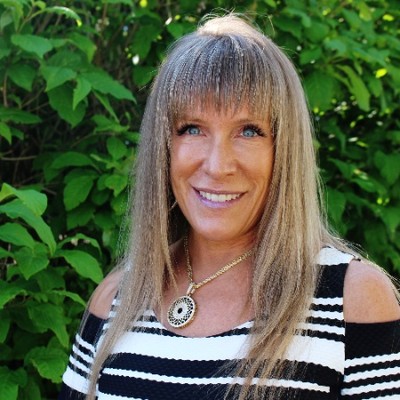 Connie McEgan is living her passion, representing Panasonic Canada in the prairie provinces, Kinems and Digital Human Library globally, and MaxOne Technologies across Canada. I have over 25 years of experience in account management and sales/marketing in the audio visual industry, both on the integration and the manufacturer channels. Nothing is more satisfying than helping people make their vision a reality.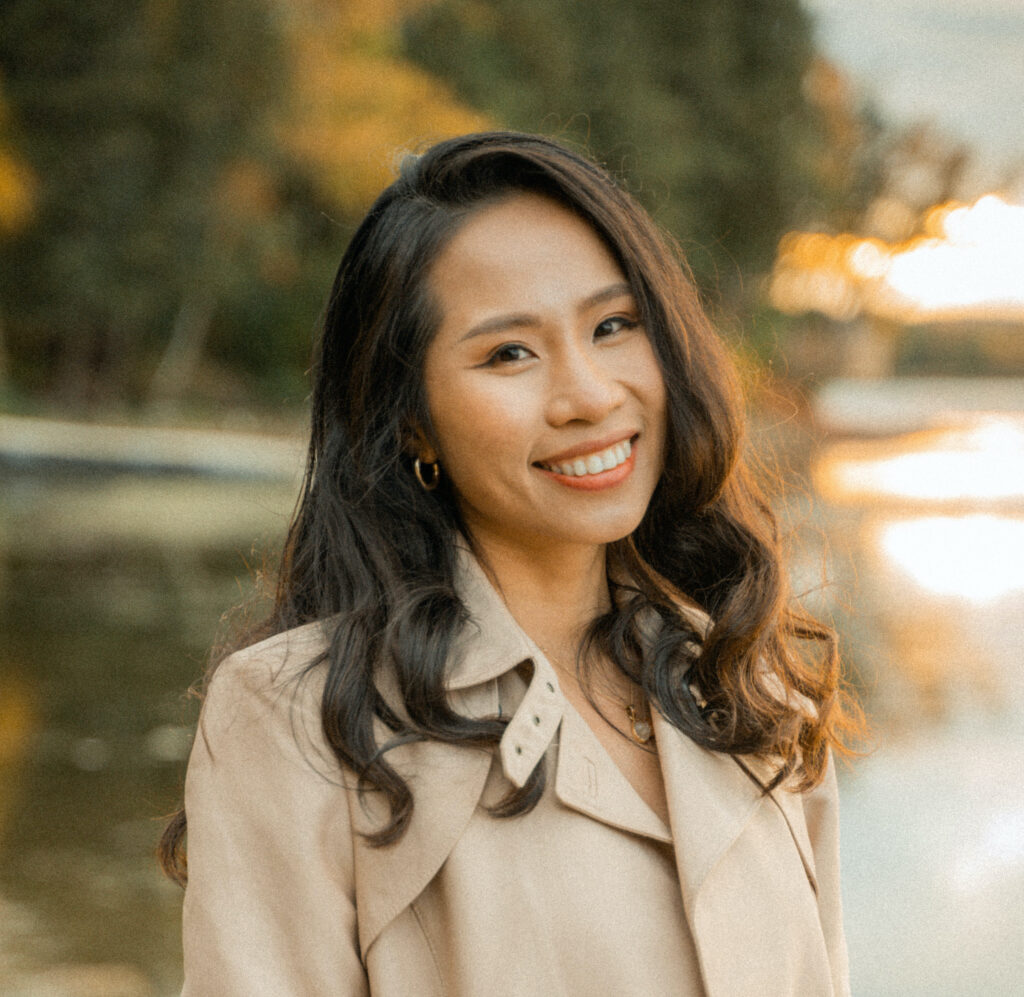 Ellie Nguyen graduated in Public Relations from a University in Vietnam and she has a Digital Marketing Management post-graduation certificate from Fanshawe College. She has more than 5 years experience working in the Digital Marketing field in addition to experience in sales. She is a permanent resident in Canada and she is starting her life here with her husband.
---
Public Library Outreach Coordinators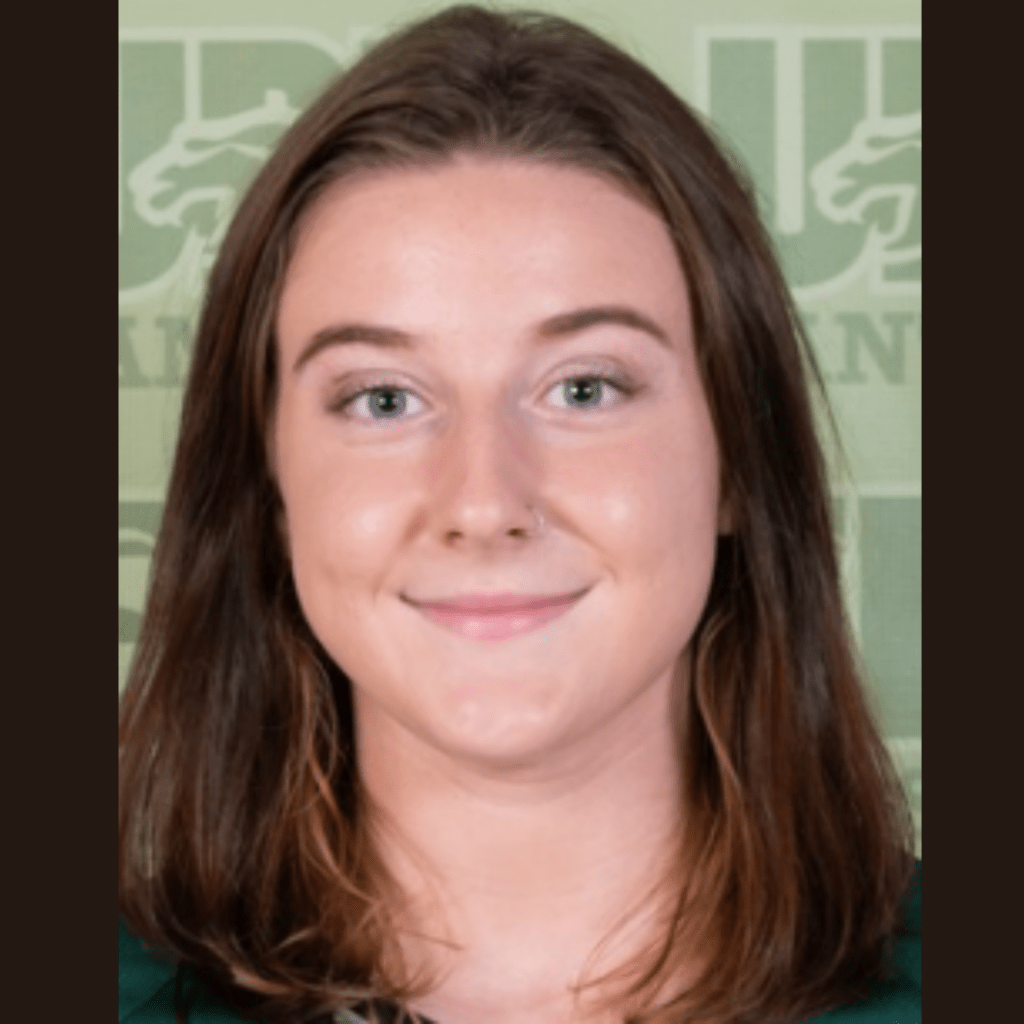 Sarah Eden is a recent university graduate, with a passion for education and multimedia learning platforms. This passion stemmed from her time in University where the COVID-19 pandemic forced learning to move to digital platforms. Looking to continue her schooling in education, she is focused on inquiry-based learning techniques such as virtual reality (VR) and interactive learning platforms. Sarah recently finished a thesis project on reading with purpose and media types, assisting in her knowledge on digital media techniques. Her goals are to provide information and programs to students on new learning platforms like Digital Human Library, hoping to create a more accessible way for students to learn through inquiry and experiences. Sarah's hobbies include soccer, knitting and reading fun books!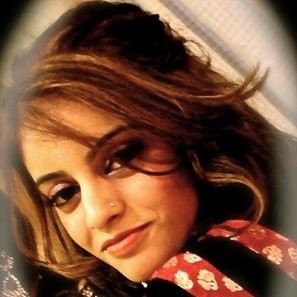 Hinna Malik is a Registered Early Childhood Educator graduate from Ryerson University. Hinna holds over 8 years of experience in the field of education. She works with families and educational professionals in service of youth and learning. She has experience facilitating enrolment for daycares, designing curriculum and implementing educational programs, working with school districts, and managing early learning environments. Hinna is looking forward to expanding her skills at Digital Human Library.
Balkrishna PV is an international student at Cape Breton University, currently pursuing a degree in Supply Chain Management. He has a very versatile work experience in different domains, such as procurement and supply chain, oil & gas-instrument engineering, quality assurance at sea ports and exposure to various activities in restaurants/food businesses as well. He also holds a Bachelor's degree of Engineering in Instrumentation from Andhra University, India.
Since childhood Balkrishna has strived hard to make the best use of new opportunities. He has a keen interest in engaging with people from different backgrounds and working towards a big cause. He is very happy to be a part of dHL community. Balkrishna aims to make a big impact on the masses by coordinating sales for some of the largest states in the USA.
In his spare time, Balkrishna likes to visit parks and waterbodies or usually spends his time at public libraries with his laptop enjoying the peace and solitude. He also likes long solo-rides along scenic bus routes. The main reason he chose to live in Sydney, Nova Scotia to complete his degree is because of its beauty, along with the presence of major ports. He firmly believes that "work is worship" and draws a lot of inspiration from method actors who love to live in the moment and who keep it real.
---
Community & Content Curators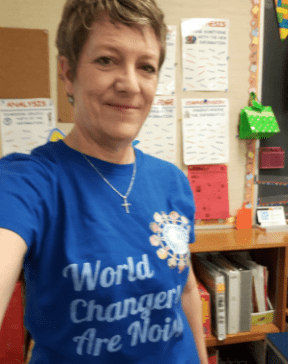 Bernadine Reeb believes that we can give every student the opportunity to shine when their interests are driving what we do in the classroom. She is an MIEExpert, a Skype Master Teacher, an SDG Ambassador and a National Geographic Certified Educator who is committed to finding new ways to make learning authentic through technology in the classroom. Upon her retirement from elementary education she has continued to stay connected by volunteering to facilitate, guide and encourage educators across the globe. (e.g. Climate Action Project, Goals Project, Innovation Lab Schools, Jesuit Worldwide Learning, Digital Human Library, A Kids' Guide To Canada, 21st DigiSkilz)
Bernadine understands that when technology is used as a tool for global connections, students can read, write, speak and think for real purposes and as a result, they become self-directed, confident global citizens. @berngill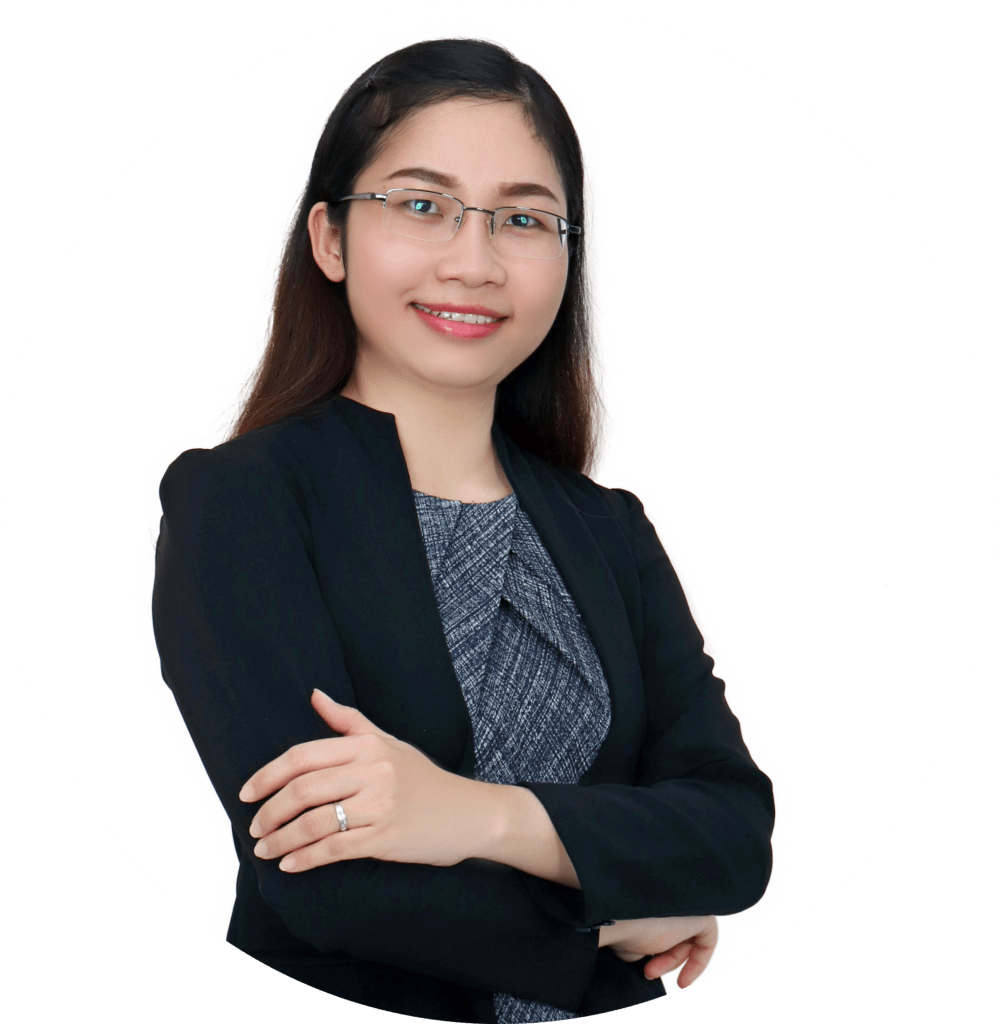 Anh Voong is an international student from Vietnam currently attending University Canada West. Previously, Anh was working for the biggest paper merchant in Vietnam. She proudly joined national projects with the Ministry of Education like supplying paper to print textbooks for students from grades 1 to 12. She has experience in sales, purchasing, and project management. She is organized and detail oriented. Anh's core values are integrity, commitment, and caring. In her spare time, Anh loves hiking and being close to nature.
Digital Human Library recognizes the Curator Leadership Team that led the design and creation of dHL's Curator Partnership Program:
Amanda Williams, HDSB
Kate Johnson-MacGregor, GEDSB
Diana Maliszewski, GEDSB
Melanie Mulcaster, Peel DSB
Joel Krenz, TDSB
Aretta Blue, TVDSB
Dawn Telfer, TVDSB
Alanna King, UGDSB
Digital Human Library recognizes our past Community Curators for their contributions:
Henry Greenberg, B.Ed Intern
Stephie Hare, Curriculum Design Specialist
Stephanie Izzard, OCT
Alanna King, OCT
Rick van Pinxteren, OCT
Meaghan Hegarty, OCT
Laura Mustard, OCT
---
Policy Writing Consultant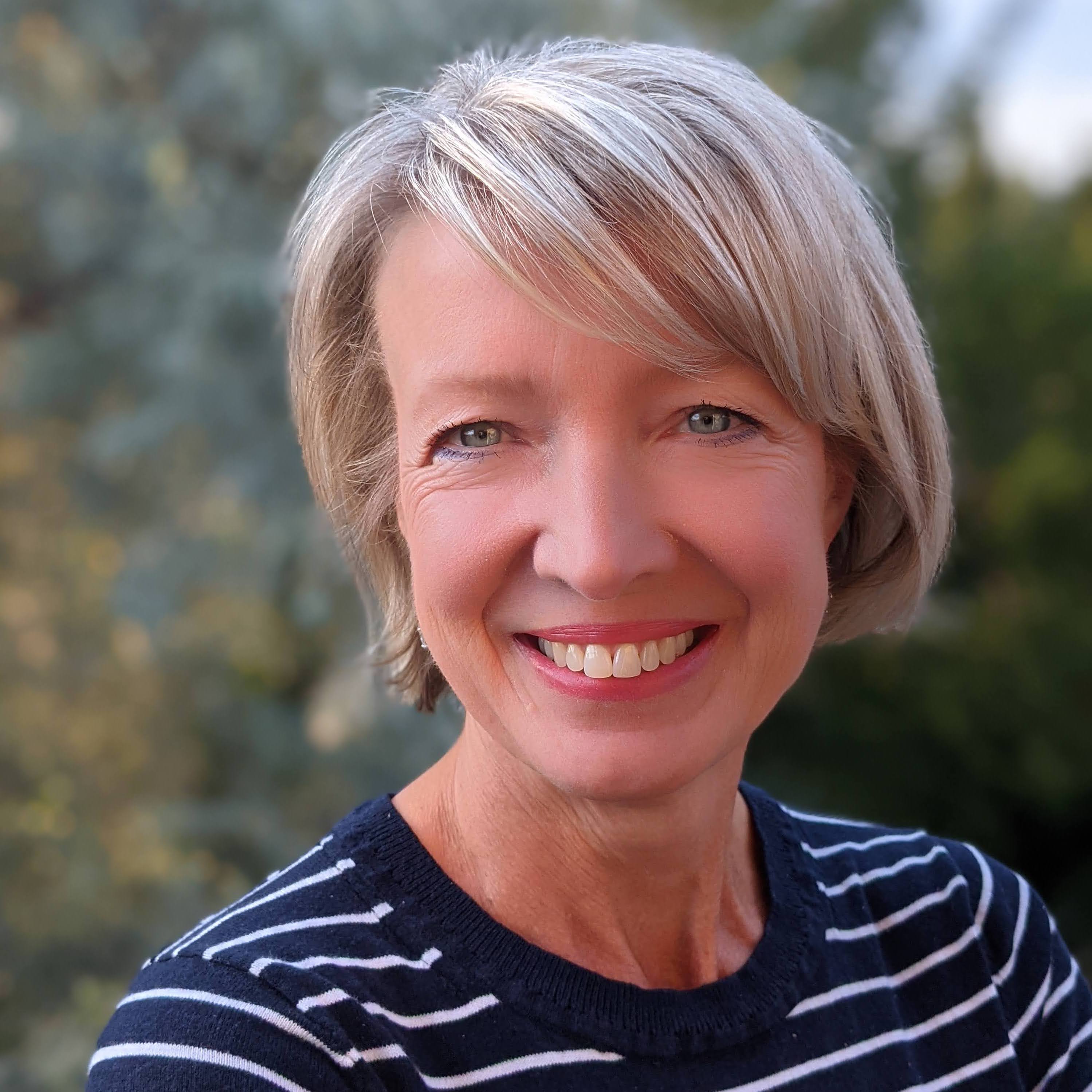 Dr. Charmaine Brooks began her professional career with the Medicine Hat School District as a teacher, later serving as the District's Technology Integration Leader. Leveraging technology to enhance student learning has been a consistent thread throughout Charmaine's career. She worked for Alberta Education in various roles including as a Director of the Technology Leadership Branch. Charmaine holds a Bachelor of Education, a Masters in Education, focusing on examining how teachers were using technology in practice, and a Ph.D., examining technology in education policy. Other areas of interest include; supporting and assisting with the development of high performing teams, utilizing evidence to inform practice and building leadership capacity in organizations.
---
French Translator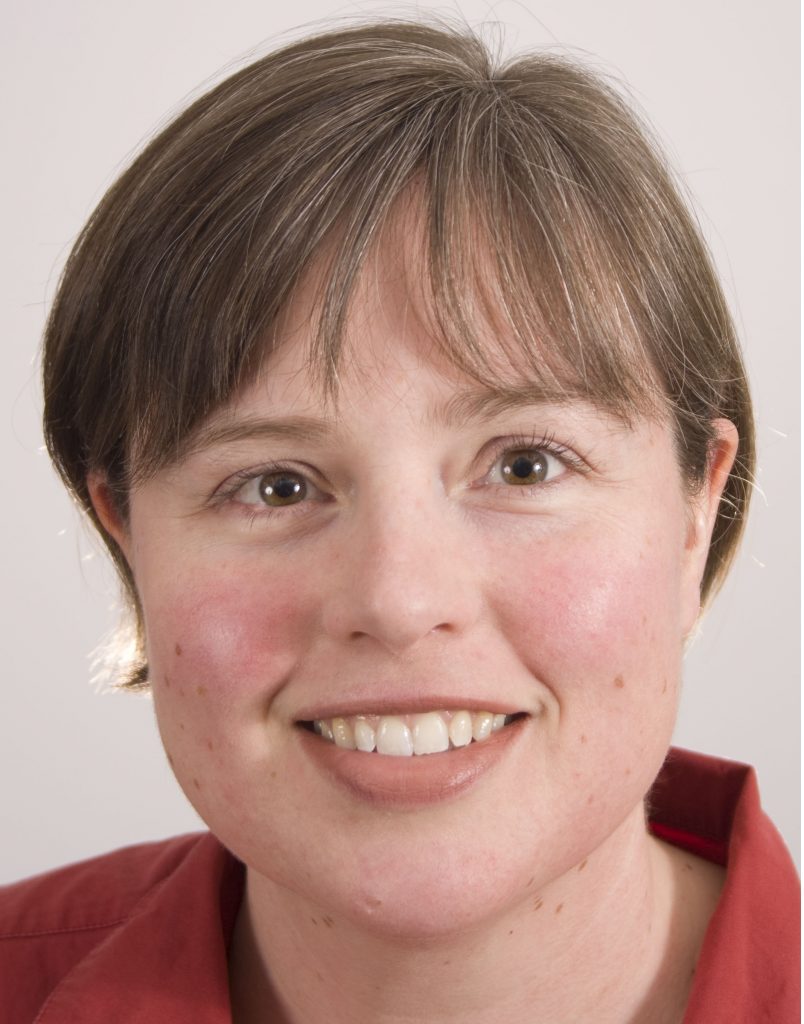 Erin O'Rourke lives in the Ottawa area with her husband and two children, and is a Vice-Principal with the Upper Canada District School Board. She enjoyed two years on secondment as a Student Work Study Teacher from 2013-2015. Erin loves reading, learning, gardening and photography. @eorourke75
---
Full Stack Web Developer

Mathew Varghese is a Full Stack Developer with 15 years of experience in web design and development involving Creative Design, Database Interactions and Client Server Applications. He was Sr. IT Specialist at IBM for 8 years before starting full time freelancing 8 years back.
---
Graphic Designer
Marty Novak is a Freelance Graphic Designer with over 20 years experience. He is the Marketing Communication Manager of Palasad London and Escapology London. He has helped businesses across Ontario develop logos, corporate branding, marketing strategies, website consulting and digital brand reputation management.
---
Social Media Manager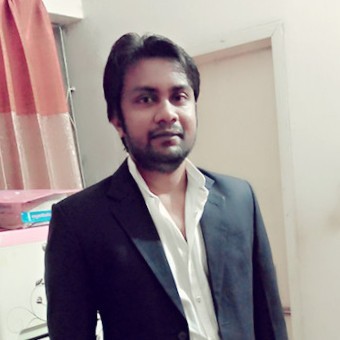 Amin Sujan is a social media marketing expert who has worked more than 40,000 hours on social media over the last 10 years. He specializes in Facebook, Twitter, LinkedIn, and Instagram.
---
Research Liaison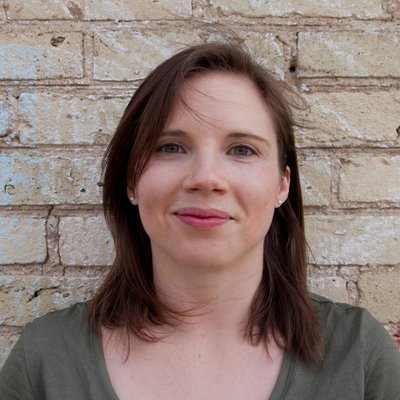 Rebecca Merkley a developmental cognitive scientist exploring how young children learn and how parents and teachers can support their learning. Her research spans the disciplines of developmental psychology, education, and cognitive neuroscience. She aims to use evidence from developmental science to inform policy and practice and aspire to develop ways to improve education in collaboration with others who share that goal. This page links her research and knowledge exchange initiatives. Here is her CV.
Rebecca currently works as an assistant professor at the Department of Cognitive Science at Carleton University in Ottawa, Canada and an International Science and Evidence-based Education Assessment (ISEEA) Fellow for UNESCO MGIEP. She previously worked as a postdoctoral research fellow at, and continue to collaborate with, the Numerical Cognition Lab at the University of Western Ontario, in London, Ontario. Rebecca completed her doctorate at, and she continues to collaborate with, the Attention, Brain, and Cognitive Development group at the University of Oxford.
---
This post is also available in: Français (French)