Click the icon above to access our Video Conferencing Catalogue
This is where it all began — with one classroom that wanted to learn with the world, to learn about the world…
Today Digital Human Library (dHL) connects Canadian K-12 teachers and students with hundreds of industry leaders, experts, and organizations from around the world who are offering interactive 1:1 video conferences to support and amplify student learning. Oh, and it's FREE!
---
What is a video conferencing program?
Video conferencing programs are premium 1:1 interactive experiences for students lasting 30-40 minutes. Registered teachers simply log in to dHL to search our library of Experts with their students. Classes can search by keyword, curriculum subject area, grade or any keyword search term they like. Once classes find the right expert, they contact the Expert to request a program. Video conferences are scheduled on a mutually agreeable date and time using platforms like Google Meet, Microsoft Teams, and Zoom.
---
Our Programs
Our video conferencing programs are conceived, created, and presented by our hard working network of content partners. We encourage teachers and students to collaborate with our content partners so the video conference meets the inquiry needs of all learners.
Unlimited access to hundreds of experts available to connect with K-12 teachers and students
Experts sourced from recommendations made by K-12 Canadian teachers
Educational programs, mentorships, Q&As, and career talks lasting 30-40 minutes
Video conferences scheduled on a mutually agreeable date and time
Resources for Teachers to support classes through every step of the process
Free access to browse 40+ sample tours in our Virtual Tours and Virtual Reality Catalogue
Customer support available via email
---
Our Content Partners
These are just a few of our Experts (content partners) offering educational content and programs in all curriculum subject areas to support student learning:
---
Video Conferencing Information & Resources
There are several free video conferencing platforms available to help you connect your students with dHL Experts. We also provide resources and tips about best video conferencing practices.
---
Questions?
Check out our FAQs page or contact us to learn more!
---
Be sure to check out our other dHL Catalogues: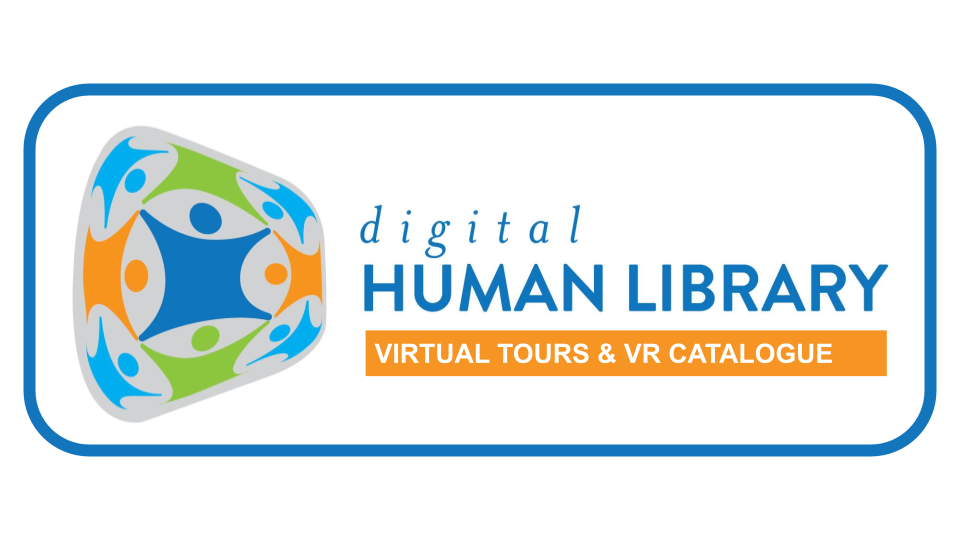 This post is also available in: Français (French)