Digital Human Library is proud to announce that we are a founding partner, along with Sue Walsh, Blair Locke and Sammy Welch of Rocket Science Educational Media (RSEM). Join us on our fundraising mission to design and create world-class educational multi-media for K-12 students.
RSEM connects leading educators with dHL industry leaders and experts and innovative seasoned film and television producers to create a new experience of learning for K-12 students. Rocket Science Educational Media engages and supports learners everywhere by providing them with a new way to engage with the curriculum through modern day learning tools, digital media content and access to a networked community of dHL experts committed to helping children achieve success. Our global initiative will provide the building blocks for a more meaningful educational experience for K-12 students everywhere.
Here's a sneak peak at our first video:
In a digitally connected world, we all have the ability to share ideas and information that we feel is meaningful. By donating to our campaign and sharing our campaign with your friends, family and colleagues, you are not only helping us reach a larger audience who may in turn help us reach our goal, but you are moving us one step closer to making a difference for kids!
Meet the Team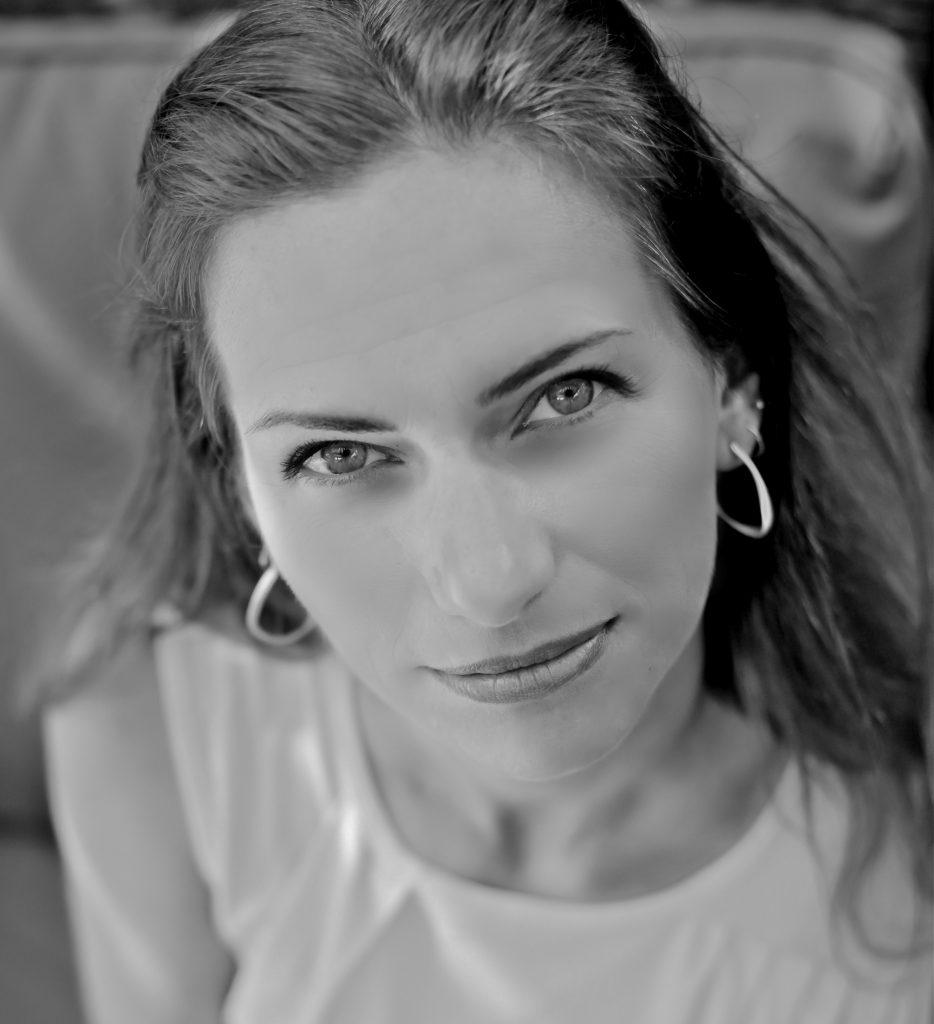 Leigh Cassell is an learner, adventurer, edupreneur and partner in learning with educators and students around the world. Leigh is an education and innovation consultant currently working as the Manager of Innovation and Learning at SPARK, and she is Founder & President of Digital Human Library. Driven by her passion to inspire in others a love of learning, Leigh's expertise is grounded in how we integrate digital technologies for the purpose of building relationships for learning, developing global competencies, designing new literacies, and preparing students to succeed as next generation learners. Leigh is Founder of the Ontario Edu Students' Twitter Chat, Co-Founder of A Kids' Guide to Canada and OnEdMentors Connect, and a Founding Partner of Live Learning Canada. Leigh also works as an Apple Distinguished Educator, certified Google Educator, and SMART Certified Interactive Teacher.
Susan Walsh has 25 years' experience in publishing and media. She holds a Psychology degree from York University and maintains a deep interest in the relationship between physical and mental fitness. Education is one of many industries she's served in content development and distribution, as well as technology infrastructure. Susan has a highly successful track record both personally and professionally, and she is known for her unconventional approach and her willingness to do things differently. Athletic prowess and an inspiration to create an authentic educational tool prompted the idea to produce an experiential video, using Penny Oleksiak as the subject, to support K-12 math & science. The immediate interest from educators and distribution networks has fuelled Susan's passion to build on her concept. Success for Susan is making quality educational tools accessible to everyone everywhere! Susan also enjoys reading, skiing, running, auto racing (for fun), and spending time with her family.
Blair Locke has been an award winning cinematographer and producer in Canada for the last twenty five years. With an early focus in educational television at TV Ontario, he later moved on to documentary and lifestyle tv for the History channel, Discovery channel and many more. In his spare time Blair has spent the last five years documenting the many moods of Georgian Bay in a landscape photo documentary series on display at local galleries in central Ontario.
Sammy Ray Welch got into directing comedy, for fear of making bad art. His 3 children are what inspire him now. His film style mimics his personality: energetic, eclectic and a little scattered. Sammy grew up with a super 8 camera glued to his hand, making little films to entertain the family. While attending the University of Toronto for Economics, Sammy stumbled upon a job at Ogilvy & Mather advertising agency, where he taught himself to use the machines and eventually built their in-house production facility. When he left five years later, he had representation as a commercial director.
Over the past 20 years, Sammy has worked on numerous award winning commercial campaigns, including Labatt's, Rogers, Timex, Health Canada, NSLC and Stanfield's. As much as he enjoys working in advertising, every now and then he ventures outside the medium. He's co-developed many television shows including the reno-disaster based 'Holmes on Homes' and the street food epic 'Rebel Without a Kitchen'. But at the end of the day, his first love is advertising.
This post is also available in: Français (French)