Submitted by Gene Barretta, November 2022
ABOUT ME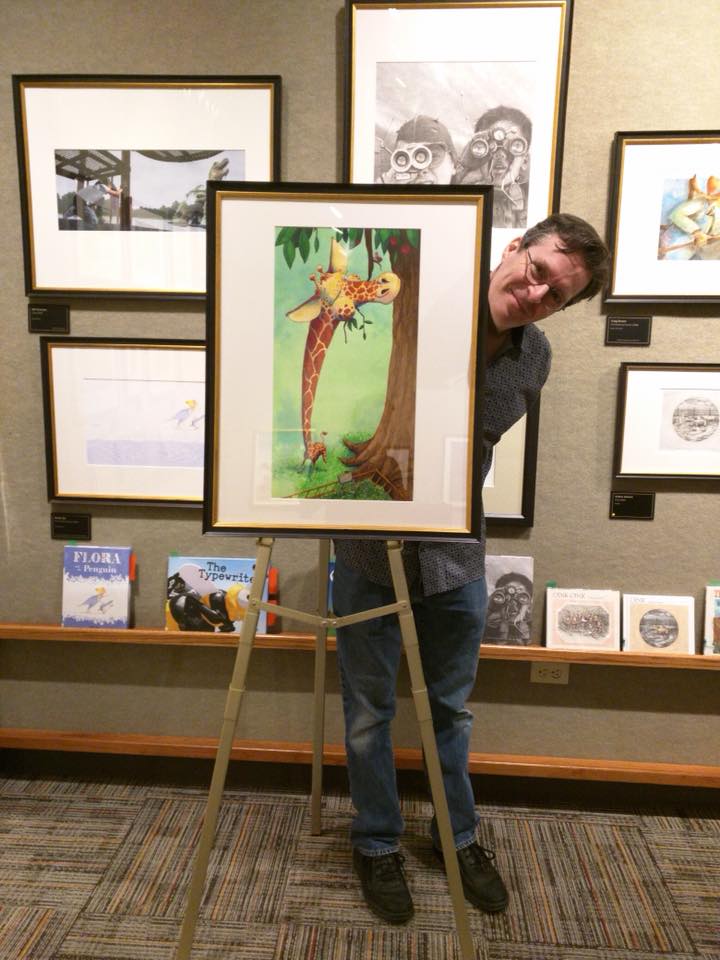 I have moved 27 times – lived in six states – graduated NYU film school – interned at MTV – made industrial training videos – videotaped surgery – played in a rock band – spent a day with Mr. Rogers – spent an evening with Jim Henson – drew storyboards for Muppets From Space – performed some background Muppets – designed some Muppet characters – animated five short films for Sesame Street – and spent an afternoon inside Abbey Road Studios . . . all in preparation for a career as a children's book author and illustrator. At least that's what I like to tell myself. I have stopped moving around for the time being and live outside of Philadelphia, Pennsylvania with my son and two cats.
ABOUT MY BOOKS
I write and illustrate most of my books, although I also write for other illustrators and illustrate for other authors. Several of my books are included in school curriculum, and some translated into Spanish, Chinese, and Braille. I am also grateful to have won some awards and honors along the way, including a recent nomination for an NAACP Image Award. One of my biggest honors has been to speak about my work on stage at the 92nd Street Y in New York.
My titles include: "Now & Ben: The Modern Inventions of Benjamin Franklin," "Dear Deer: A Book of Homophones," "The Secret Garden of George Washington Carver," "Neo Leo: The Ageless Ideas of Leonardo Da Vinci," Lincoln & Kennedy: A Pair to Compare," "The Bat Can Bat: A Book of True Homonyms," "Muhammad Ali: A Champion is Born," "Timeless Thomas: How Thomas Edison Changed Our Lives," "The Bass Plays the Bass and Other Homographs," and my most recent release, "Starring Steven Spielberg: The Making of a Young Filmmaker."
Visit my website to see much more: www.genebarretta.com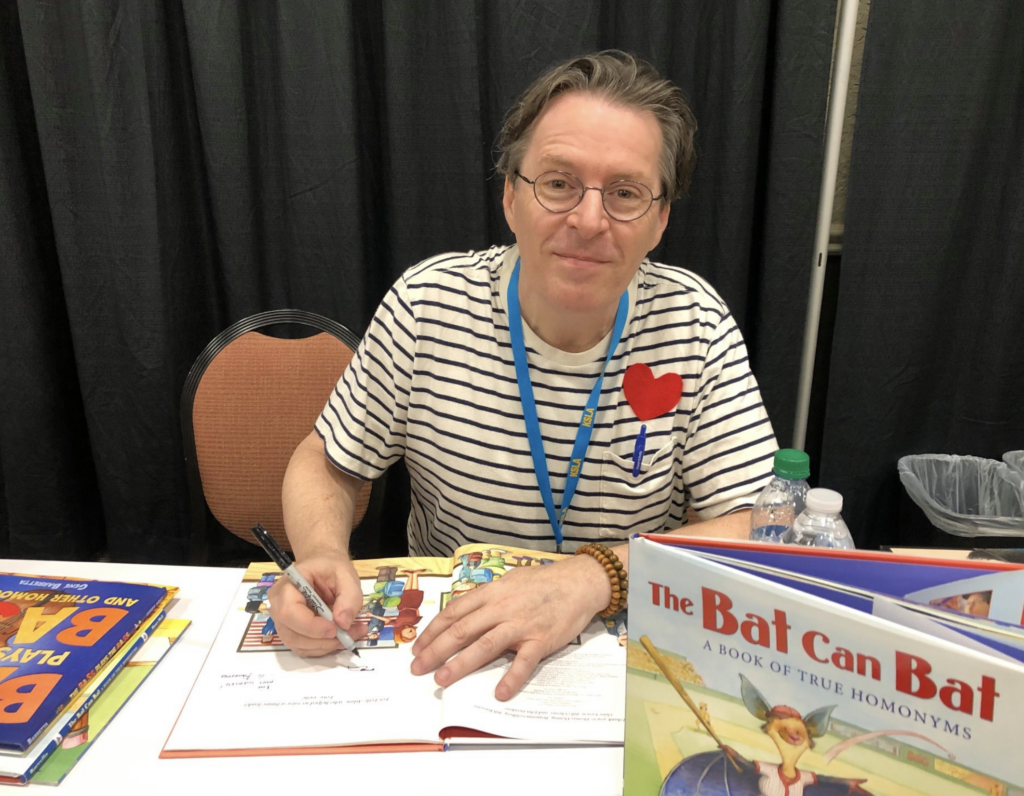 ABOUT MY SCHOOL PROGRAMS
My school program introduces children to the step-by-step process of illustrating children's books, using colorful, light-hearted images as examples. Students will also take part in a fun lesson about perseverance as I recount the many revisions it took to finish a book that began my 20-year career as an author. The final section of the program is spent reading and discussing any one of my titles.  Questions are encouraged throughout the program.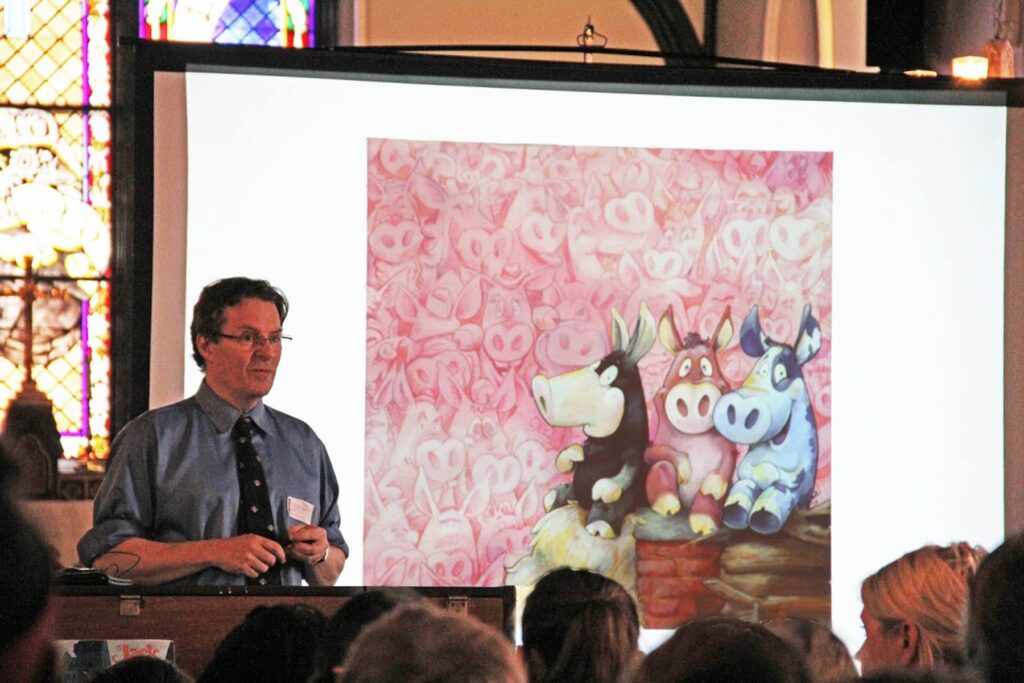 BOOK A VIRTUAL PROGRAM FOR YOUR STUDENTS
I would love to hear from you to plan a virtual visit and meet your students! Login to Digital Human Library today and send me a request for your program. I offer three FREE programs a year so book early!
This post is also available in: Français (French)