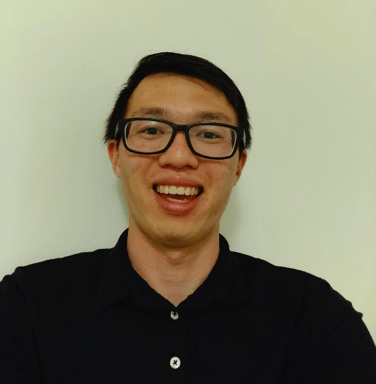 Kevin Lee is currently serving his local community as the Program Manager of Youth Services at the non-profit organization, the Centre for Immigrant and Community Services (CICS). With over a decade of experience in working with youth, he has journeyed through various roles, from organizing vibrant Summer Camps as a Camp Counsellor to providing support to youth with mental disabilities in a group home setting. Throughout his career, Kevin's unwavering focus has been on enhancing the well-being of young individuals. Kevin's expertise extends to diverse youth populations, including those with disabilities, immigrant youth seeking their path, and young people in need of guidance. Currently, Kevin holds a management position in the dynamic field of social work.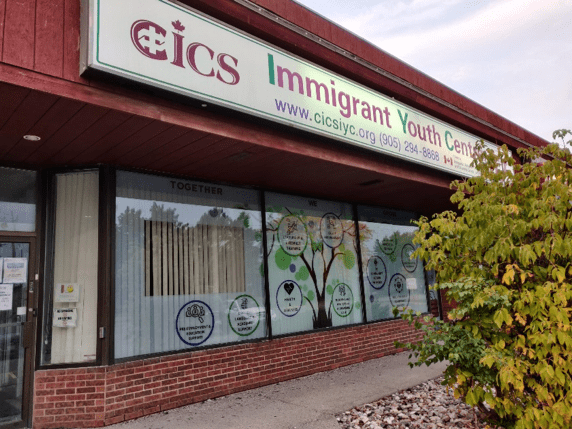 Kevin has joined dHL as one of our dHL Experts representing the Centre for Immigrant and Community Services (CICS). CICS is a nonprofit entity dedicated to serving not only new immigrants, but also the most vulnerable members of our communities. Their range of services spans from immigration support to comprehensive youth programs, volunteer opportunities, and engaging recreational activities that introduce participants to the important landmarks of the Greater Toronto Area.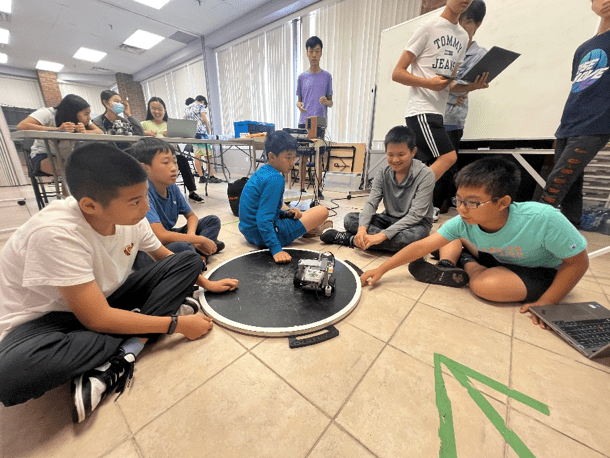 While volunteering as a dHL Expert, Kevin aspires to empower young individuals to make confident decisions about their career trajectories, particularly within the realm of social work and academic planning. Through interactions with youth, he aims to provide students with a supportive space for Q&A sessions and career discussions. Whether students are navigating the transition from high school or pondering the path after completing a post-secondary degree, Kevin is available to offer guidance and support. Kevin looks forward to extending this assistance to more students virtually!
Learn More About CICS:
This post is also available in: Français (French)