By Deanna Cormier
About Me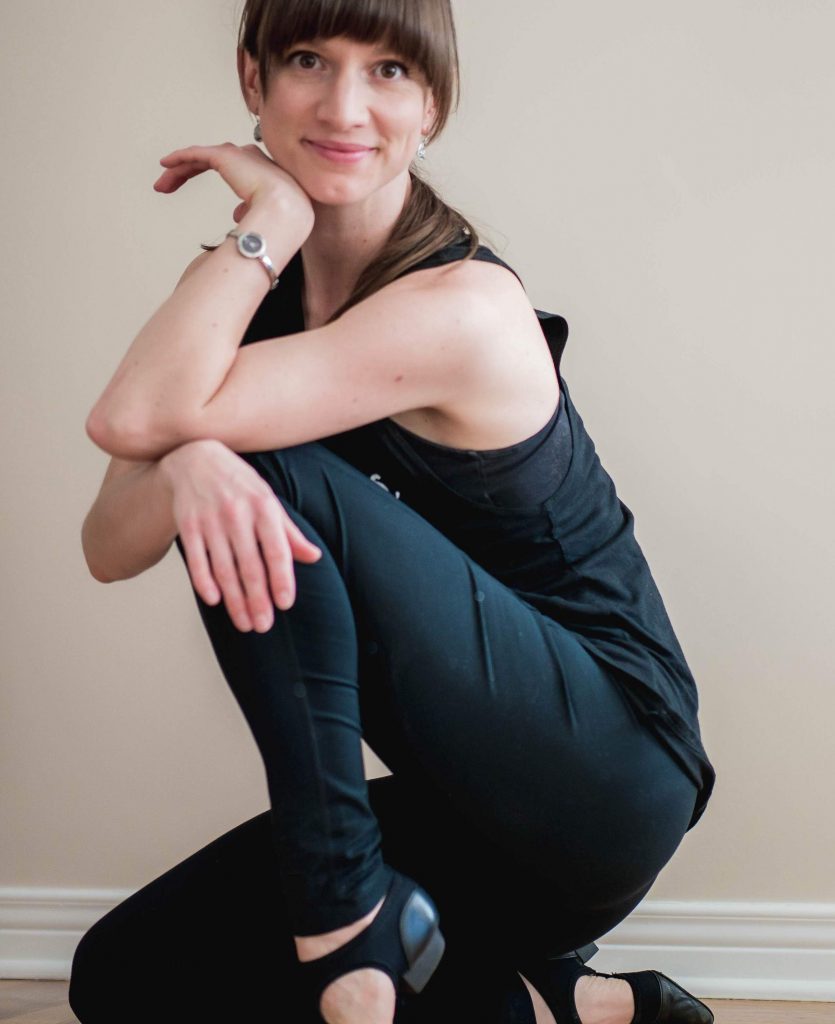 My name is Deanna Cormier and I am a dance educator from Ottawa, Ontario, and new dHL Expert available to connect with your K-12 students.
My dance education started in 1989 when I took my first ballet class and fell in love with dance. I started teaching in 2003. Since then, I have pursued training opportunities to achieve mastery in dance and made the decision to share my passion and technique with others. I am currently working towards my Masters in Education in hopes of empowering youth to not only change their lives but change the world.
My Work & Expertise
I am currently employed as a Professor at St. Lawrence College in Brockville, Ontario teaching ballet and warm-up technique. I have also taught jazz, tap, modern and a dual credit Musical Theatre program funded by the Government of Ontario through the School College Work Initiative for the past eleven years.
I have completed certification through the Associated Dance Arts for Professional Teachers (ADAPT) Teachers Training School in Jazz and Tap and the Royal Academy of Dance (RAD) Certificate in Ballet Teaching Studies (CBTS). I am a mentor for teachers completing the RAD CBTS program and the Acro Dance Teachers Association (ADTA) program. I also have received my ADTA Acro certification, Benesh Movement Notation course (RAD), Silver Swans certification (RAD), Progressive Ballet Technique certification and Acro Dance Adjudication certification.
Changing the Lives of Vulnerable Youth Through Dance
In 2019 I completed the MindLeaps train the trainers program which involved dance education training in New York City and dance teaching in Guinea (west Africa). MindLeaps is a not-for-profit organization that works closely with dance instructors, educators, social workers, counsellors, and administrators to create a link to education and positive livelihoods through dance.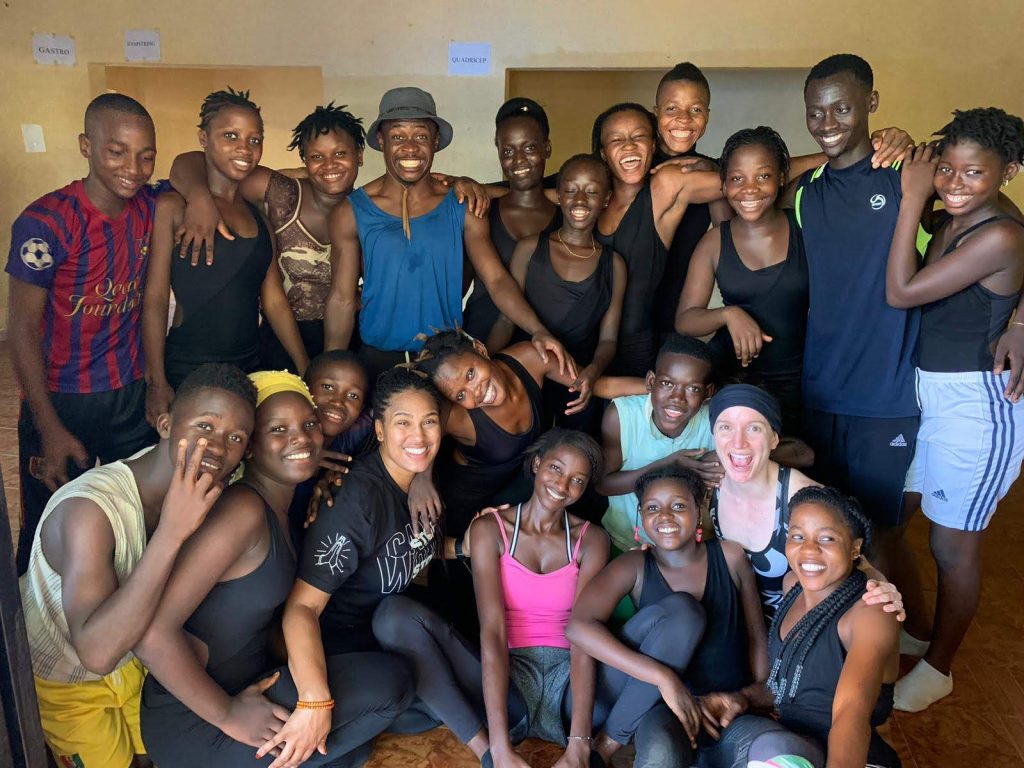 "Dance is changing the lives of vulnerable youth."

~ Deanna Cormier ~
MindLeaps uses dance to foster the development of 7 cognitive and non-cognitive skills including teamwork, self-esteem, discipline, grit, creativity, language, and memorization. When students complete the MindLeaps program, the organization pays their school tuition, providing them an opportunity for education they could not have afforded. The philosophy is that through the creation of opportunities for education and employment students' mindsets will change, fostering their hope for the future and belief in what they can accomplish. MindLeaps promotes the idea of doing more with less.
Let's Dance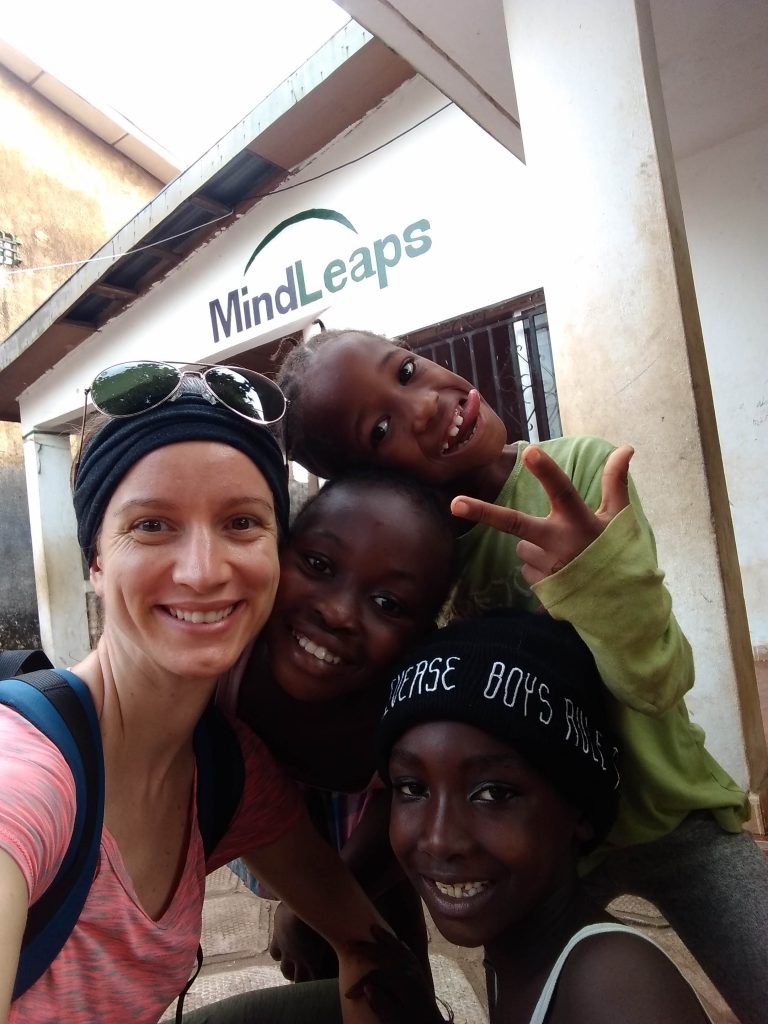 I would love to work with your students and offer them a taste of what a MindLeaps class involves. This would include a physical warm-up, learning new steps and technique, and creating a dance combination. I am happy to answer any questions about my experience in Guinea and how dance is changing the lives of vulnerable youth.
Ready to connect?
Login to Digital Human Library and book Deanna to teach and learn with your students today!
This post is also available in: Français (French)