The Starfish Canada celebrates young environmental leaders by connecting them with a platform for storytelling and a community of change-makers. The Starfish has generously brought those environmental leaders to Digital Human Library. Learn more about the first 5 top environmentalists under 25 who want to connect with your students!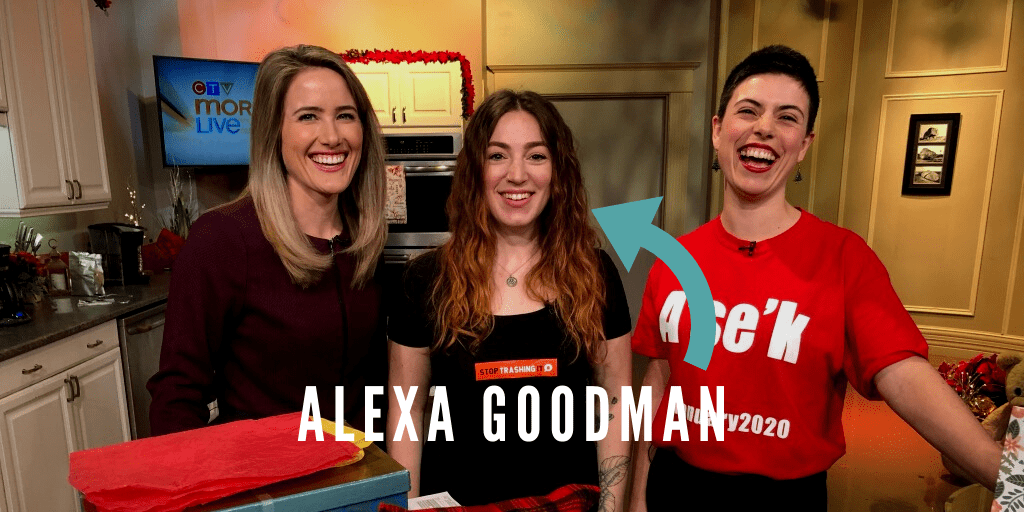 ALEXA GOODMAN, 25
HOMETOWN: HALIFAX, NOVA SCOTIA / UNCEDED MI'KMAQ AND WABANAKI CONFEDERACY TERRITORY
Alexa looked out onto the waters of the commercial fisheries and saw a problem that ran as deep as the ocean but decided to start with the abandoned, lost, and discarded fishing gear that littered her view. She became a national subject matter expert, completing a Marine Management Masters research program along the way. It was within this learning environment that she challenged her classmates to eliminate one single-use item for a year, powering her initiative through social media, outreach events and day-to-day chats. This led to her founding the non-profit, Stop Trashing It, to continue to change the horizons from being littered with overconsumption to clearer waters through low-waste living.
Article: http://thestarfish.ca/journal/2020/4/top-25-winner-alexa-goodman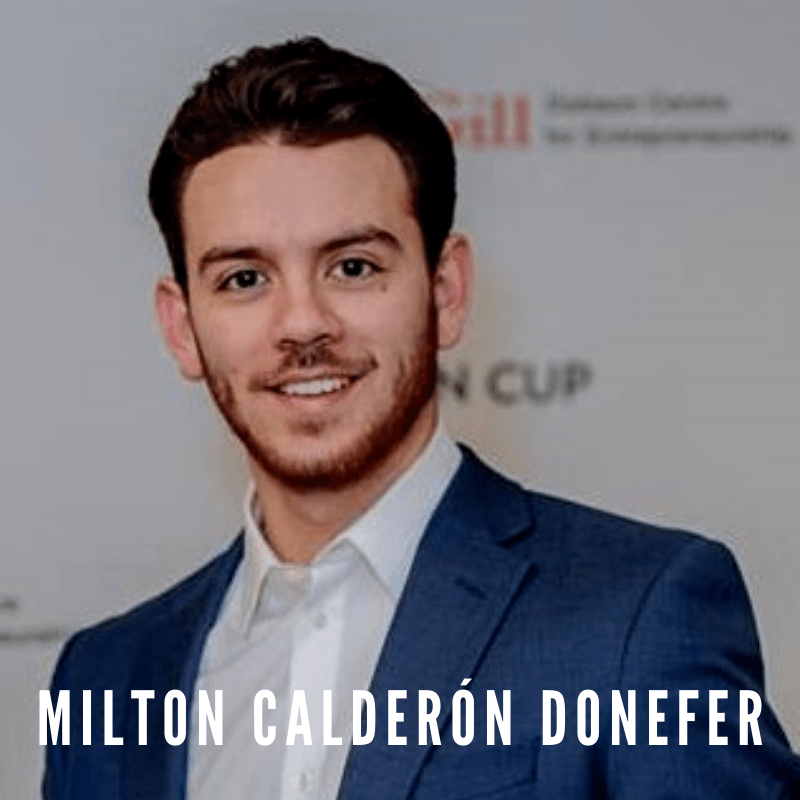 MILTON CALDERÓN DONEFER, 22
HOMETOWN: COBOURG, ONTARIO / UNCEDED ANISHINABEK (ᐊᓂᔑᓈᐯᒃ), HAUDENOSAUNEEGA (IROQUOIS), AND HURON-WENDAT TERRITORY
Milton is working hard to reduce food waste and decrease Canadian food insecurity. He is the co-founder for MealCare, a non-profit that links grocery stores, cafeterias, catering companies, and vendors with surplus edible meals or produce, with homeless shelters. With four chapters across Canada and over 100 volunteers, MealCare has already diverted over 28,000 meals from landfill and provided them to people in need.
Article: http://thestarfish.ca/journal/2020/4/top-25-winner-milton-caldern-donefer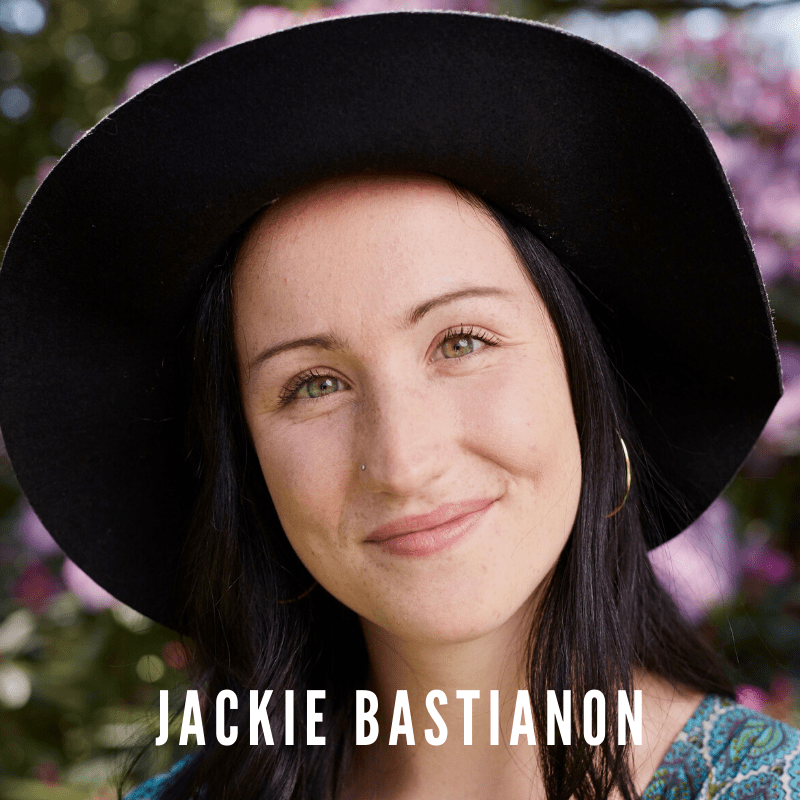 JACKIE BASTIANON, 22
HOMETOWN: OTTAWA, ONTARIO / TRADITIONAL, UNCEDED TERRITORY OF THE ALGONQUIN ANISHNAABEG PEOPLE
Jackie is passionate about bringing people together around the issues of sustainable food. She is the Communications and Media Manager at Youth Climate Lab and the Co-Founder of the Plant-Ed Project, a social enterprise which offers plant-based Cooking Workshops to individuals looking to bring more sustainable eating choices into their own kitchens. PlantEd Project strives to break down the stigma around plant-based eating through great food, helpful resources and by building a community of like-minded people in the region. Jackie believes that moving to a plant-based diet can be one of the most significant steps individuals can take to live a more environmentally conscious lif
Article: http://thestarfish.ca/journal/2020/4/top-25-winner-jackie-bastianon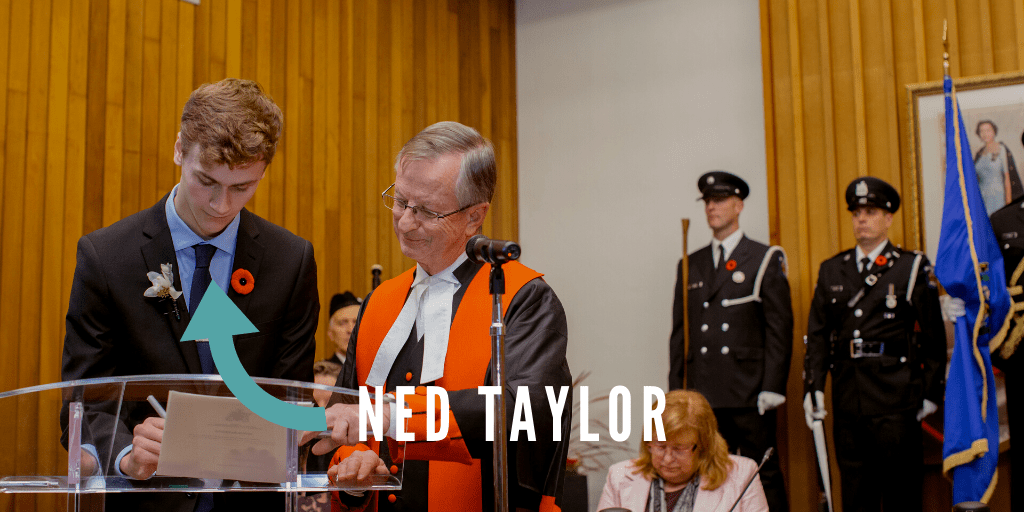 NED TAYLOR, 20
HOMETOWN: SAANICH, BRITISH COLUMBIA / LKWUNGEN (ESQUIMALT AND SONGHEES), MALAHAT, PACHEEDAHT, SCIA'NEW, T'SOU-KE AND W̱SÁNEĆ (PAUQUACHIN, TSARTLIP, TSAWOUT, TSEYCUM) PEOPLES
Ned Taylor advocates for the environment through political action. In 2018, he was elected to Saanich Council and the CRD (Capital Region District) as a Director. As a council member, he voted in favour of Saanich's "plastic bag by-law" and is calling on the CRD to pass a new by-law to ban single-use styrofoam. Ned describes himself as "an environmentalist above all else" and stands firmly to his values in meetings, debates, and among his colleagues.
Article: http://thestarfish.ca/journal/2020/4/top-25-winner-ned-taylor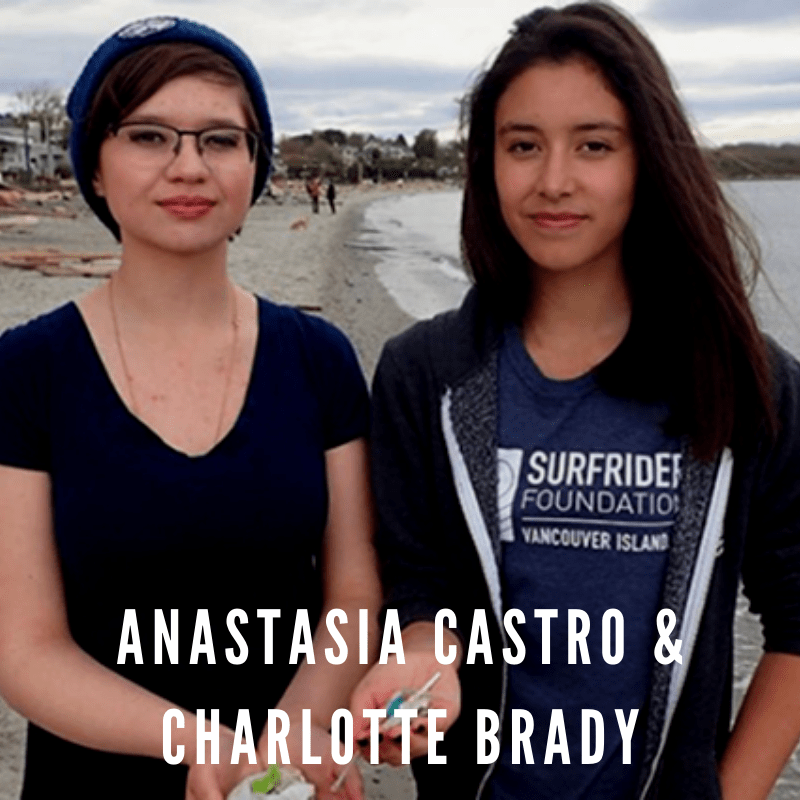 CHARLOTTE BRADY, 17 & ANASTASIA CASTRO, 17
HOMETOWN: VICTORIA, BRITISH COLUMBIA / LEKWUNGEN TERRITORY (NOW KNOWN AS SONGHEES AND ESQUIMALT FIRST NATIONS)
Charlotte and Anastasia got involved with beach cleanups with the Surfrider Foundation and quickly became aware of the problems plastic pollution causes in our marine ecosystems. Deciding that they needed to take their findings to a wider audience, Anastasia and Charlotte began an advocacy and awareness campaign in the Victoria area. The two worked with the City of Victoria and devised a plan of action to find a lasting solution for change, culminating in City Council passing a plastic bag ban in December of 2017.
Article: http://thestarfish.ca/journal/2020/4/top-25-winners-charlotte-brady-and-anastasia-castro
GET CONNECTED!
Connect your class of students with any one of these leading change makers by logging in to Digital Human Library and searching for The Starfish.
Stay tuned for Part 2 of this series and meet the next Top 5 Environmentalists under 25!
This post is also available in: Français (French)