Digital Human Library is proud to present a live stream song and storytime with Lindz Amer!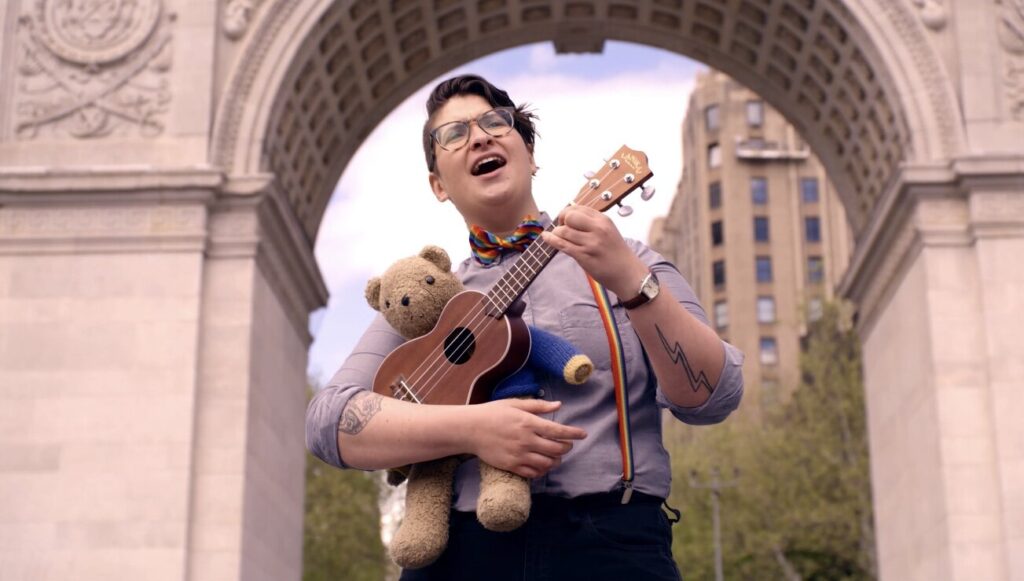 Lindz is an acclaimed creator, author, writer, and performer who specializes in making queer stuff for kids, parents, educators, and allies.
K-3 classes are invited to join Lindz on Thursday May 18th at 1:00 PM EDT.
After you register, you will receive an email confirming your registration has been received.
Two days before the event you will receive an email reminder with the date/time and link to the live stream. On the day of the event, join the livestream with your students and enjoy learning with our Featured dHL Expert!
About Lindz Amer, Queer Kid Stuff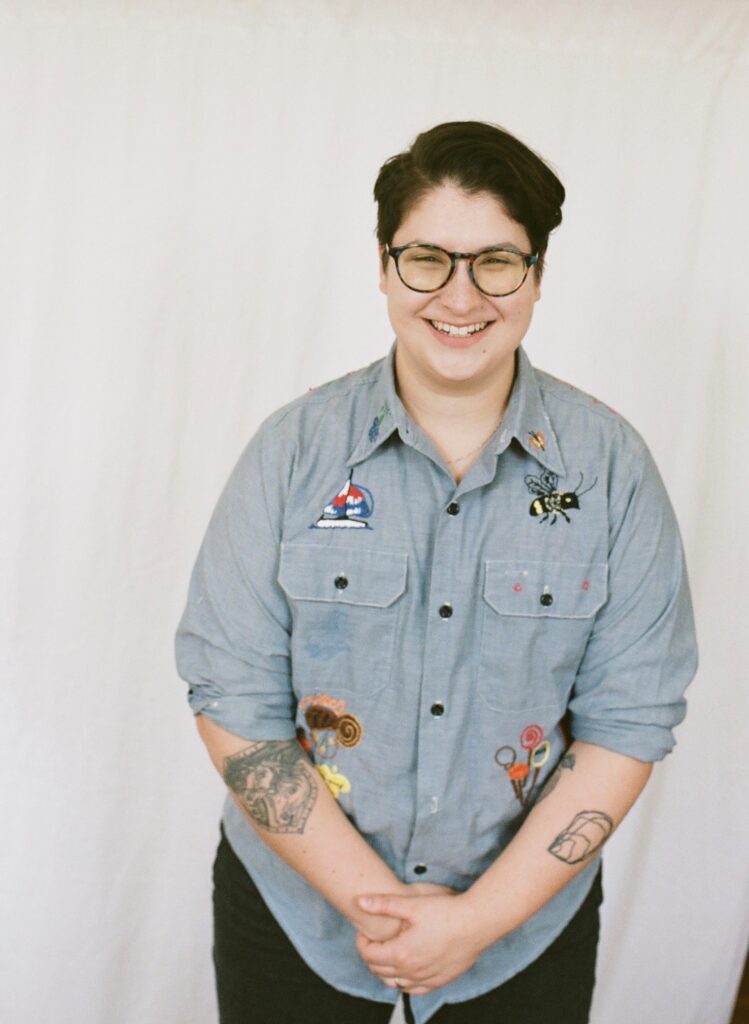 Lindz Amer (they/them) makes queer stuff for kids, parents, educators, and allies.
They created their beloved LGBTQ+ family webseries Queer Kid Stuff in 2016 which now has 4M lifetime views and counting! Their debut book "Rainbow Parenting: Your Guide to Raising Queer Kids and Their Allies" publishes on May 30, 2023 with St. Martin's Press. Currently, they host the Rainbow Parenting podcast, and perform at schools and libraries across the country, while writing and consulting for children's television. They worked with Nick Jr. on the Webby award-winning Blues Clues & You "Pride Parade" music video, The Fabulous Show with Fay and Fluffy, an upcoming episode of an extremely paw-pular show, and more! You can watch their viral TED Talk on why kids need to learn about gender and sexuality and learn more about their work over at queerkidstuff.com.
This post is also available in: Français (French)