Digital Human Library is proud to present a livestream program about beekeeping with Jive Honey!
FUN FACT:
Bees and other insect pollinators are responsible for 1/3 of the world's food source.
SCARY FACT:
They are in serious danger from the increased use of pesticides, habitat loss, and climate change.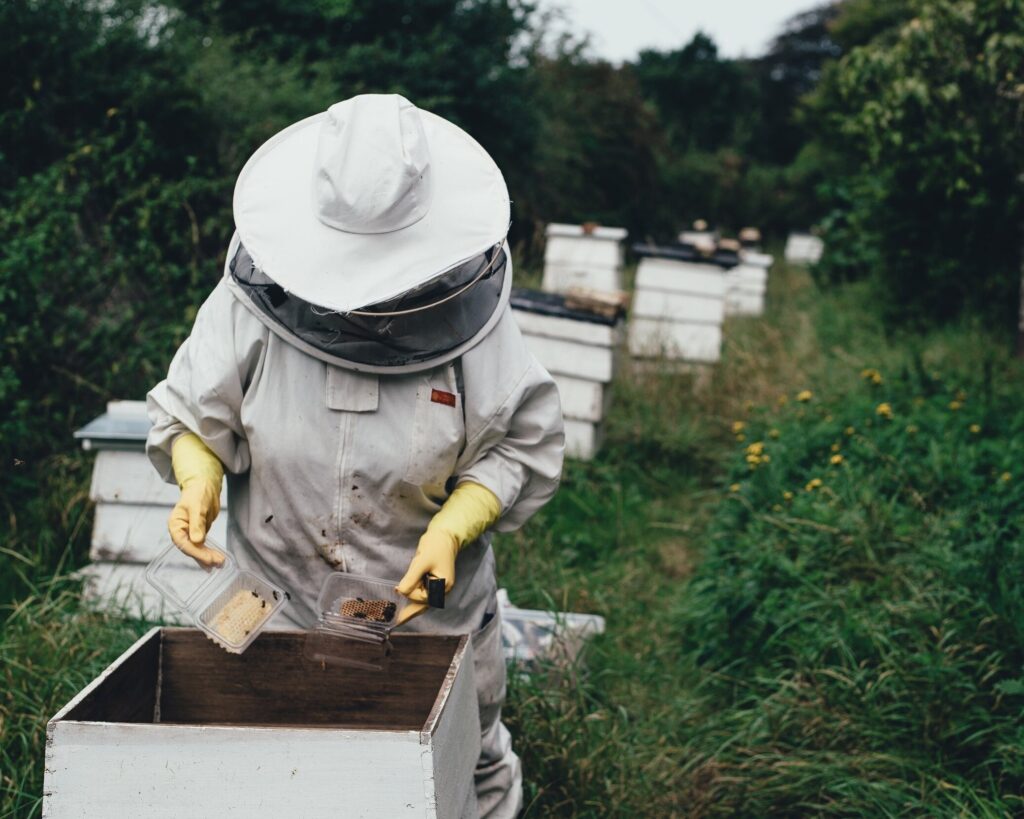 Jive Honey Livestream
Grades 4-8 classes are invited to Mackenzie Nielsen on Friday June 9th at 1:00 PM EDT.
In this 1 hour talk, Mackenzie will be teaching the importance of beekeeping in today's modern agricultural environment, the risks of opening a honey bee farm, and the steps needed to become the next millionaire beekeeper. 
After you register, you will receive an email confirming your registration has been received.
Two days before the event you will receive an email reminder with the date/time and link to the live stream. On the day of the event, join the livestream with your students and enjoy learning with our Featured dHL Expert!
About Mackenzie Nielsen, Jive Honey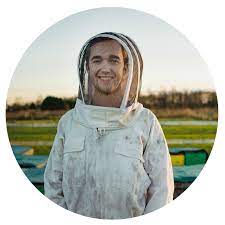 BEE WHISPERER: MACKENZIE NIELSEN
Our CEO really, really, loves bees. Back in 2017, Mackenzie started his first apiary and upon discovering his immunity to bee venom, he knew that he had to dedicate his life to bringing prosperity to these wonderful creatures.
Mackenzie knew that if he was going to make people excited about bees, he couldn't just talk about how important they are to us and our planet. He had to introduce people to bee products that would rock their worlds and forever change their impression. Honey so euphoric, it's a "Dose of Happy."
This post is also available in: Français (French)