We want YOU to join our team!
Each year Digital Human Library hosts Bachelor of Education students across the country to work in a variety of positions as interns. Internships/ Alternative Field Placements provide students with hands-on real world experiences in education with opportunities to learn and network with others.
The next generation of Canada's entrepreneurs, researchers and innovators require a broad set of skills to succeed in and contribute to the global economy. To meet this need, universities are equipping students with career-boosting learning experiences, such as co-ops and internships, research projects and mentorship programs.
~ Co-ops and Internships published by Universities Canada, 2018
Digital Human Library is proud to be an organization committed to helping students develop the necessary skill sets to be successful in today's job market. We hope you will consider an internship/ placement with Digital Human Library.
Working with and for the incredible Digital Human Library provided me with opportunities to build invaluable skills and relationships. Never before would I have thought I'd be the one creating experiences and activities for thousands of teachers and students across Canada. Watching my work come to life was more than I ever could have asked for!"

~ Aniya Kaeja, Intern 2016
Who are Digital Human Library Interns?
We look for people who demonstrate passion for their role, dedication, and commitment to furthering learning for students and the development of Digital Human Library. Above all, our interns must:
Possess a desire to make a positive difference in education for kids
Be serious about their commitment
Treat others with kindness, empathy and respect
Be committed and open to new learning
Have energy, enthusiasm, a positive attitude and strong social skills
Meet Our Interns 2019-2020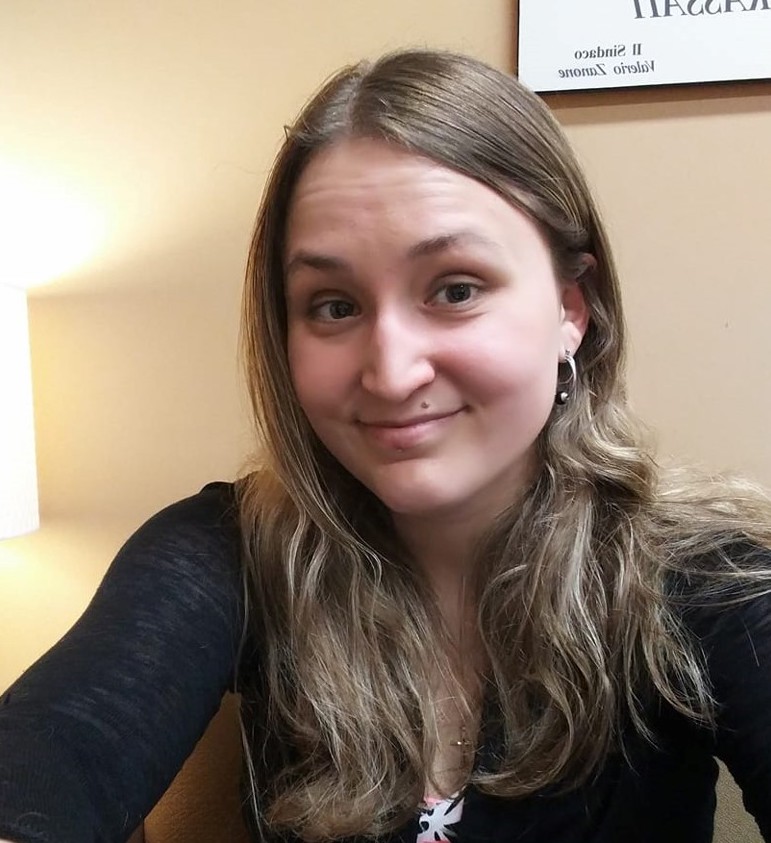 Kaitlyn Boyd is a teacher candidate at Western University. She has a Bachelor of Arts degree, with an Honors Specialization in Catholic Studies for Teachers and a minor in English from King's University College. She hopes to teach Religion and English in a High School setting. Kaitlyn is passionate about helping children to grow in their education by helping them to grow through the learning style that suites them best. During her Alternative Field Experience, she will be working on connecting students from across the globe through facilitating podcasts. She is also looking forward to working on furthering her research expertise within dHL by helping to expand and implement greater opportunities for online cooperative-education experiences for students. Kaitlyn is very excited to broaden her teaching style through learning new skills in both of these opportunities given through dHL and hopes to use them within her own classroom.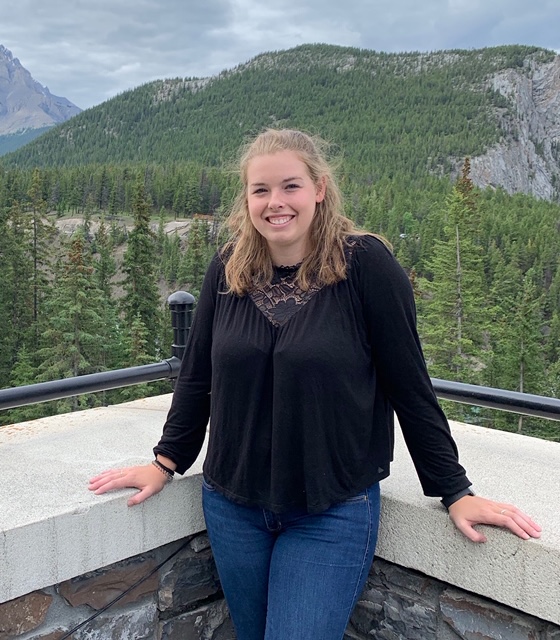 Leah Ebdon is a teacher candidate at the University of Western Ontario. She completed her Bachelor of Arts at King's University College through an Honours Specialization in Childhood and Social Institutions. Coming from a small town, Leah is excited to learn more about how Digital Human Library is eliminating the resource gap between rural and metropolitan schools. During her Alternative Field Experience, she will be enhancing her skills in communication and design, as well as contributing to new projects. Leah looks forward to incorporating the skills and information that she gains at dHL into her future classroom!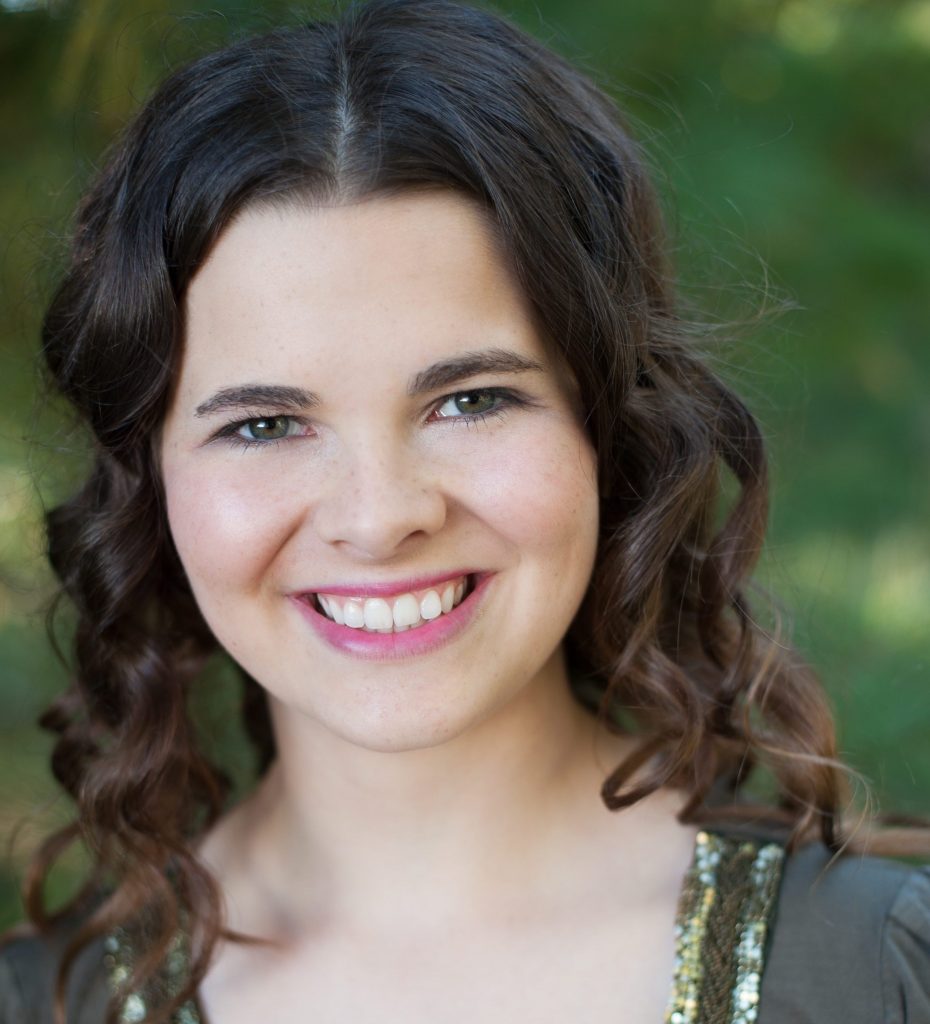 Jocelyn Hoevenaars is a teacher candidate at the University of Western Ontario. She completed her Bachelor's degree at UWO as well, where she received a Major in Music (classical voice performance), and a Minor in French Studies. Jocelyn is thrilled to be an intern for the Digital Human Library, as she truly believes that creating authentic connections to the world outside school is the best way to cultivate empathy, creativity, and innovation from today's youth. Her main focus for this placement will be to generate a variety resources for French Education in the dHL catalogue that highlight the diversity of Francophone culture and the wide range of possibilities in the study of the French language.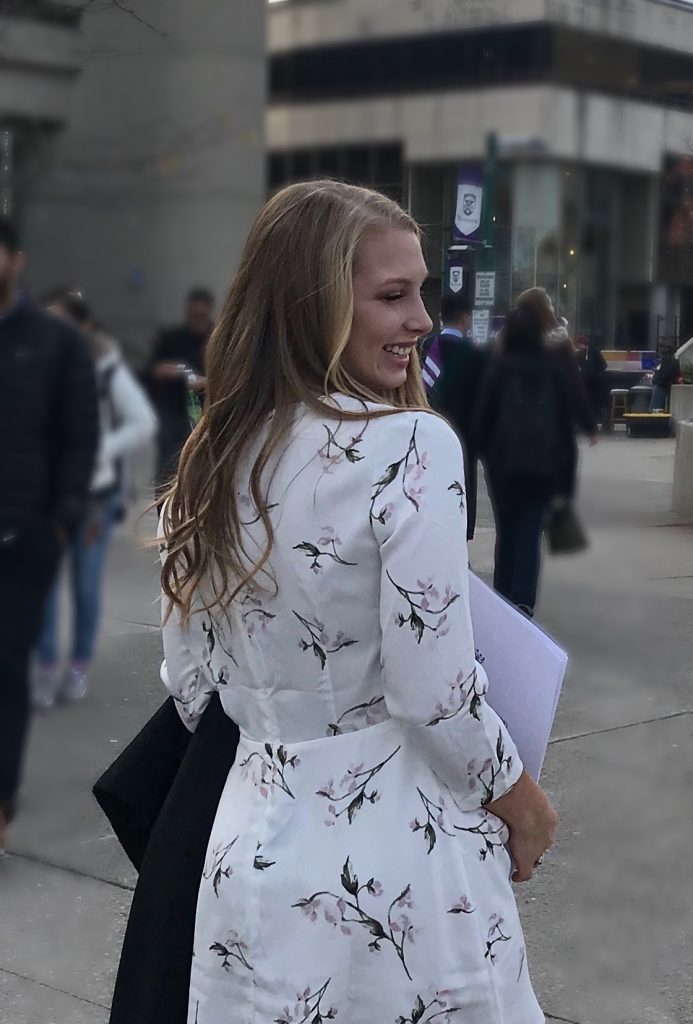 Amanda Van Ravens is a teacher candidate at the University of Western Ontario. She has a Bachelor of Arts in English Literature with a minor in French Studies from the University of Guelph and a Master of Arts in English from the University of Western Ontario. She is passionate about digital literacy and encouraging her future students to become critical thinkers. During her Alternative Field Experience, she will be looking at how French as a SecondLanguage education supports the Global Competencies. She is excited to connect with other educators and learn more about how she can help her future students become confident global citizens.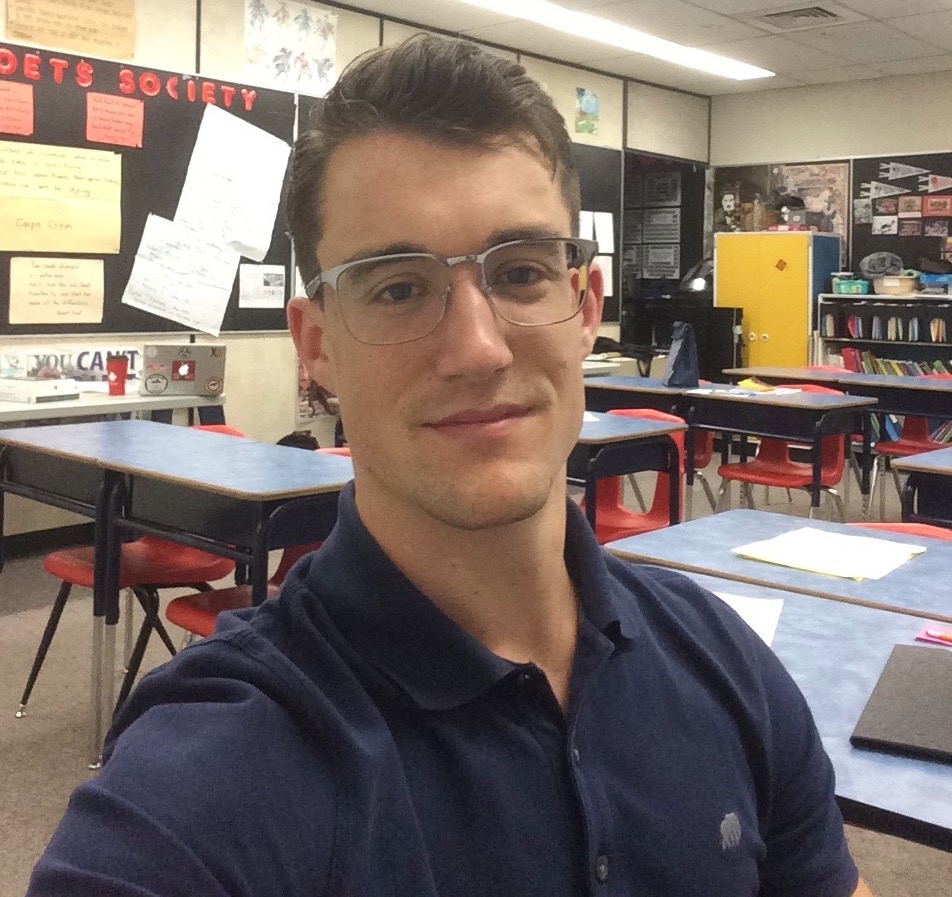 Greg Sykes is a curious and rather eclectic teacher candidate currently attending Western University. With a passion for music performance, music education, and all things related to the lifelong pursuit of learning, Greg has managed to achieve both a Bachelors of Music in Jazz Piano and a Bachelor of Arts in Political Science at St. Francis Xavier University. Throughout his time with Digital Human Library, Greg will focus his energy on creating a series of videos for the "Mentor Minutes" project, an effort aimed at providing viewers with short but useful insights from various active professionals in the education sector. Greg hopes that his musical, video-editing and interpersonal skills will be of good value to the DHL team, and looks forward to what he feels will be an "inevitable period of growth and discovery."
Internship Opportunities
Interns working with Digital Human Library will have the opportunity to choose from a variety of roles and responsibilities depending on their interests and strengths.
Blogging
Curation/ Catalogue Development
Curriculum Development
Graphic Design
Podcasting
Program Development
Provincial Library Curation
Research
Resource Development
Social Innovation Projects
Social Media Marketing (Twitter, Facebook, etc)
Web Development and/or Support
Other… we welcome ideas for contributions outside of the opportunities listed here!
Additional Information about Internships at Digital Human Library
Internship Requirements and Process
Please consult with your educational institution for information about their requirements and the process for enrolling in an internship program.
Ready to connect to discuss an opportunity with Digital Human Library? Contact us!
This post is also available in: French