We want YOU to join our team!
Each year Digital Human Library hosts Bachelor of Education students across the country to work in a variety of positions as interns. Internships/ Alternative Field Placements provide students with hands-on real world experiences in education with opportunities to learn and network with others. We are proud to be an organization committed to helping students develop the necessary skill sets to be successful in today's job market. We hope you will consider an internship/ placement on our team!
Working with the incredible Digital Human Library provided me with opportunities to build invaluable skills and relationships. Never before would I have thought I'd be the one creating experiences and activities for thousands of teachers and students across Canada. Watching my work come to life was more than I ever could have asked for!"

~ Aniya Kaeja, dHL Intern
Internship Postings
Students registered at a higher education institutions can view our internship opportunities on Riipen. Riipen brings industry and academia together, with real company projects. Projects are embedded directly into the curriculum, and completed as remote internships. dHL offers paid and unpaid internships throughout the year.
Graduates and working professionals interested in working with us are encouraged to subscribe to our blog (on our homepage). New internship positions will be posted there throughout the year.
Internship Opportunities
dHL interns are offered a variety of roles and opportunities depending on their program(s) of study, interests, and strengths. Some examples of past internships have included:
Blogging
Business Strategy
Curation
Curriculum Development
Community Engagement
Data/ Databases
Educational Program Development
Fundraising
Grant Research/ Writing
Graphic Design
Market Research/ Expansion
Podcasting
Research
Resource Development
Social Innovation Projects
Social Media Marketing (Twitter, Facebook, etc)
Web Development and/or Support
Other… we welcome ideas for contributions outside of the opportunities listed here!
Internship Requirements and Process
We are always looking for educators, students, and individuals who are passionate about making a difference for kids. Above all, our interns must:
Possess a passion for youth and learning
Demonstrate a commitment to service leadership
Treat others with kindness, empathy and respect
Be committed and open to new learning
Work collaboratively as part of a team
Lead with strong social skills and a positive attitude
Please consult with your educational institution/ program of study (if applicable) for information about their requirements and the process for enrolling in an internship program.
Ready to connect to discuss an opportunity with Digital Human Library? Contact us!
2022 University & College Partners
dHL is incredibly grateful to our University and College project partners for providing internship programs within their institutions.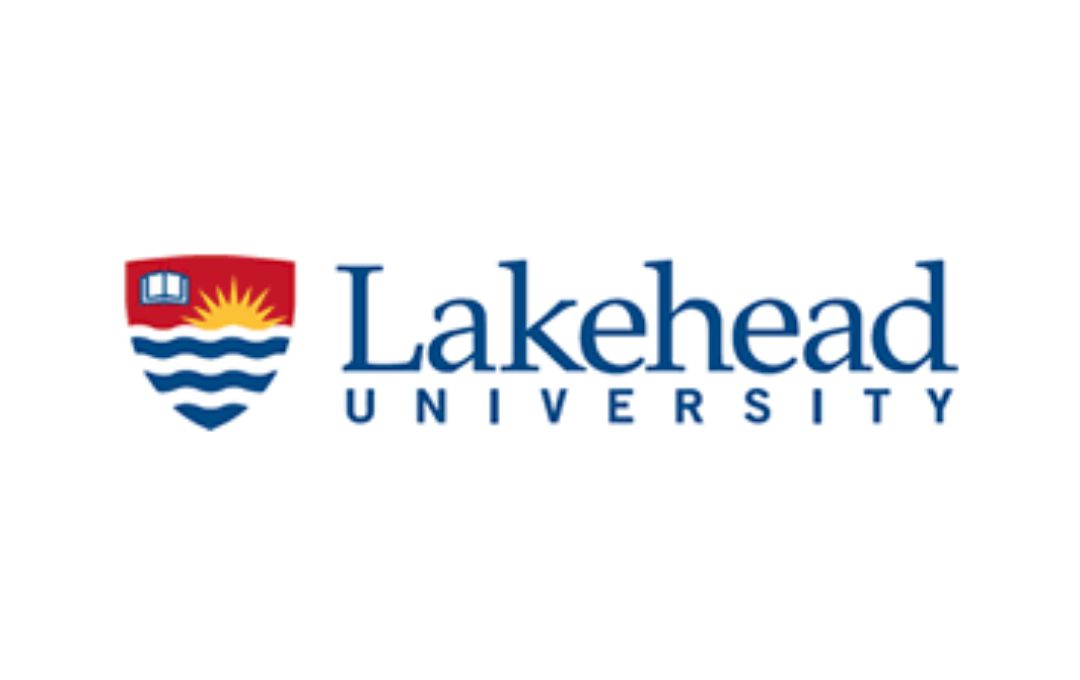 Working as a dHL intern under the direction of Leigh Cassell was an incredibly enjoyable and beneficial experience. In my view, Leigh's approach to bringing me on the team was the very thing that separated dHL from other intern positions I've done in the past. Leigh determined my role within dHL by leading with the following question, 'what opportunity can I provide that is of most interest to you?' which in turn resulted in a series of projects that I felt passionate working on. Additionally, my experience was one filled with building professional and personal relationships, as well as developing skills in areas that were best suited to my ambitions. I consider myself lucky to have been a part of this organization and to have worked under such a great mentor and now friend.

~ Greg Sykes, dHL Intern
This post is also available in: Français (French)