By Brayden Wheeler, The Camping Rusher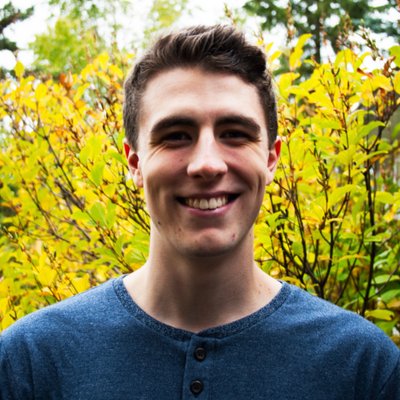 Brayden Wheeler owns a YouTube channel focused on video games, with a total of 1,600,000 subscribers and approximately 500,000,000 views. He started this channel 10 years ago and, during this period, he has acquired knowledge about marketing, online business, how to grow a YouTube channel, and the gaming industry. Brayden also recently completed his undergraduate degree in Commerce at the University of Calgary.
The program Brayden is offering at Digital Human Library features a talk about his journey, the YouTube algorithm, online business, and the importance of post-secondary education. The second half of the program will be an open Q and A, in which students or teachers can ask him anything that they are curious about.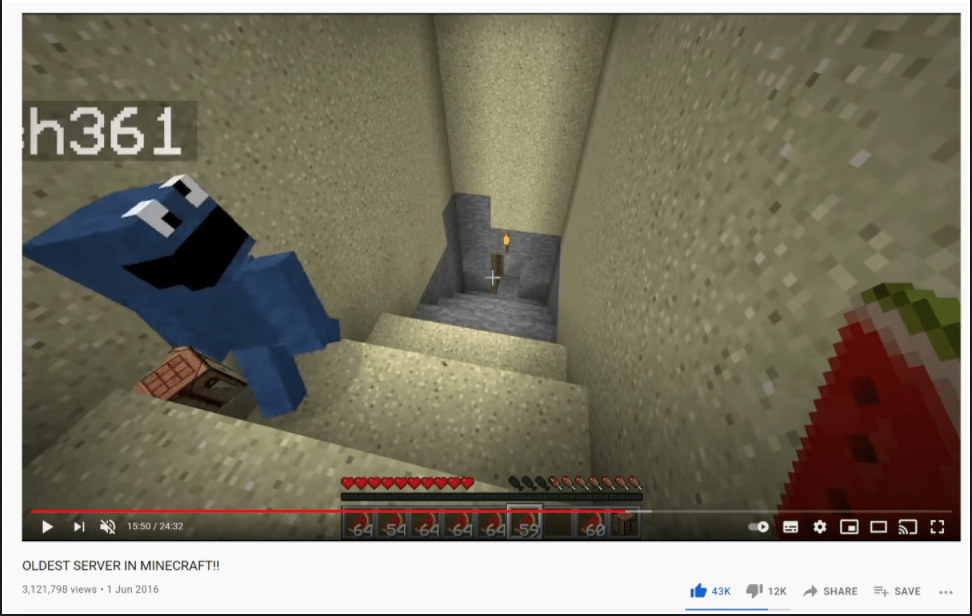 For most of Brayden's career, his videos were focused on a game called Minecraft. Minecraft is the biggest video game in the world and is enjoyed by people of all ages. On June 1st, 2016, Brayden uploaded a video called "The Oldest Server in Minecraft", in which he explored a public Minecraft server that had been playing on the same map for 7 years. This is unheard of because usually, Minecraft server maps would reset every three months to give players a fresh start. At the time Brayden uploaded this video, he averaged 30,000 views per video, but within one week, "The Oldest Server in Minecraft" had surpassed 1,000,000 views. After 5 years of consistent hard work and growth, he had finally achieved his breakthrough video. Over the next few months, Brayden created a series of over 30 videos exploring and uncovering the history of the Oldest Server in Minecraft. The server skyrocketed in popularity with other YouTubers realizing the potential growth this server could bring to their channels, and mainstream news outlets began writing articles about this historical server.
The main point of the story is to illustrate what being a YouTuber is all about. Everyone finds success in different ways, but it all starts with pursuing something you enjoy and continuing that pursuit with consistency until the breakthrough moment comes. Then, when it comes, do not change a thing. Consistency, perseverance, and hard work are the keys to success! Curious? Book a program with me and learn more…
Personal Story Links
Wikipedia: Oldest Server in Minecraft
Newsweek Article: Minecraft Anarchy Server
Get Social with Brayden
YouTube: https://www.youtube.com/c/TheCampingRusher
Twitter: https://twitter.com/TheCampingRush
Ready to Connect?
Login to Digital Human Library and book Brayden to teach and learn with your students today!
This post is also available in: Français (French)