For over 10 years Digital Human Library has been bringing people together to make a difference for kids. Today we are thrilled to announce a new collaborative partnership with Realty Media — 4Canoes and Canoe Kids — that will pair their unique Indigenous, environmental and cultural content with dHL's live virtual programs.
4Canoes is a Canadian based content creator and publisher formed in response to the Truth and Reconciliation Commission's Calls To Action. 4Canoe's content is a unique, ongoing, 28-edition series created to bring Indigenous Peoples telling their stories into our classrooms and homes. Each issue highlights a different Indigenous Peoples, and is produced with integrity and respect. The 4Canoes team embeds and works with the featured People for months, providing a forum for them to tell their stories.

Canoe Kids is the children's book section of the 4Canoes Project. Multiple Canoe Kids titles have already been selected as Best Books For Kids & Teens by the CCBC. 4Canoes is also creating activity books and teacher guides that are designed to help kids learn and celebrate Indigenous culture.
Digital Human Library has been the Canadian leader of digital experiential learning and live virtual educational programs for over a decade. With hundreds of industry professionals (dHL Experts) available for loan, dHL provides districts with access to thousands of interactive 1:1 video conferences and hundreds of live streamed educational programs each year. dHL also hosts the largest annotated collection of educational virtual tours and virtual reality on the web which add an immersive context to the live program experience.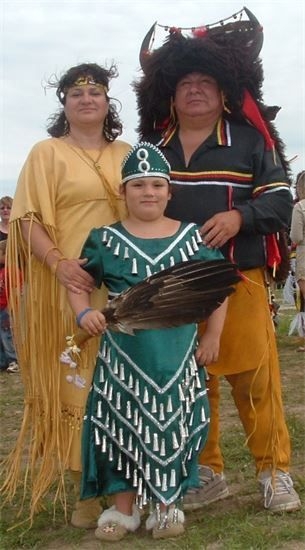 Launching in 2021-2022, Digital Human Library and 4Canoes will be piloting live Indigenous Professional Learning Programs and Indigenous K-12 Learning Programs that celebrate Indigenous Peoples and culture throughout Canada. 
Kelly Brownbill, Senior Editor, Francois Prince, Cultural Advisor, and Kevin Milne, Senior Journalist and Media Lead at 4Canoes are thrilled to be working with Digital Human Library. "Our vision is to bring the Indigenous Knowledge Keepers and Storytellers featured in the 4Canoes editions and children's books into classrooms across Canada for virtual book talks, storytelling, and educational programs," said Kevin.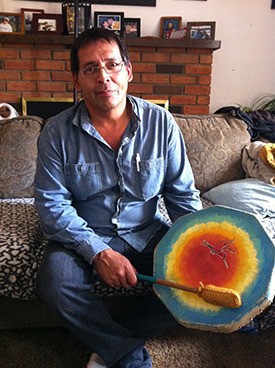 The team at Digital Human Library couldn't be more excited. "For years Digital Human Library has been committed to working with Indigenous content partners. We have been fortunate enough to work with a few Indigenous Experts who love providing virtual educational programs to students. Meeting Kevin and the gifted Knowledge Keepers and Storytellers at 4Canoes has resulted in two new services dHL will now be able to provide to districts — Indigenous Professional Learning Programs (IPLP) and K-12 Indigenous Learning Programs (ILP)," said Leigh Cassell, Founder and CEO at dHL.
These two new services are designed to help staff and students in districts across Canada develop cultural competencies and celebrate Indigenous culture in powerful and appropriate ways. Launching in 2021 with sales already underway, Leigh explains, "Together we will provide students, families, and educators with the opportunity to learn and interact with Indigenous culture in a meaningful way through activities that inspire everyone to learn more about Indigenous culture and the land which we all share. Prepare to be awestruck!"
Join us!
The team at Digital Human Library is already reaching out to K-12 Districts across Canada to discuss acquiring the 4Canoes Digital Shelf, dHL's Indigenous Professional Learning Programs, as well as introduce Districts to the Indigenous K-12 Programs that will soon be available as a subscription-based service.
If you would like to get in touch with us to inquire about our services, please contact us!
This post is also available in: Français (French)