Join our Founder, Leigh Cassell, for an introduction to new literacies, and explore the new pedagogies, skills and competencies students need to be literate today.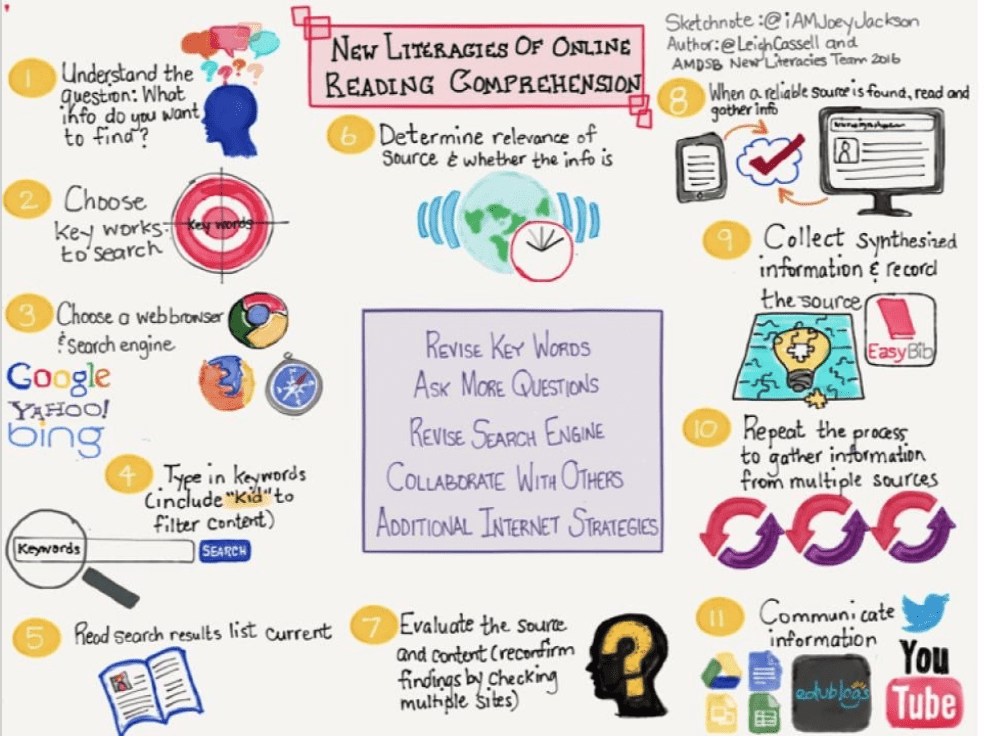 New Literacies for Modern Learners
August 26th, 2020 from 7:00-8:30PM EDT
Literacy has always been defined by technology.
As we reflect on what it means to be literate today, and consider the value and complexity of teaching and learning in digital spaces, how are we transforming literacy instruction to meet the needs of today's learner?
Join Leigh Cassell for an introduction to new literacies — new forms of literacy made possible by new digital technologies.
Re-examine the Language Arts curriculum with a lens to future. How does our current curriculum lend itself to teaching and learning reading comprehension skills and strategies in digital learning environments?
Re-think how we teach reading and writing—communicating—as a social process. How are we creating opportunities for experiential learning in ways that engage students as readers, writers, creators, and networked learners using social media platforms as literacy-rich learning environments?
Together, we can re-envision what it means to be literate today…
Digital Human Library Members save 20% off the regular ticket price!
Choose dHL Member Ticket at the checkout. Limited tickets available so order soon!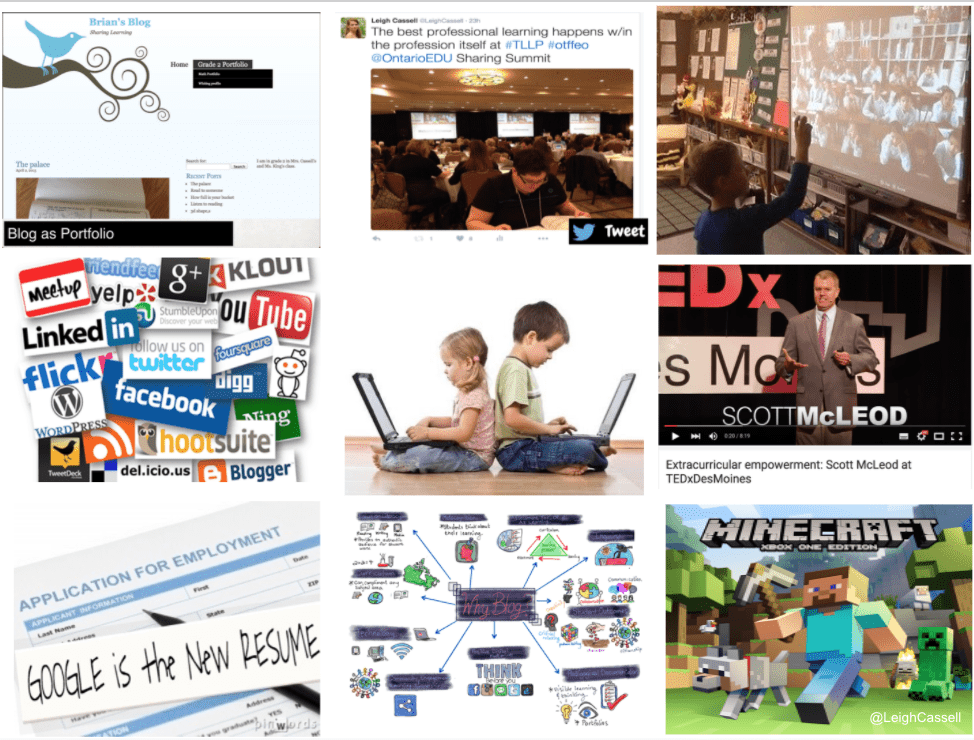 Questions?
This post is also available in: Français (French)