By Rebecca Merkley
Rebecca Merkley is an Assistant Professor in the Department of Cognitive Science at Carleton University in Ottawa, Canada. Her research explores how children learn and she uses methods in developmental psychology, cognitive neuroscience, and education research. She previously studied at the University of Oxford, Harvard Graduate School of Education, and the University of Western Ontario so has been in school pretty much her whole life. She is now a teacher instead of a student but is still learning new things all the time.
Rebecca has always loved school and works to make learning opportunities and science more accessible to everyone. She is eager to connect with students to talk to them about how their brains develop as they learn new things and how everyone can think like a scientist. Rebecca also works with educators, school leadership, and policy makers to try to understand how to use findings from research to help people learn and teach.
Some of her research has involved taking pictures of peoples' brains and some of her scientist friends used a picture of her brain to make a 3D-printed version!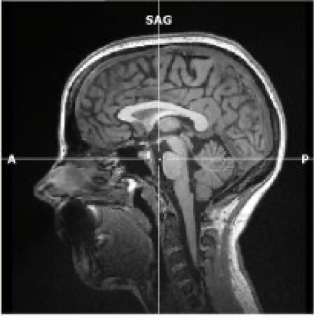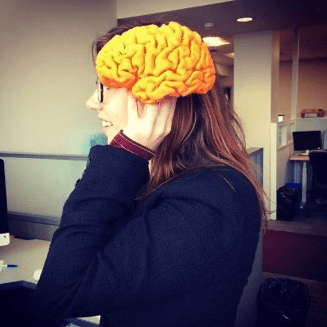 Ready to connect?
Login to Digital Human Library and book Rebecca to teach and learn with your students today!
This post is also available in: Français (French)