The Starfish Canada celebrates young environmental leaders by connecting them with a platform for storytelling and a community of change-makers. The Starfish has generously brought those environmental leaders to Digital Human Library. Learn more about the second group of 5 top environmentalists under 25 who want to connect with your students!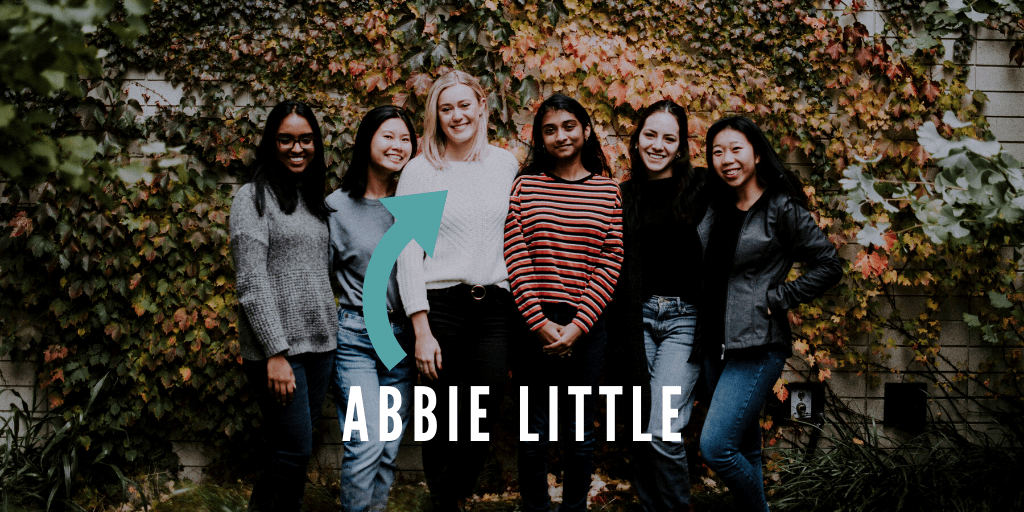 ABBIE LITTLE, 24
HOMETOWN: HAMILTON, ONTARIO / UNCEDED ANISHINABEK (ᐊᓂᔑᓈᐯᒃ) AND HAUDENOSAUNEEGA (IROQUOIS) TERRITORY
Abbie Little is taking the carbon out of her footprint by advocating for sustainable transportation – rain, shine or snow! As a Project Coordinator and on the Board of Directors for Cycle Hamilton, she's cycling right into a sustainable future starting with Hamilton's Winter Bike to Work Day. Her aim is to help her community make empowered decisions about the way they get around, one cyclist at a time. She currently works as the Community Relations Coordinator for McMaster's Academic Sustainability Programs Office and Faculty of Engineering, inspiring students to engage with the community to make lasting sustainable change.
http://thestarfish.ca/journal/2020/4/top-25-winner-abbie-little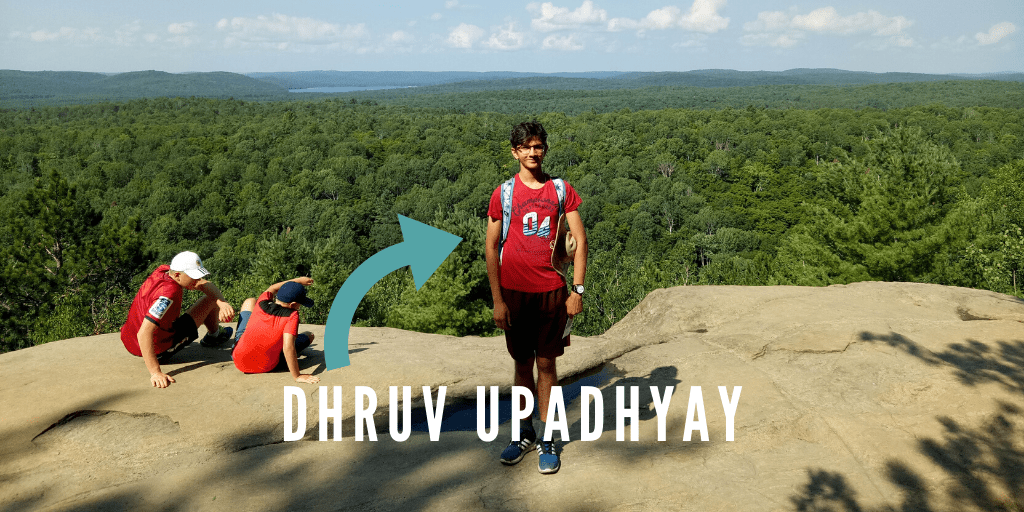 DHRUV UPAHDYAY, 17
HOMETOWN: WHITBY, ONTARIO / UNCEDED ANISHINABEK (ᐊᓂᔑᓈᐯᒃ), HAUDENOSAUNEEGA (IROQUOIS), AND HURON-WENDAT TERRITORY
Dhruv is a staunch advocate for pollinators. As a youth member for the Durham Environmental Advisory Committee, Dhruv has created and organized a system to help create pollinator-friendly environments, complementing this work with education and awareness-building campaigns at local elementary schools. Currently, he advises Durham homeowners on reducing their environmental footprint and hopes to spearhead new and innovative conservation programs in the future.
http://thestarfish.ca/journal/2020/4/top-25-winner-dhruv-upadhyay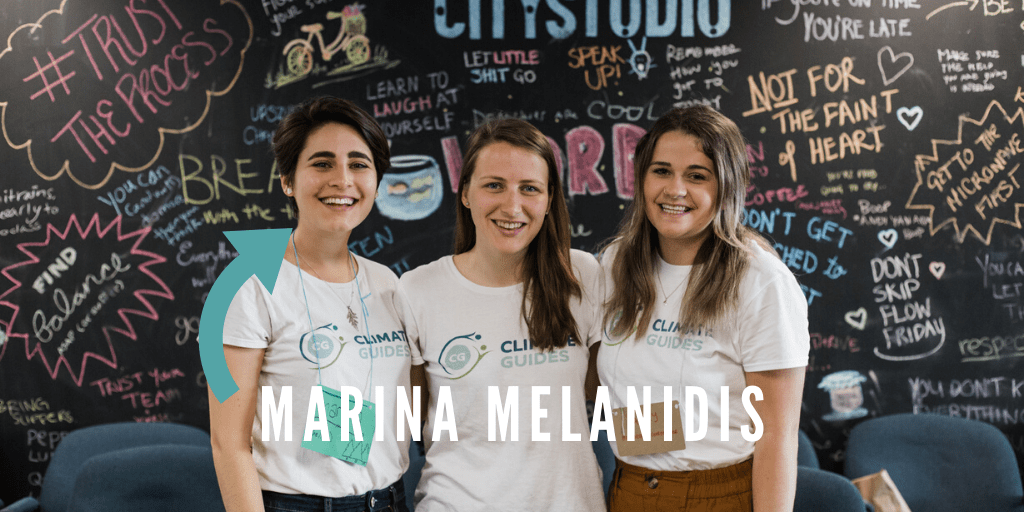 MARINA MELANIDIS, 24
HOMETOWN: VANCOUVER, BRITISH COLUMBIA / UNCEDED XʷMƏΘKʷƏY̓ƏM (MUSQUEAM), SḴWX̱WÚ7MESH ÚXWUMIXW (SQUAMISH), AND SƏL̓ILW̓ƏTAʔꞭ (TSLEIL-WAUTUTH) TERRITORIES
Marina is a climate leader taking steps to facilitate meaningful connections among young climate activists and experts. She is the co-director of Climate Guides, a youth led non-profit engaging youth in climate action through mentorship programs. In May 2019, Marina also launched Youth4Nature, an initiative mobilizing and empowering young people to lead and advocate for nature-based solutions to the climate crisis. Marina helped amplify youth voices through a global storytelling campaign, has connected youth with knowledge-holders with expertise in the nature-climate nexus, and has led two fully supported Global Youth Delegations – one to the 2019 UN Climate Action Summit in New York, and one to COP 25 in Madrid.
http://thestarfish.ca/journal/2020/4/top-25-winner-marina-melanidis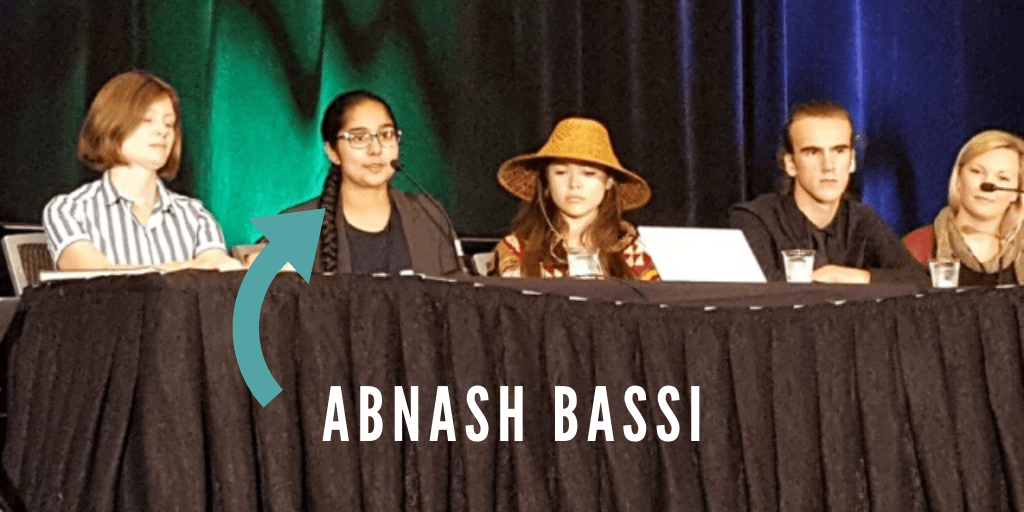 ABNASH BASSI, 18
HOMETOWN: DELTA, BRITISH COLUMBIA / UNCEDED W̱SÁNEĆ, KATZIE, STÓ:LŌ TREATY ASSOCIATION, AND TSAWWASSEN (SC̓ƏWAΘEN) TERRITORY
Abnash Bassi takes initiatives and fundraising campaigns for sustainability beyond the limits of any given role. She took the lead of the Seaquam Environment Club, becoming a representative on the Delta School District's Green Committee, and was invited to be a member of the BC Hydro Energy Ambassador program. Bassi created templates for her peers, through workshops, conferences and symposiums, leading schools to form their own green teams and influencing her peers to be the successors of these establishments. Abnash has also won the National 'Young Reporters for the Environment' award.
http://thestarfish.ca/journal/2020/4/top-25-winner-abnash-bassi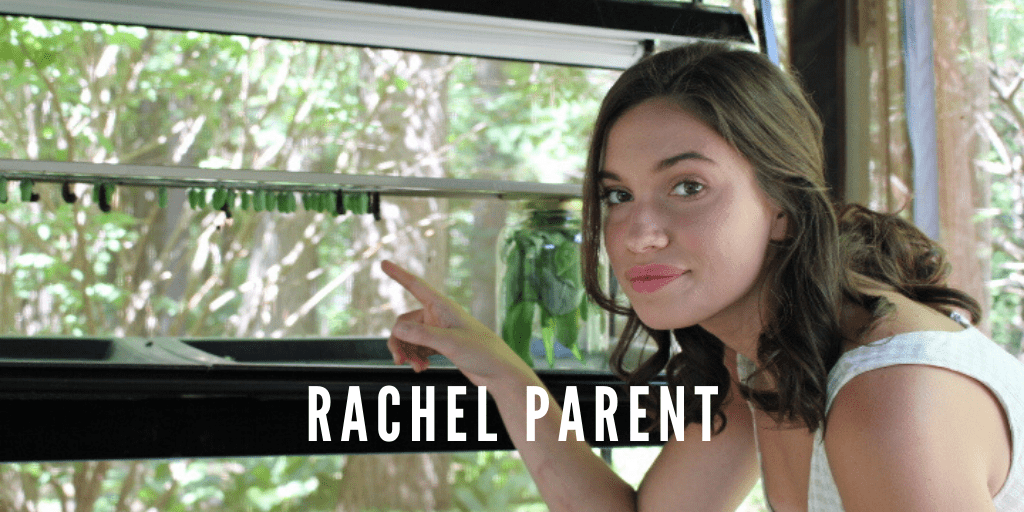 RACHEL PARENT, 21
HOMETOWN: NORTH YORK, ONTARIO / HURON-WENDAT AND PETUN FIRST NATIONS, THE SENECA, AND THE MISSISSAUGAS OF THE CREDIT RIVER
Rachel is a climate and food activist who founded the nonprofit organization, Kids Right To Know, dedicated to educating youth about environmental justice, seed saving, and food safety. She strives for us to think critically about our food choices and food waste, and demands Canadian companies to proper food labelling practices. Rachel has dedicated her life to work on a safer and more just food system.
http://thestarfish.ca/journal/2020/4/top-25-winner-rachel-parent
GET CONNECTED!
Connect your class of students with one of these leading change makers by logging in to Digital Human Library and searching for The Starfish.
Stay tuned for Part 3 of this series and meet the next Top 5 Environmentalists under 25!
In case you missed it…
This post is also available in: Français (French)