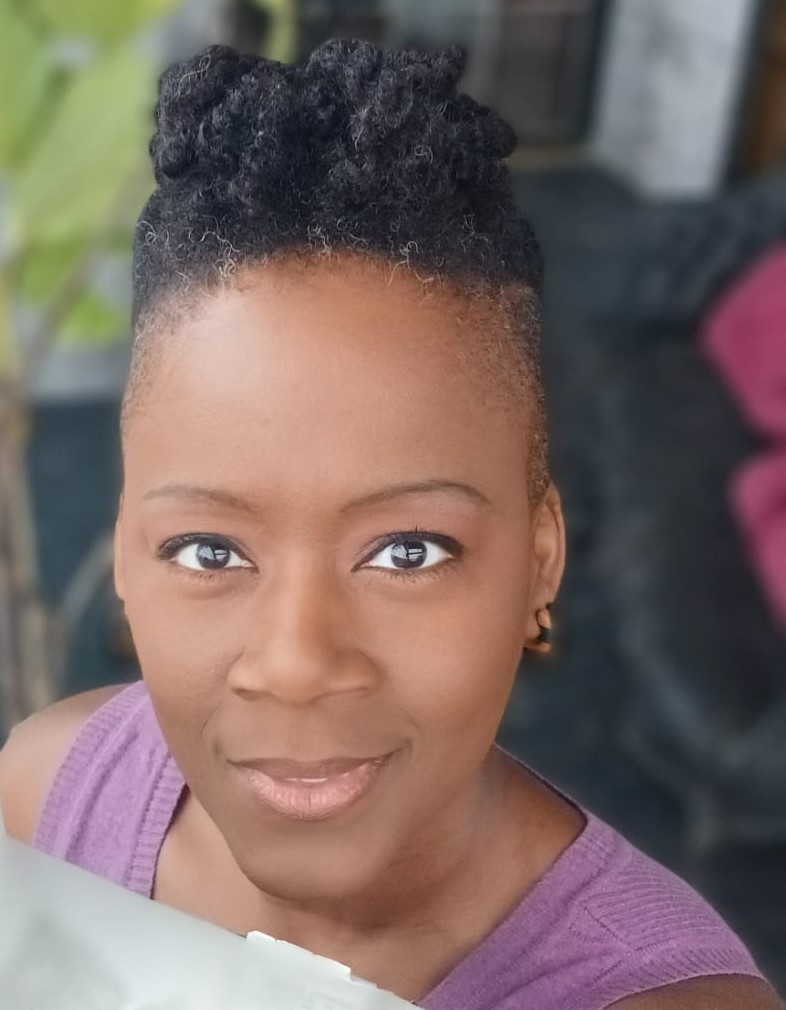 Sophia is an interdisciplinary creative entrepreneur and business owner who uses all the tools in her tool kit to connect, engage and support Women, Men and Young people, toward living their BEST LIFE, which is also connected to Financial Wellbeing. Born to Caribbean parents in Ottawa, Sophia has always been singing, performing or doing something creative. This creativity is how she approaches everything that she does and why she combines different modalities.
The Mission Behind Sophia's Work
Sophia is an author, speaker, singer, songwriter, and a child & youth counsellor who is also a licensed financial advisor. At first glance one may say that these things are not related. The common thread is Sophia. She is able to go into spaces, schools, corporate or not for profit environments and tailor a talk, program or workshop for the audience, from kindergarten students to adults. Overall, Sophia delivers in the areas of mental wellness and self-care and that is achieved through promoting colouring and financial awareness as a self-care practice. She also utilizes her lived experience as points of reference for what positive things are possible when you create.
The "Create" Workshop
The "Create" workshop promotes taking initiative, recognizing one's inner power and strength and taking action.  Young people struggle with self confidence and realizing how amazing they are and how that can translate into what they do and the contributions they can make in the world.  Sophia  uses her colouring books, her journey creating the books and her background as a Child and Youth Counsellor (Education Assistant) to inspire and empower the audience to focus on the positives more than the negatives, recognize that there is balance, that negative and positive both can create awesome things, and that they have the power to achieve anything they decide to focus on.  Sophia uses all the skills in her "tool kit" to encourage participation, and spark interest that can lead to a positive mindset, meditation and being proactive about one's mental health and wellbeing. 
Request a Workshop
Login to Digital Human Library and request ya workshop with Sophia today!
Learn More About Sophia
You can learn more about Sophia by visiting her website, or follow her on Instagram!
This post is also available in: Français (French)