We believe that connecting students with other students around world to share, learn and collaborate is a necessary part of any modern classroom program. We are often asked where we go to find global learning partners and content that helps students develop new perspectives and world views. So we have shared the resources and communities we use, along with some tips about how you can connect your students with other classes and around the world.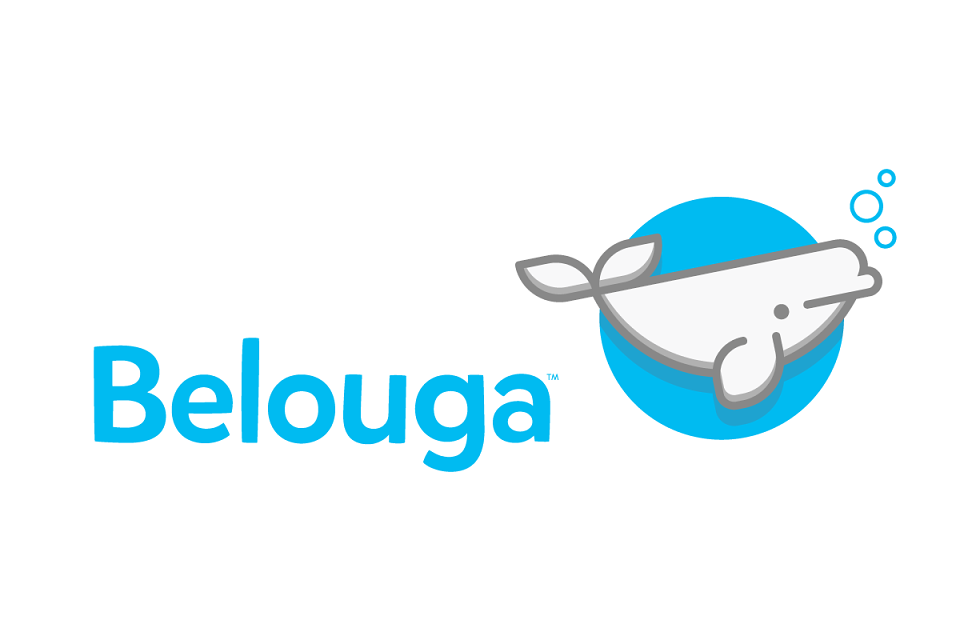 Founded in 2016, Belouga was started with the mission to encourage intercultural communication to create a better tomorrow. Belouga is a global ecosystem connecting classes throughout the world where students and teachers can connect, collaborate and learn from one another by identifying similarities and embracing differences through everyday communication that is fun and educational. (Grades K-12)

The Centre for Global Education (CGE) educates 21st Century students for a 21st Century world by providing global learning opportunities, enhanced through technology, informed by sound research and innovative teaching. Through a series of strategic relationships, The Centre has uniquely placed itself as a international hub of technology innovation, higher learning and global education. (Grades 7-12)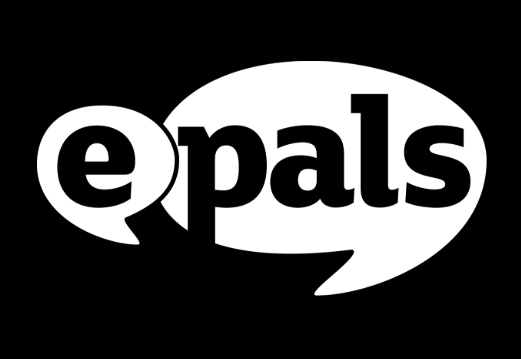 ePals enriches K-12 learning in the classroom to create real world, culturally- enriching learning experiences for students. With ePals classroom matching, teachers can connect their classes with other classes around the world who are interested in collaborating on a special project together. More and more teachers who use ePals are choosing to connect their classes through Skype, as well as a variety of other social media platforms. (Grades K-12)

Empatico empowers teachers and students to explore the world through experiences that spark curiosity, kindness, and empathy. They combine live video with activities designed to foster meaningful connections among students ages 6-11. Empatico is, and always will be, 100% free for educators everywhere. (Grades 1-6)

The mission of the Gapminder Foundation is to fight devastating ignorance with a fact-based worldview that everyone can understand. They started the Ignorance Project to investigate what the public know and don't know about basic global patterns and macro-trends. When they find large knowledge-gaps, they develop relevant teaching materials to support learning in your K-12 classroom. Be sure to check out Dollar Street – a collection of of 3000 photos from 264 families in 50 countries sorted by income. See how people REALLY live. (Grades K-12)

iEARN believes students need to learn with the world, not just about it. iEARN is a non-profit made up of over 30,000 schools and youth organizations in more than 140 countries. iEARN empowers teachers and young people around the world to work together on meaningful educational projects online using the Internet and other new communications technologies. Over 2,000,000 students each day are engaged in collaborative project work worldwide. (Grades K-12)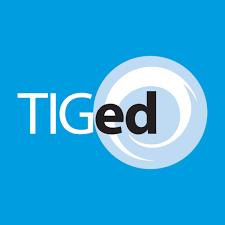 At TakingITGlobal for Educators (TIGed), classrooms are empowered to understand and act collaboratively on the world's greatest challenges. They do this by supporting educators to utilize technology to create transformative learning experiences for their students. Through this work, classrooms everywhere become actively engaged and connected in shaping a more inclusive, peaceful, and sustainable world. (Grades K-12)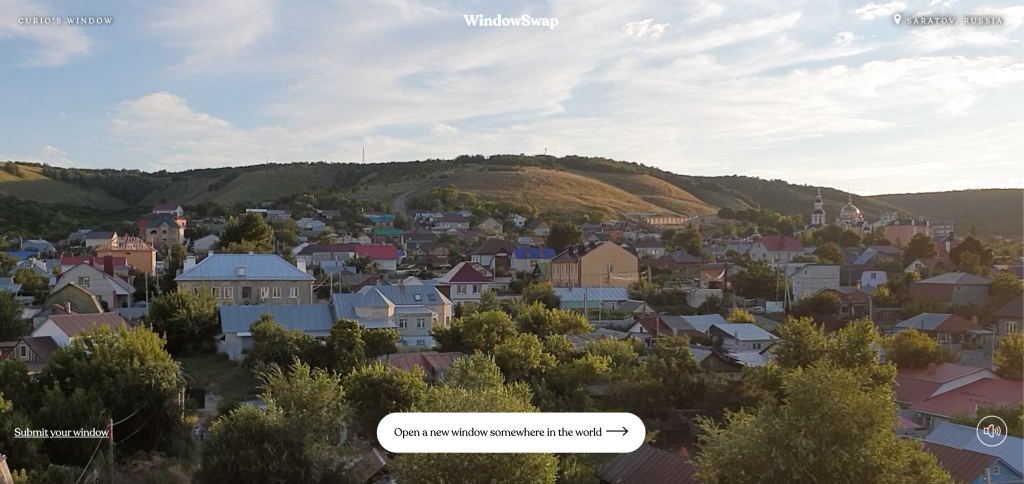 WindowSwap is a quarantine project by creatives Sonali Ranjit and Vaishnav Balasubramaniam that lets you use your browser to watch a video of a window and its unique view from different locations around the world. Anyone can access Window Swap, no app downloads or subscriptions needed. A new window is refreshed randomly whenever you click the button at the bottom of the screen. Videos of windows can be submitted by anyone who wants to give people a new perspective in the world.


At times we are unable to find classes in the countries our students want to visit. So our next search option is Google. We recommend searching for a list of schools in your chosen province/ state/ city/ country. The contact listed for the school will connect you with the school's principal/ administrator. We then recommend drafting a short form email outlining:
your name, grade taught, school information
grade range of students you'd like to work with
proposal/ project overview (see Global Learning Partners Project for ideas or use it in full)
project goals (for example: intercultural experience -meet and greet, intercultural project -collaboration between classes, and/or learning about cultures)
options for timeline (How many times do you want to connect and for how long?)
If you are sending your form email outside of Canada of the United States, we recommend sending your email to at least 10 administrators in 10 different schools. It may take a few more emails to other schools before you receive a response – but you will!
The Global Learning Partners Project evolved after Leigh Cassell spent 2 years connecting her primary students with classes in over 25 countries around the world. The Project includes several topics and activity suggestions to create engaging and interactive class to class connections. Each topic includes at least one activity that requires little to no prep, while other activities take students deeper into learning.
If you are new to video conferencing, be sure to check out our Teacher Resources page which is loaded with helpful information and resources to get you started. If you have any questions please contact us!
This post is also available in: Français (French)